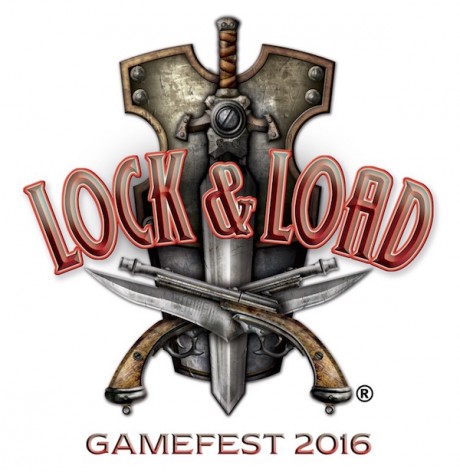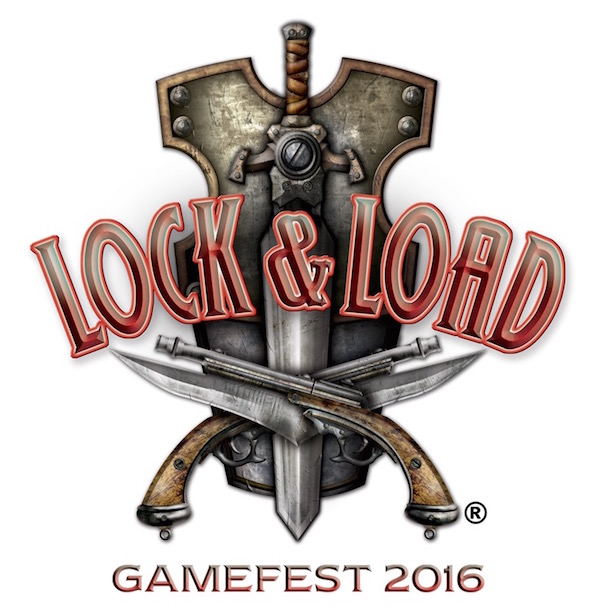 New Warmachine and Hordes rules made their debut at Lock & Load. Privateer has some numbers to share with you.
Privateer's annual Lock & Load Gamefest was held over the weekend in Bellevue, WA featuring the rollout of the new edition of Warmachine and Hordes. It looks like everyone had a blast. Here is word from Privateer Press President Sherry Yeary on how it all went down:
Take it away Privateer:
"Nearly a thousand attendees turned out at the Privateer Press event Lock & Load GameFest 2016 this past weekend for three days of gaming and the worldwide prerelease of the new editions of the company's WARMACHINE and HORDES tabletop miniatures games.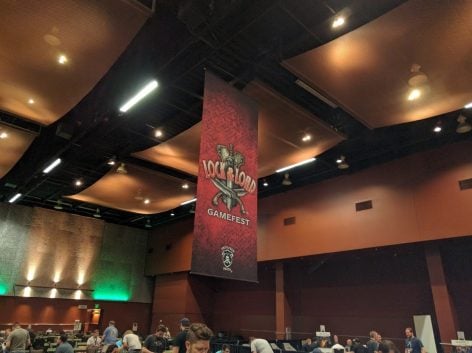 Lock & Load shattered expectations; attendance was at an all-time high, and the number of games being played was staggering. Attendees from all over the world joined both in person and online to celebrate Privateer Press' games and community. A few of the milestones from this year's event included:

Nearly 70 hours of non-stop gaming.

An estimated 30,000+ downloads of the new edition rules.

The Iron Gauntlet Trophy awarded to Chris Davies, who traveled all the way from Australia to participate (as did his opponent in the final round).

Some international players didn't have to travel quite so far, as three "Outposts" established in Germany, France, and the UK shared in the festivities and participated in the weekend's events.

Lock & Load 2016 marked the prerelease of the all-new editions of WARMACHINE and HORDES. This worldwide debut occurred at Lock & Load in Bellevue, Washington, and at the Outpost events in Europe on Saturday evening. Attendees got their hands on the newly released WARMACHINE: Prime and HORDES: Primal rulebooks as well as the new battlegroup starter boxes containing the new warcasters and warlocks for everyone's favorite factions. Lock & Load attendees were able to play their very first new-edition games Saturday night and all day Sunday.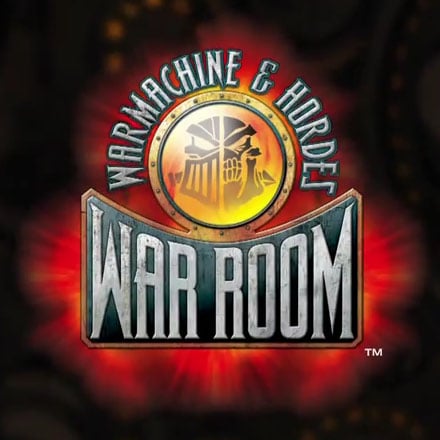 War Room, the popular companion app for WARMACHINE and HORDES, was re-launched with War Room 2 for mobile devices going live at the show. The new and improved War Room 2 offers a host of revised and expanded features such as:

An updated and enhanced UI.
Streamlined controls and unit filtering.
Full-screen card display and reference library.

Released at the same time, Privateer Press made the core rules digests for the new editions of WARMACHINE and HORDES available for free via privateerpress.com and War Room 2. This provides players with instant access to necessary game materials to ensure they can maximize their enjoyment of the game.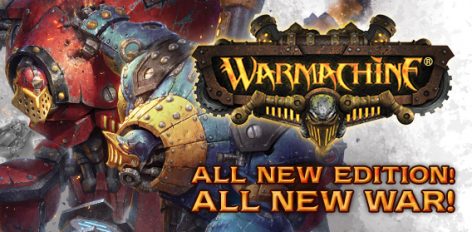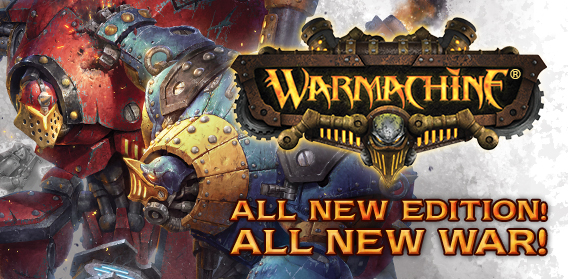 Privateer Press next looks forward to the official worldwide release of the initial wave of new edition products on June 29. Players will be able to visit their favorite local game store to pick up the new full core rulebooks Prime and Primal, battlegroup starter boxes, and faction decks, as well as other game-enhancing accessories, as they prepare to participate in the All New Editions, All New War with WARMACHINE and HORDES."
It looks like the new edition is off to a running start!  Who's already playing with the free download rules?