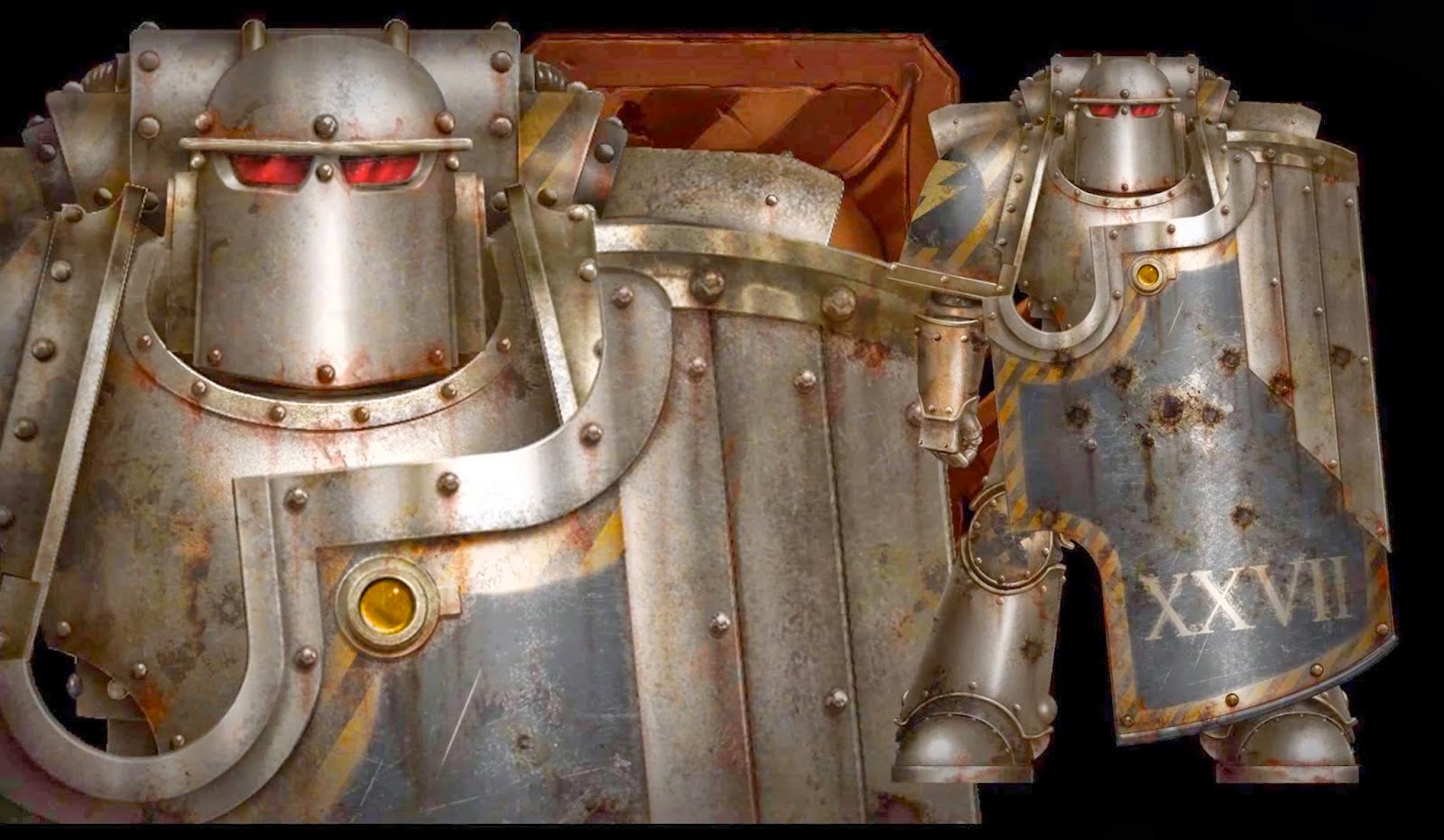 Another rumormonger chimes in on the contents of the next Horus Heresy Boxed Set – here's the latest!
Earlier this week we reported on some rumors we heard about which Armor Marks would be included in the Betrayal at Calth follow-up boxed set.
The next boxed set has been rumored for months to include something assault / hand to hand themed.

Here is the list of minis in the box from industry insiders:
Tartaros Terminators x5

Tartaros Terminator Officer

Mk3 Breacher Marines x10

Mk3 Breacher Officer

Mk3 Assault Marines x10

Mk3 Marines  x10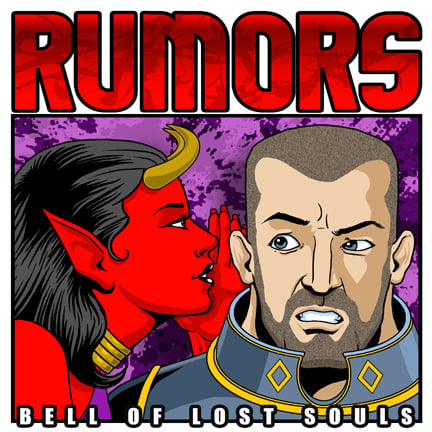 And just to add more weight to the rumors we now have Sad Panda Chiming in:
via Sad Panda (7-28-2016)
"MKIII isn't wrong. But no mention of Sisters or Custodes? Odd."
We've now had multiple sources all in agreement that the game is based around MkIII armor. However, we have seen some contradictory chatter on what the Non-MkIII models will be. As always, don't forget to take these rumor with salt…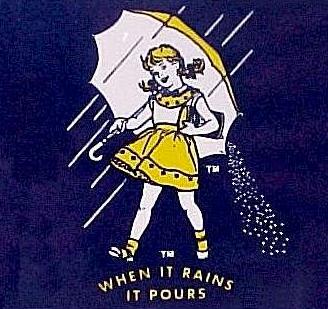 And just as a reminder here's some of the rumors we reported on a few weeks back:
Here is what we are hearing so far from multiple sources:
The new boxed game is coming later this year.

The game's setting and theme is the Battle for Prospero.

Look for plastic contents on par with Betrayal at Calth

Combatants are described as Thousand Sons vs Space Wolves  and "others"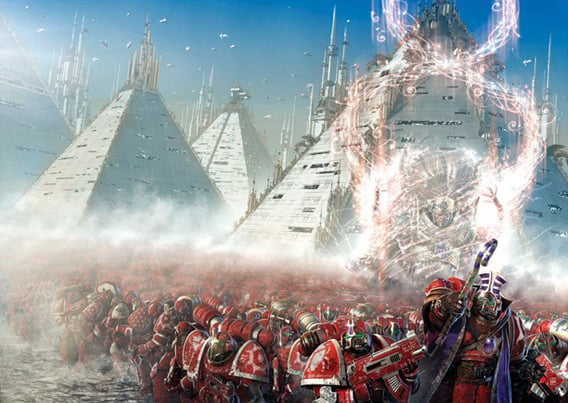 Space Wolves vs Thousand Sons – Get ready for one BIG Brawl!