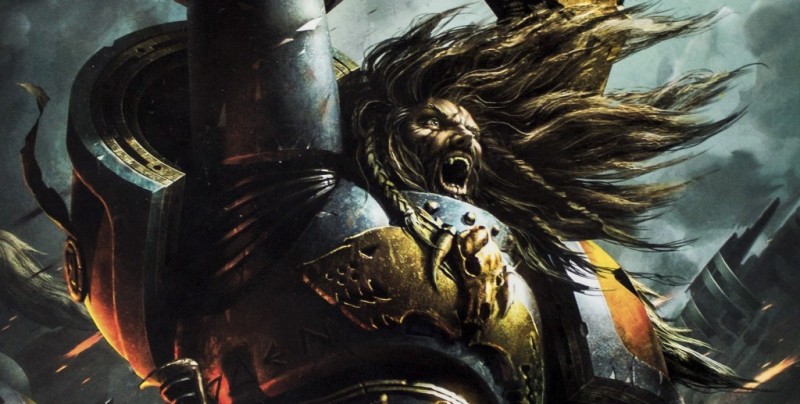 More tidbits continue to come in for the Follow-up to last year's Betrayal at Calth – come see the lastest rumors!
We already had rumors at the contents of the box. And then we had some more sources back-up those rumors. Well the rumorsphere isn't letting this one go just yet. One of the more accurate Rumormongers out there had this to say earlier today: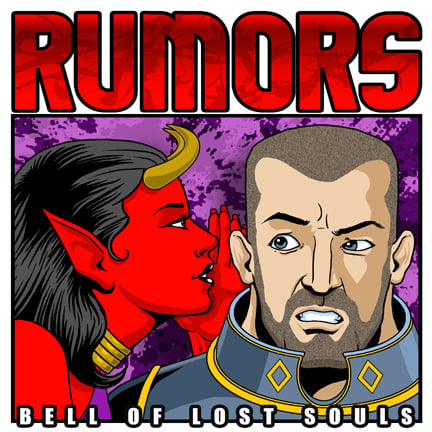 via Sad Panda 7-29-2016
"Q: If there are Space Wolves in it, Sad Panda has not mentioned them yet.

A: Yes. There will be Space Wolves (and in heresy colors they absolutely own those MKIII)."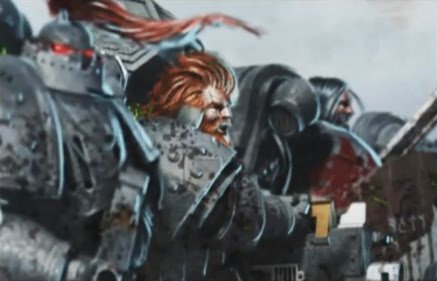 I think it might be time to order some of those MKIII shoulder pads from Forge World…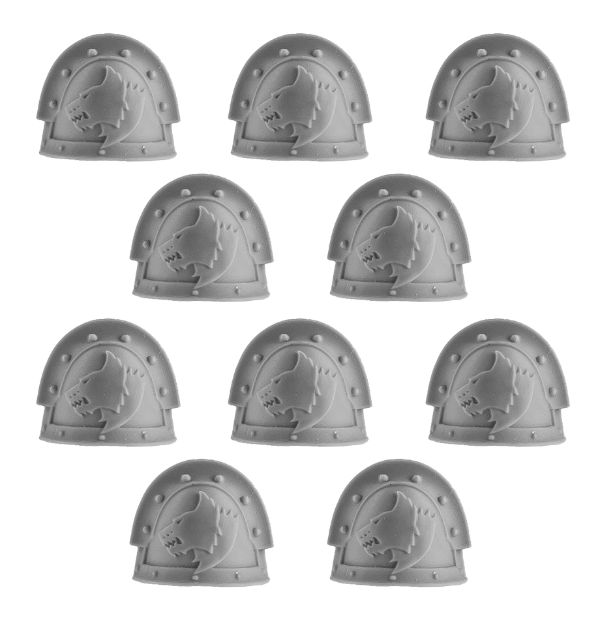 Rumor Round-up so far: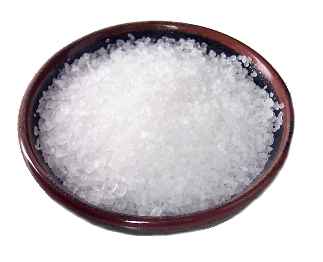 Apply as needed
Here is what we are hearing so far from multiple sources:
The new boxed game is coming later this year.
The game's setting and theme is the Battle for Prospero.
Look for plastic contents on par with Betrayal at Calth
Combatants are described as Thousand Sons vs Space Wolves  and "others"
Here is the list of minis in the box from industry insiders:
Tartaros Terminators x5
Tartaros Terminator Officer
Mk3 Breacher Marines x10
Mk3 Breacher Officer
Mk3 Assault Marines x10
Mk3 Marines  x10
What do you think? Will this be a "Battle for Prospero" based game or do you think it could be something else entirely?