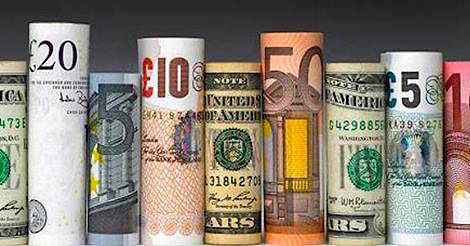 Get your wallets ready – the GW product train is coming to town! Take a look.
It's all Savage Orruks all the time! Here's this week's greenskins , rampaging just in time for the Global Campaign kickoff!
Products & Prices
Spikeybits is reporting:
Boar Boyz $53
Savage Orruks $50
Maniak Warboss (Finecast) 

$18.25?

Bonesplittaz Battletome $33
Wurrgog (Finecast) 

$18.25?

Wardok (Finecast) $13
Age of Sigmar Storm of Sigmar Starter $33
Getting Started with AoS $8
Generals Handbook $25
Teaser
image via imgur

Shattered Dominions, Magic Circles and Golden Demons!
The Shattered Dominions is clearly the looooooooong awaited Age of Sigmar battle board, which also happens to have some big Magic circles on it. I'm guessing that is on the menu for next week.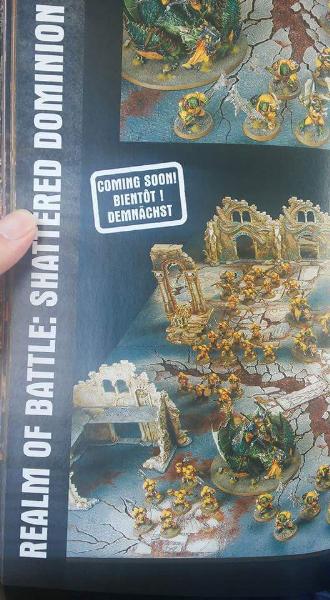 ~ Age of Sigmar battle board HO!