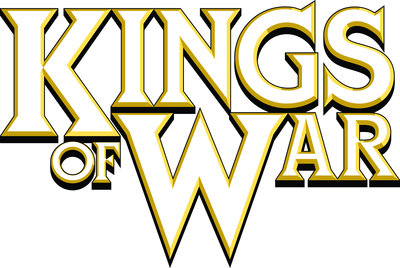 These two armies duke it out for control of Mantica – to the victor go the spoils!
This 1500pt game uses the Clash of Kings 'Control!' scenario – the player with the most points takes the game. You can check out mission details here.
Let's see how well these armies gains control of the field!
Like what you see? Become a backer on Patreon to ensure new GMG content and that the CoOp can continue.
Let's hear from you armchair generals.