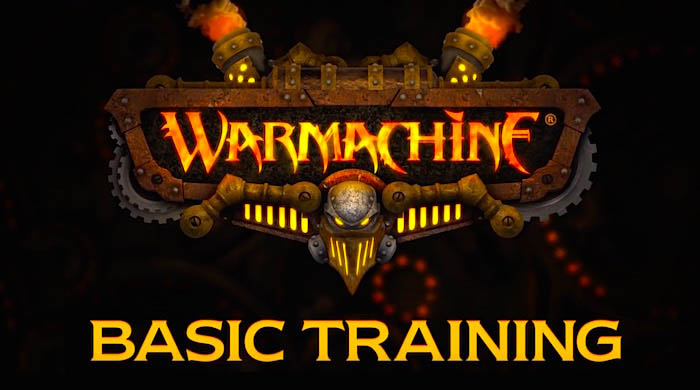 Learn to play Warmachine V3 right now with this lavish Basic Training guide from Privateer Press.
"WARMACHINE is a fast-paced and aggressive 32 mm tabletop miniatures battle game set in the steam-powered fantasy world of the Iron Kingdoms. Take control of an elite soldier-sorcerer called a warcaster and his mighty warjacks–massive steam-powered automatons–as you battle to destroy the enemy warcaster.

This tutorial video teaches you the basics of the new edition of WARMACHINE through a sample game between Cygnar and Cryx primarily using the models included in the WARMACHINE Two-Player Battle Box"
These video tutorials are fantastic. You can be playing in an hour with zero experience. Grab a drink and learn to play one of the best tabletop games in the world over your lunchbreak.   Get to it gamers!