Geekery: On the Set of 'Thor: Ragnarok'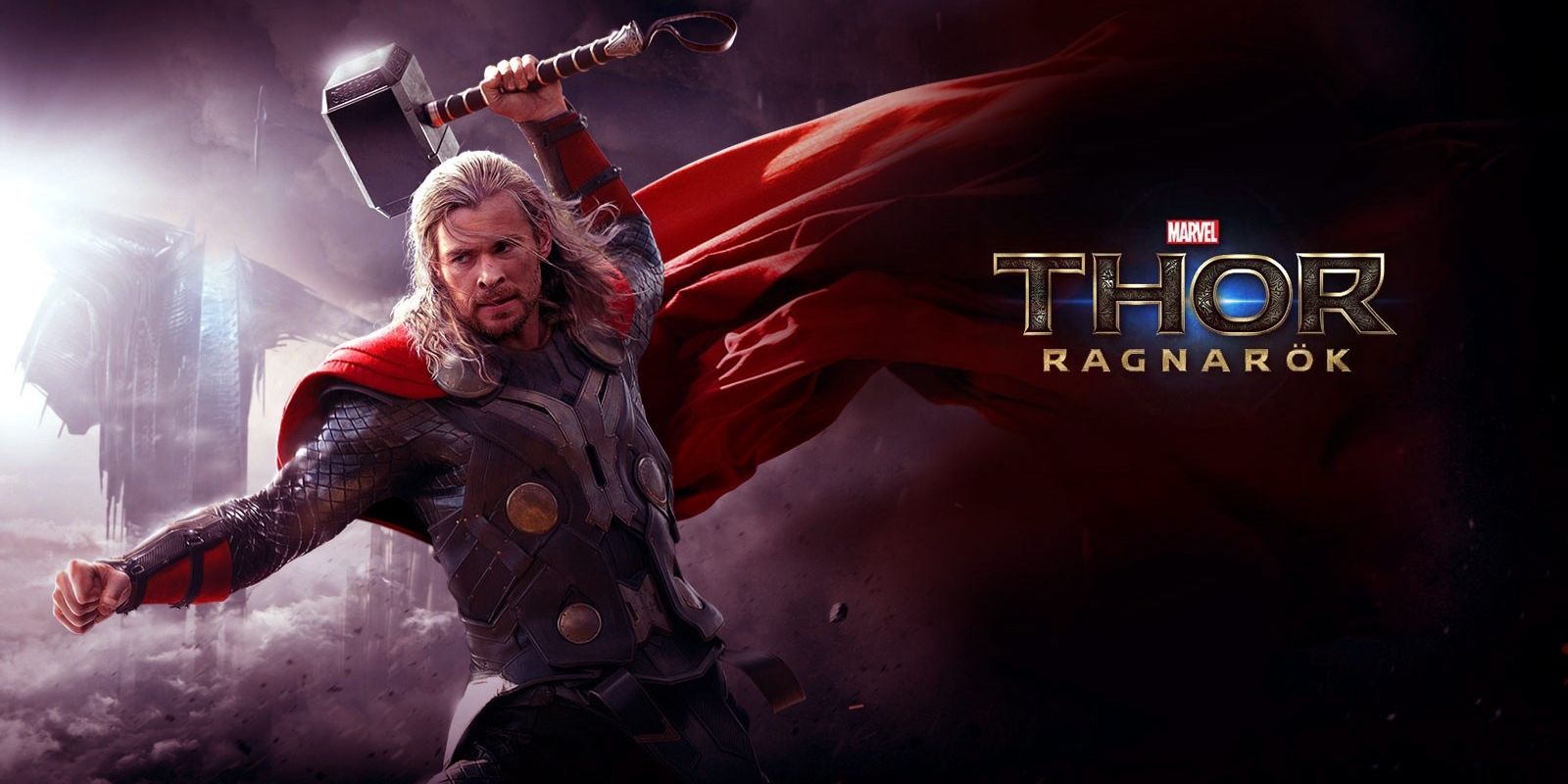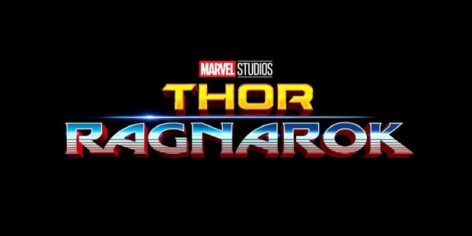 Come see what Marvel Studios has in store for Asgard…
Not a lot is known right now about the plot beyond what we can glean from the cast –
Karl Urban (Skurge), Tom Hiddleston (Loki), Chris Hemsworth (Thor), Idris Elba (Heimdall), Cate Blanchett (Hela), Mark Ruffalo (Bruce Banner/Hulk), Jeff Goldblum (Grandmaster), Anthony Hopkins (Odin), and Tessa Thompson (Valkyrie). 
Lots of returning faces. The new, good guys first: Valkyrie aka Brunnhilde is a warrior Asgard; born as a mortal and selected by Thor to to lead the Valkyrior. She's been a member of the Defenders and the Secret Avengers, and protects humanity like Thor
And the baddies: Skurge aka The Executioner has been a constant enemy of Thor since the early 1960s. The Grandmaster aka En Dwi Gast is a member of the Elders of the Universe along with The Collector and Ego. He's an immortal with a list of cosmic abilities a mile long, and is obsessed with games and their mastery. His inclusion gives a large hint at where this may be headed.
Hela is Asgardian goddess of death and she rules over Hel and Niffelheim. She's a formidable foe. Marvel has given us a glimpse of her army….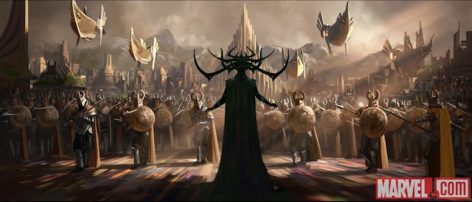 Christopher Yost is on the screenplay, along with a host of other MCU regulars. Director on the project is Taika Waititi – who has a strong feet in comedy and fantasy, but will no doubt have to prove himself everywhere else.
Then there are the on set peeks…
Sneak peak at the amazing Planet Tropicana we created for the opening sequence. Just wait till you see Asgard! pic.twitter.com/ZJrZ85Eovo

Subscribe to our newsletter!

Get Tabletop, RPG & Pop Culture news delivered directly to your inbox.

— Taika Waititi (@TaikaWaititi) July 6, 2016
Ok… joking aside, there have been a few overhead shots of a giant not digital set.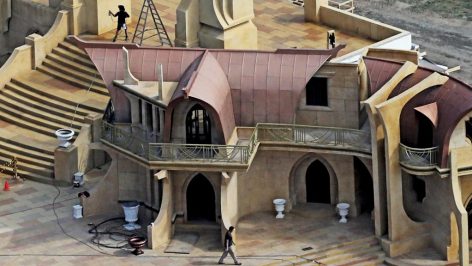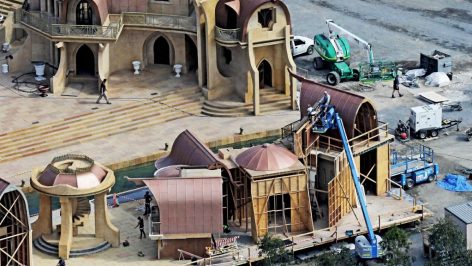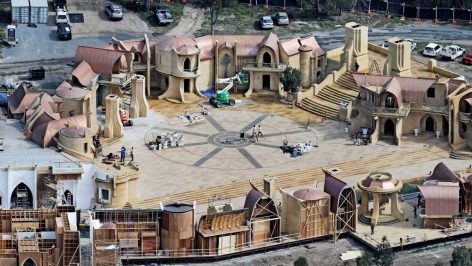 The cast has been hard at work…

Hi again. Here's another sneak peek at a day in the life of a #Hulk on the set of #Thor3 @thorofficialhttps://t.co/ojM5YPxSif

— Mark Ruffalo (@MarkRuffalo) July 12, 2016
Speaking of… check out the Hulk's Roman legion inspired armor!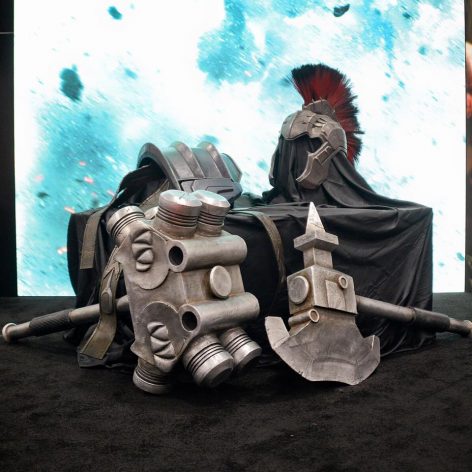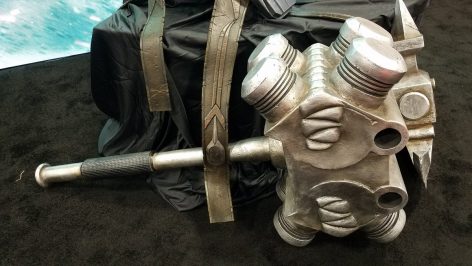 Thor: Ragnarok is due out November 3rd of 2017
Liking what you see so far? Any theories on the plot?