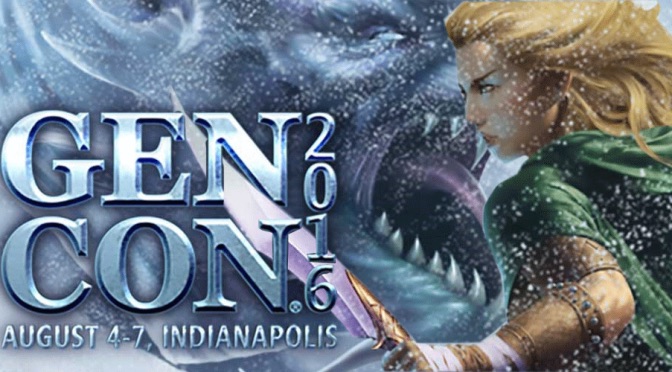 Day one is done… check out some of the great games vendors showed off!
GenCon kicked of with a massive crowd yesterday morning – this is only part of it, the hall was packed to the gills all day.

The fans weren't the only ones that turned out – the vendors all had great thing to show off.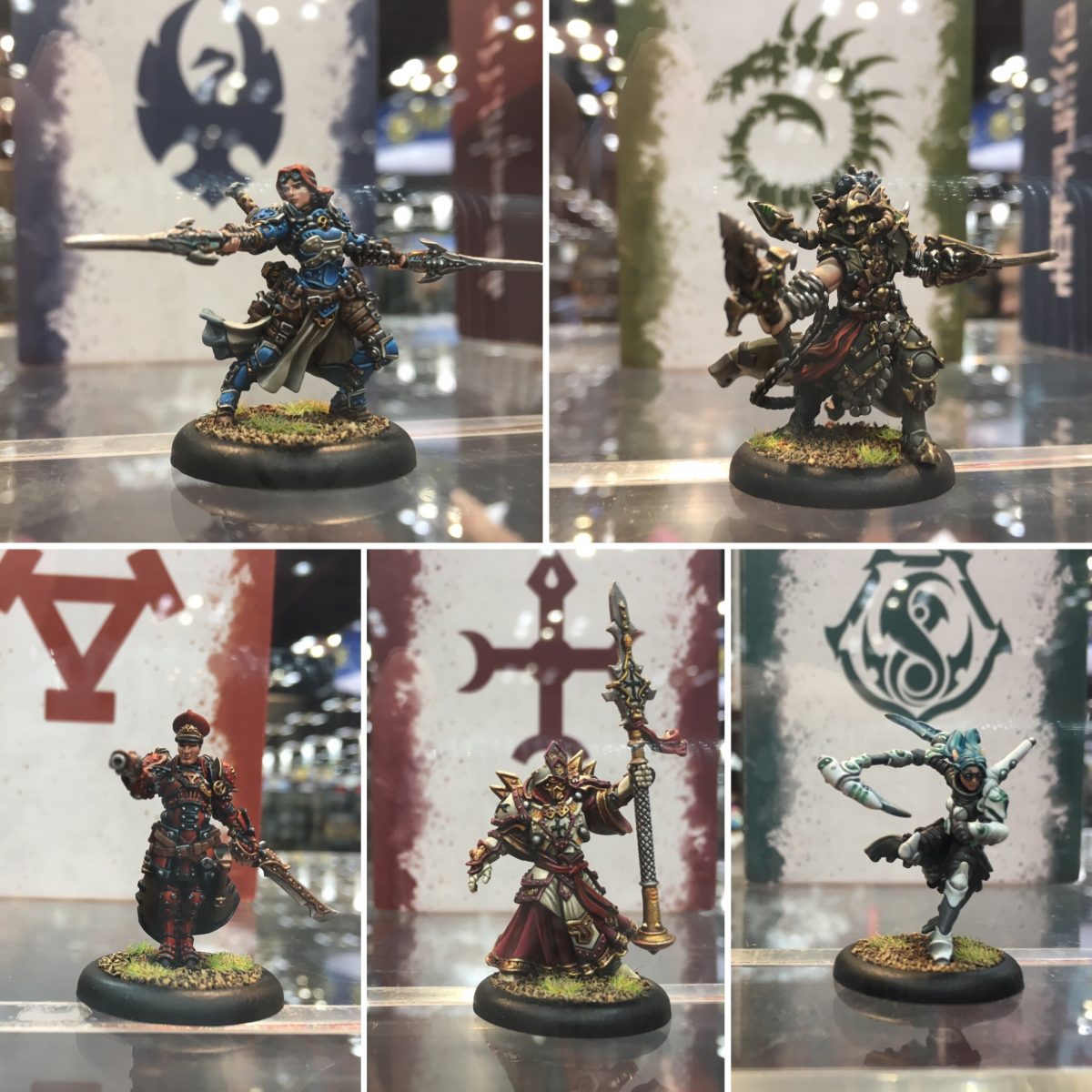 Privateer Press Warcasters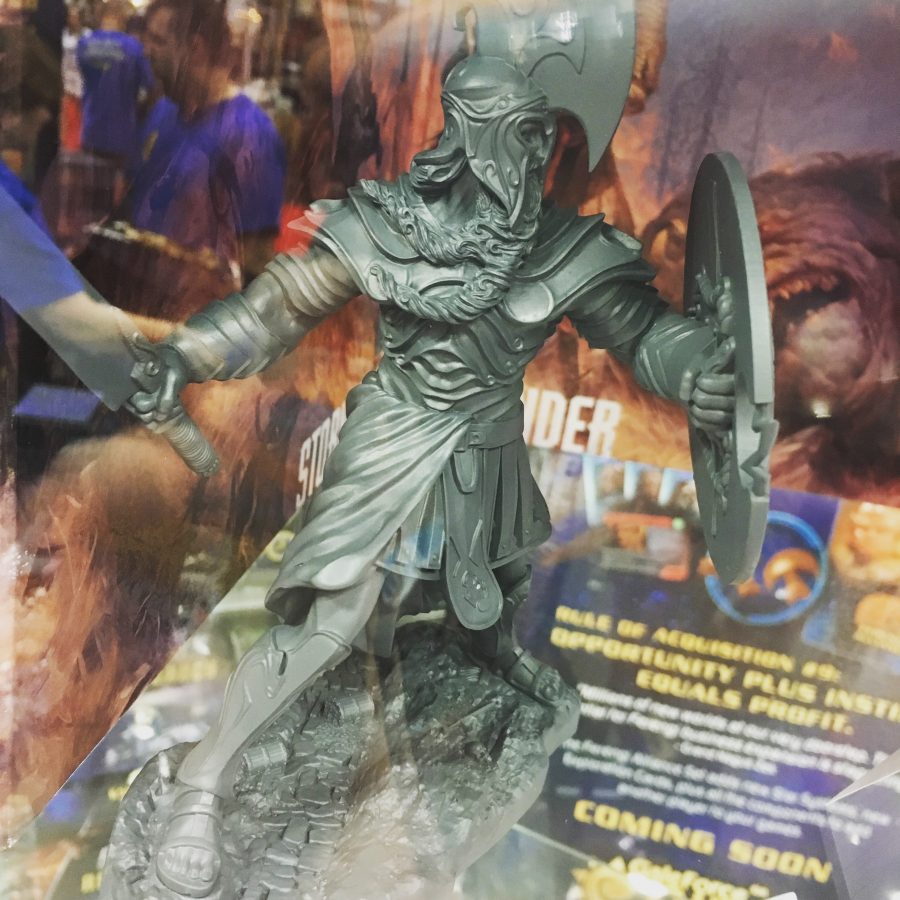 D&D Storm Giant from Gale Force 9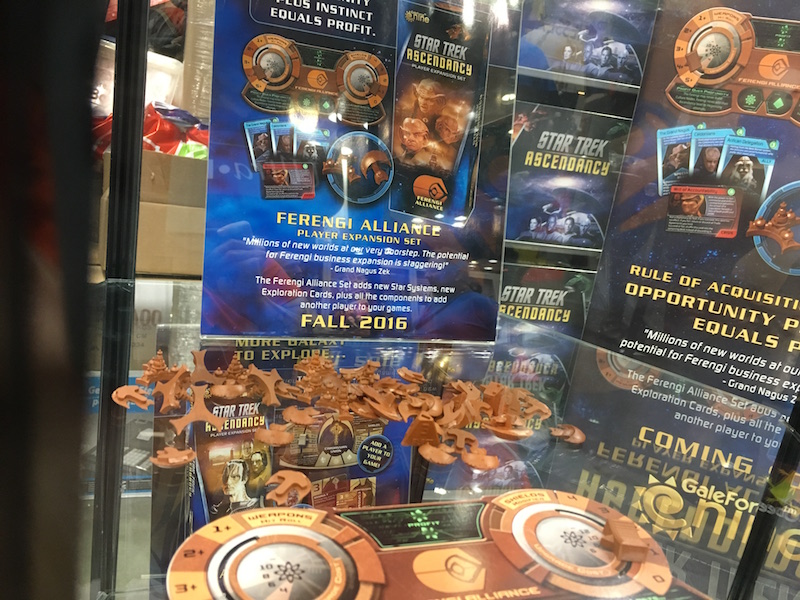 Ferengi expansion for Star Trek: Ascendancy from Gale Force 9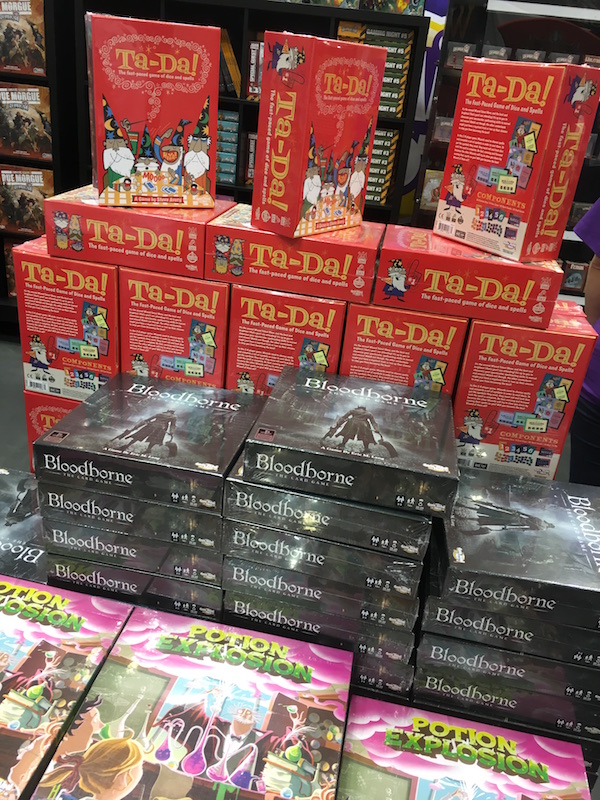 Ta-Da, Bloodborne, and Potion Explosion from CMON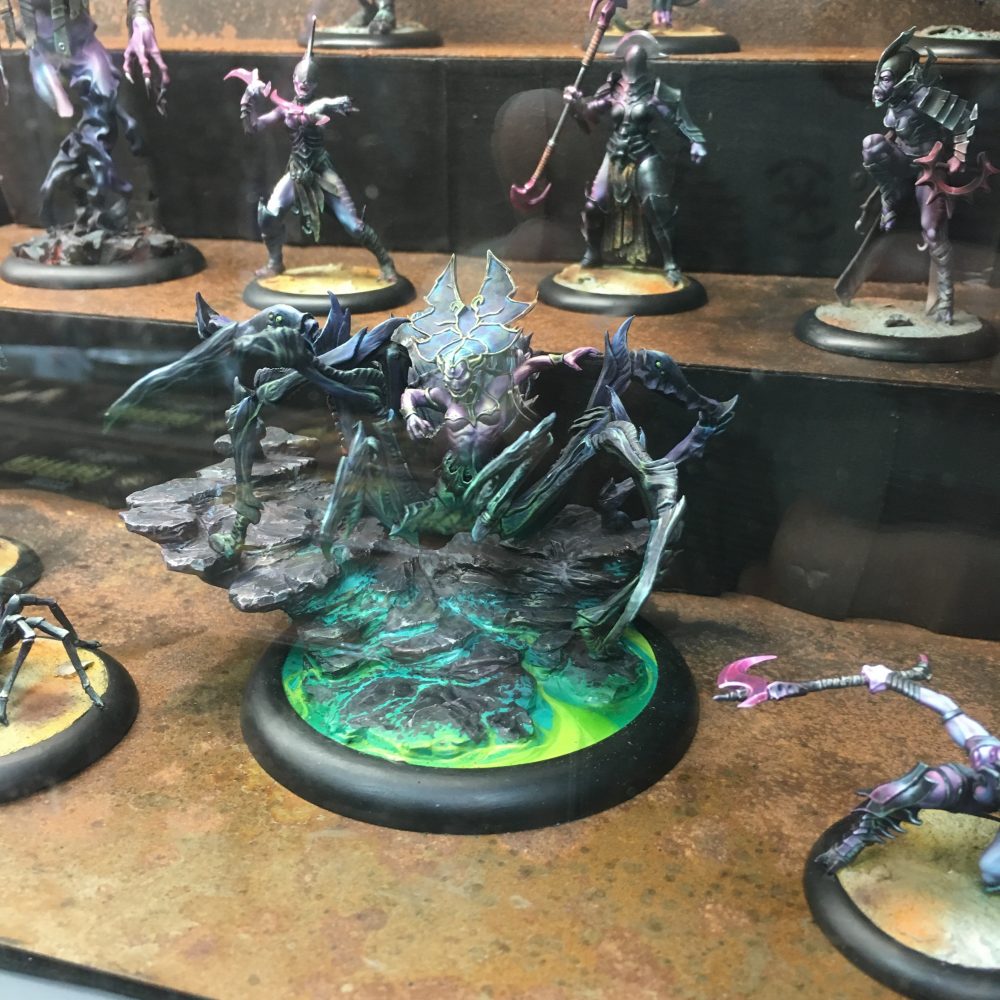 New Minis for Dark Age from CMON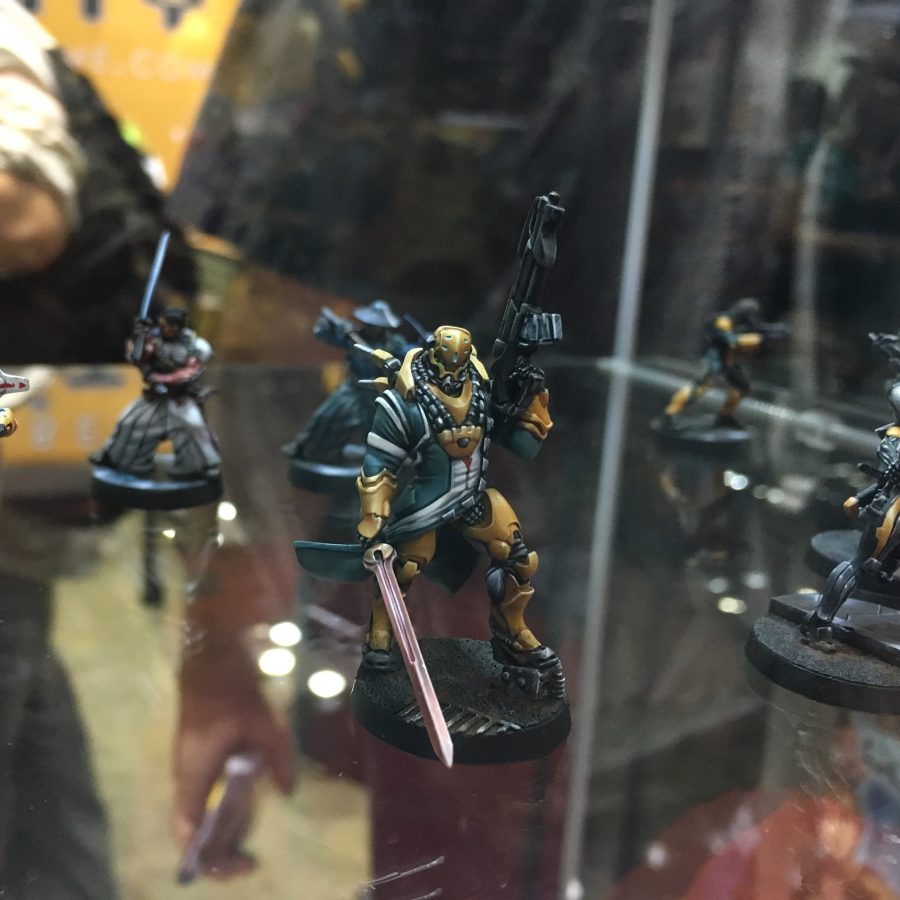 Infinity Minis from Corvus Belli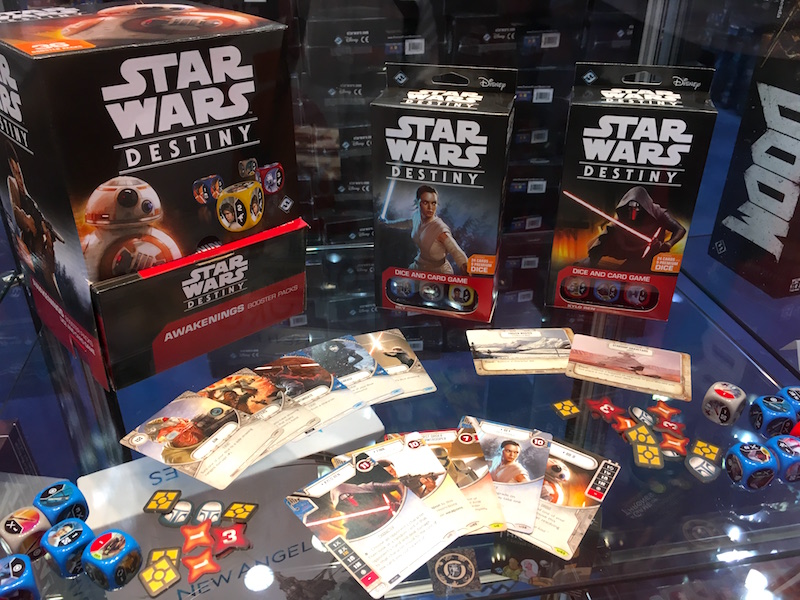 New Star Wars: Destiny from Fantasy Flight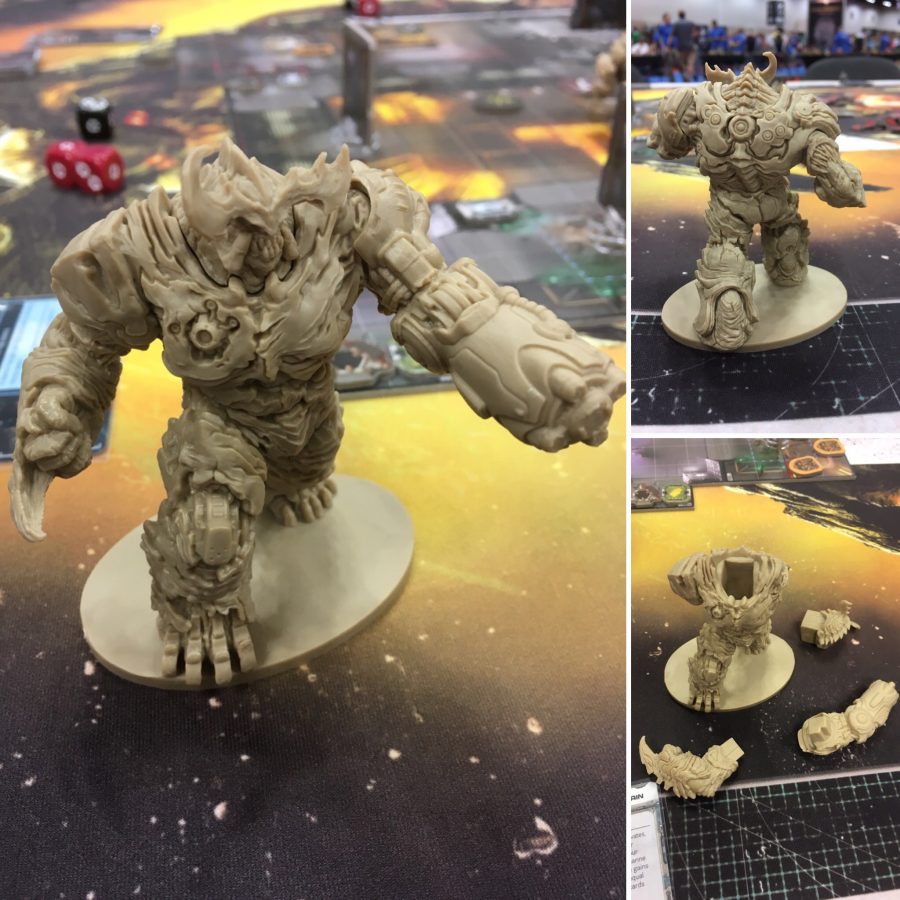 Cyberdemon from Doom from Fantasy Flight
Are you at GenCon? What's been your favorite thing so far?