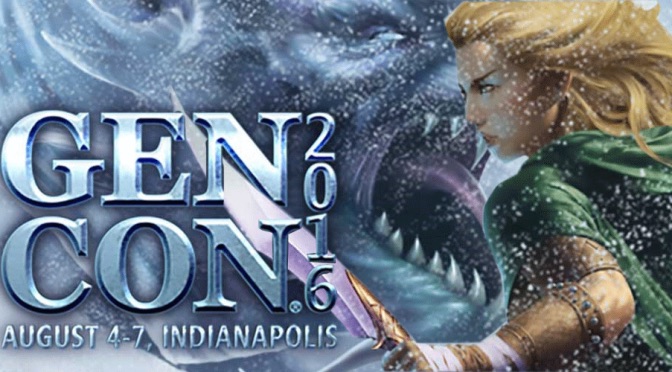 Day three brought out the cosplayers – you have to check out these awesome costumes!
The cosplay parade was held yesterday and a ton of talented folks came out to show off their work…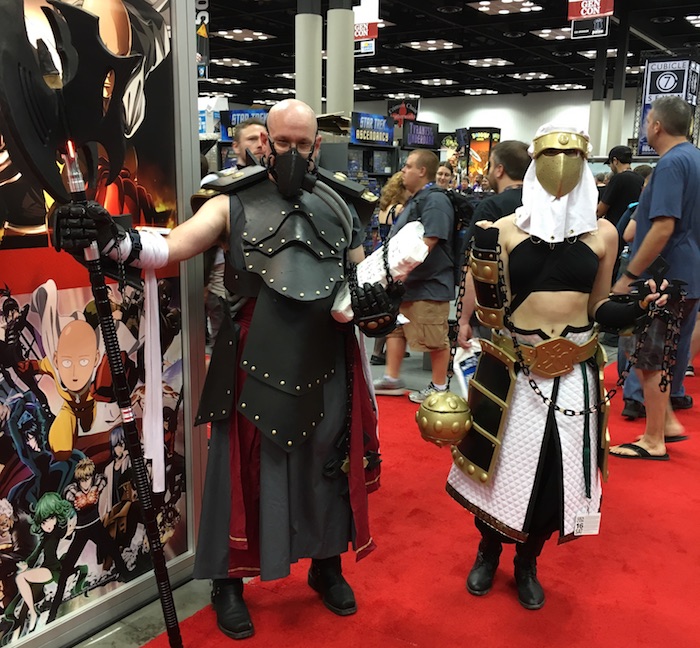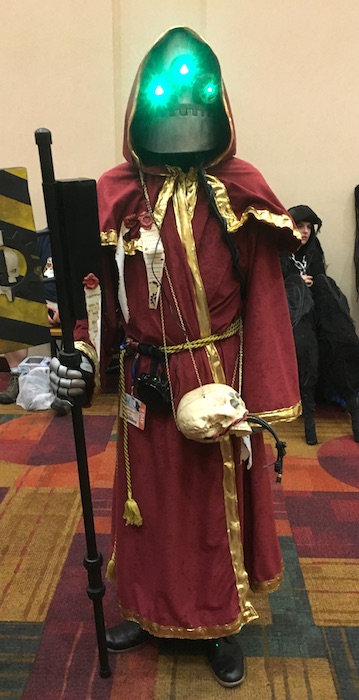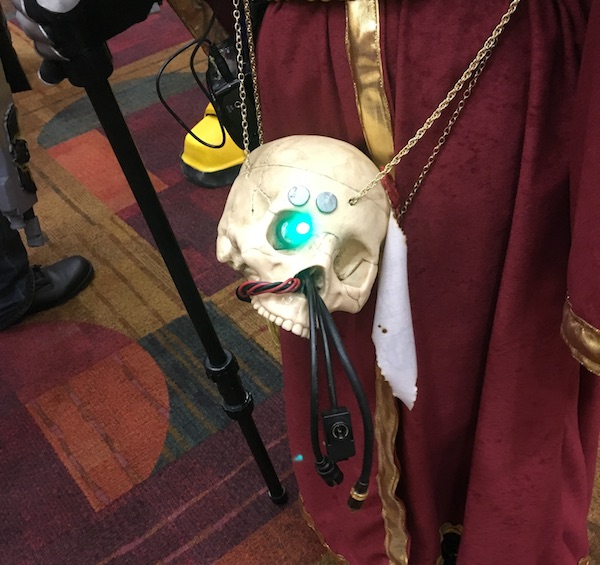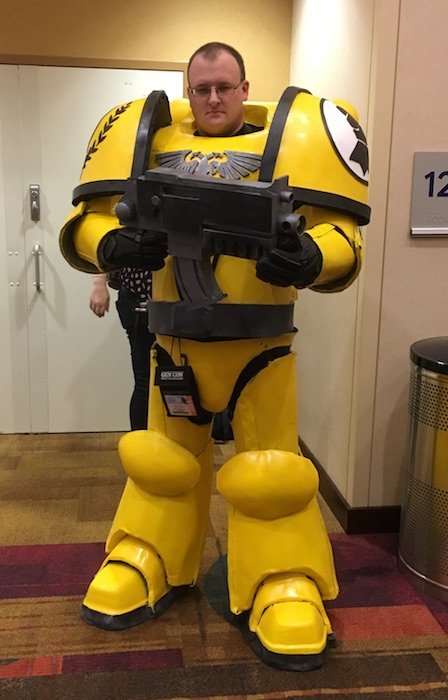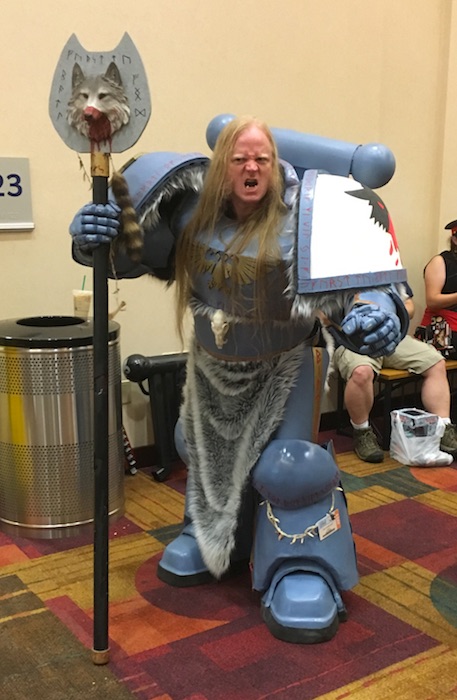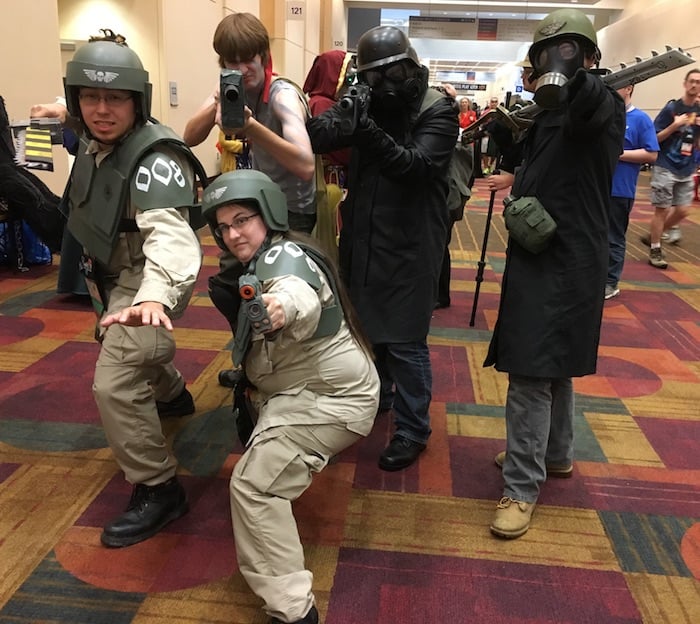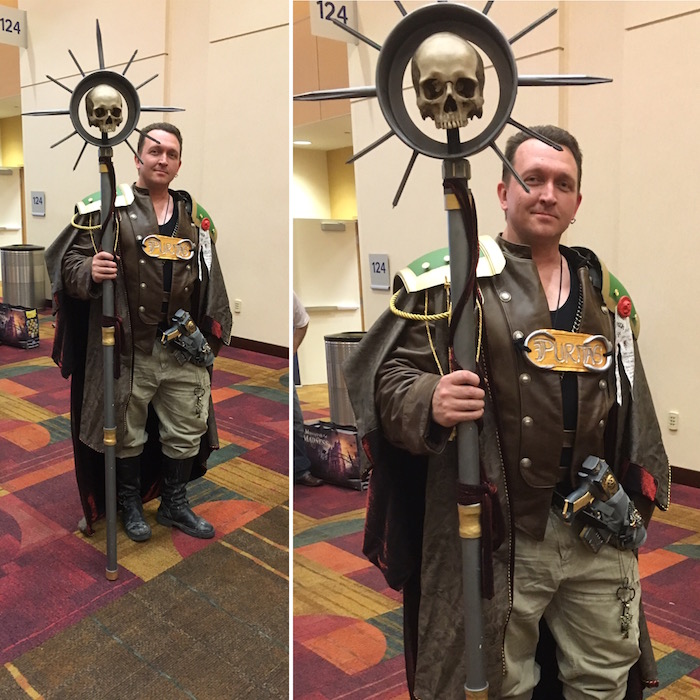 By far the most popular photo on our Instagram feed yesterday was of these fantastic Space Wolves –
created by Wulfgar Weapons & Props and CosAwesome Studios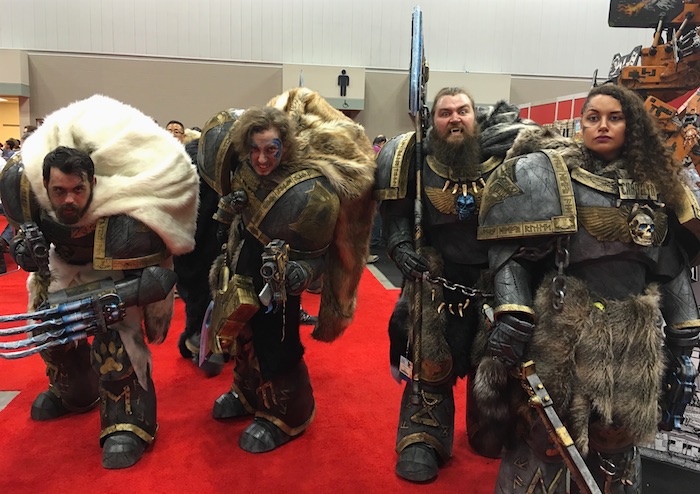 Are you at GenCon? What's been your favorite thing at the con?