GenCon 2016: FFG Star Wars Booth Showcase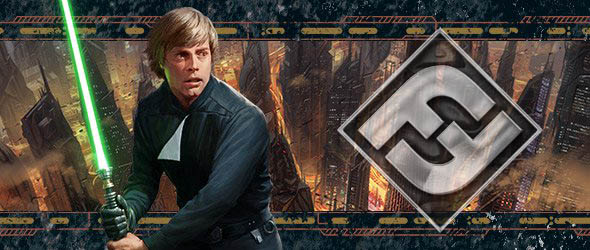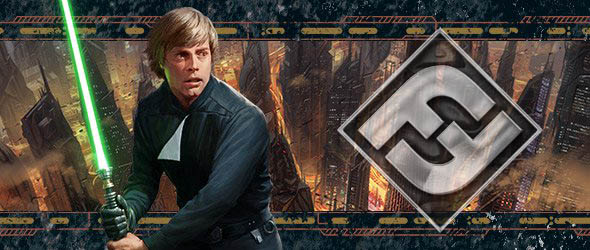 The BoLS Crew stopped by the Fantasy Flight Games Booth at GenCon 2016 and got a guided tour of all things Star Wars!
Star Wars is kind of a big deal these days with the new movies coming out, tons of other products and tie-ins and of course all the awesome games coming out from Fantasy Flight Games. We got a guided tour from Anton Torres from FFG who was able to show off the new Wave 10 ships from X-Wing, new ships from Wave 5 of Star Wars Armada, and a brand new large expansion for Star Wars Imperial Assault:
The videos are nice and pictures are a nice substitute but nothing beats getting to see these miniatures in real life. If you weren't able to see them live check out the video to see them up close. And if you can't watch videos (for whatever reason) here are some pictures were able to take at the show: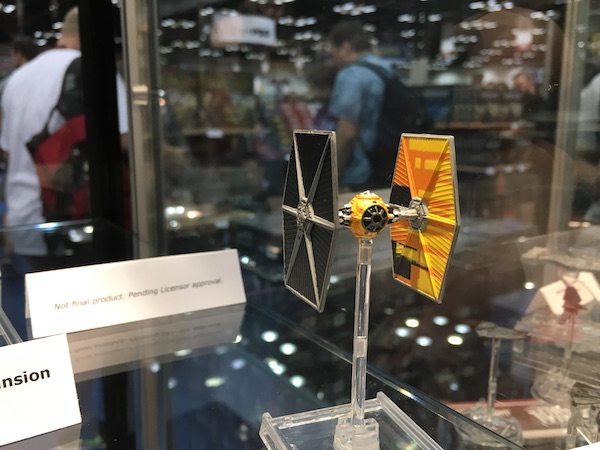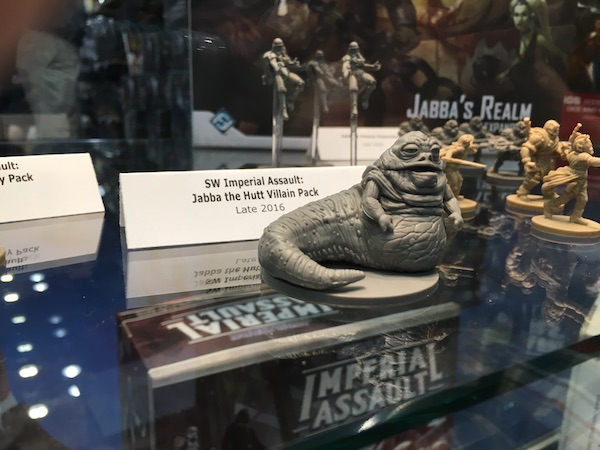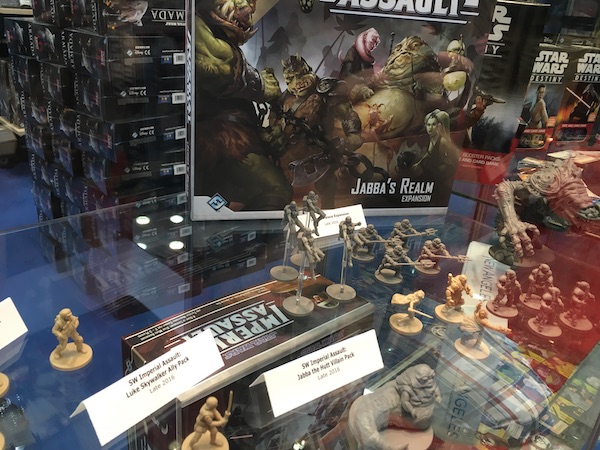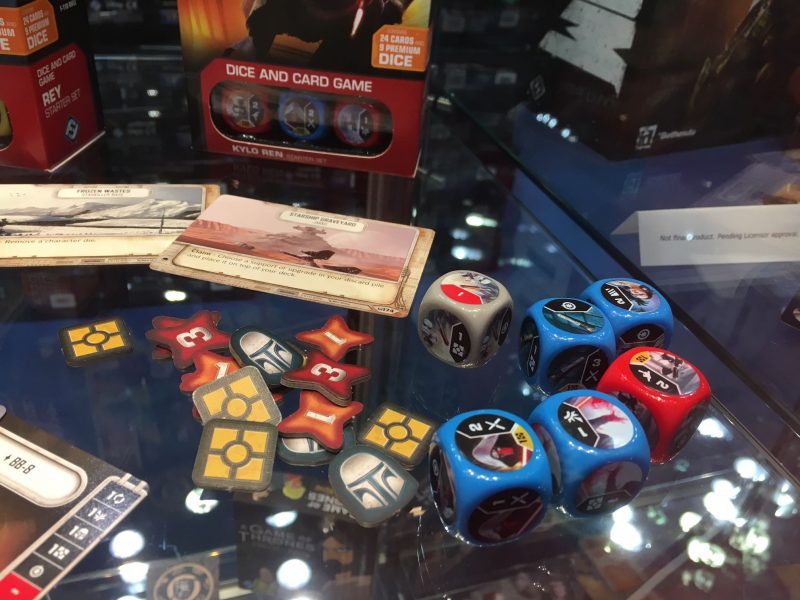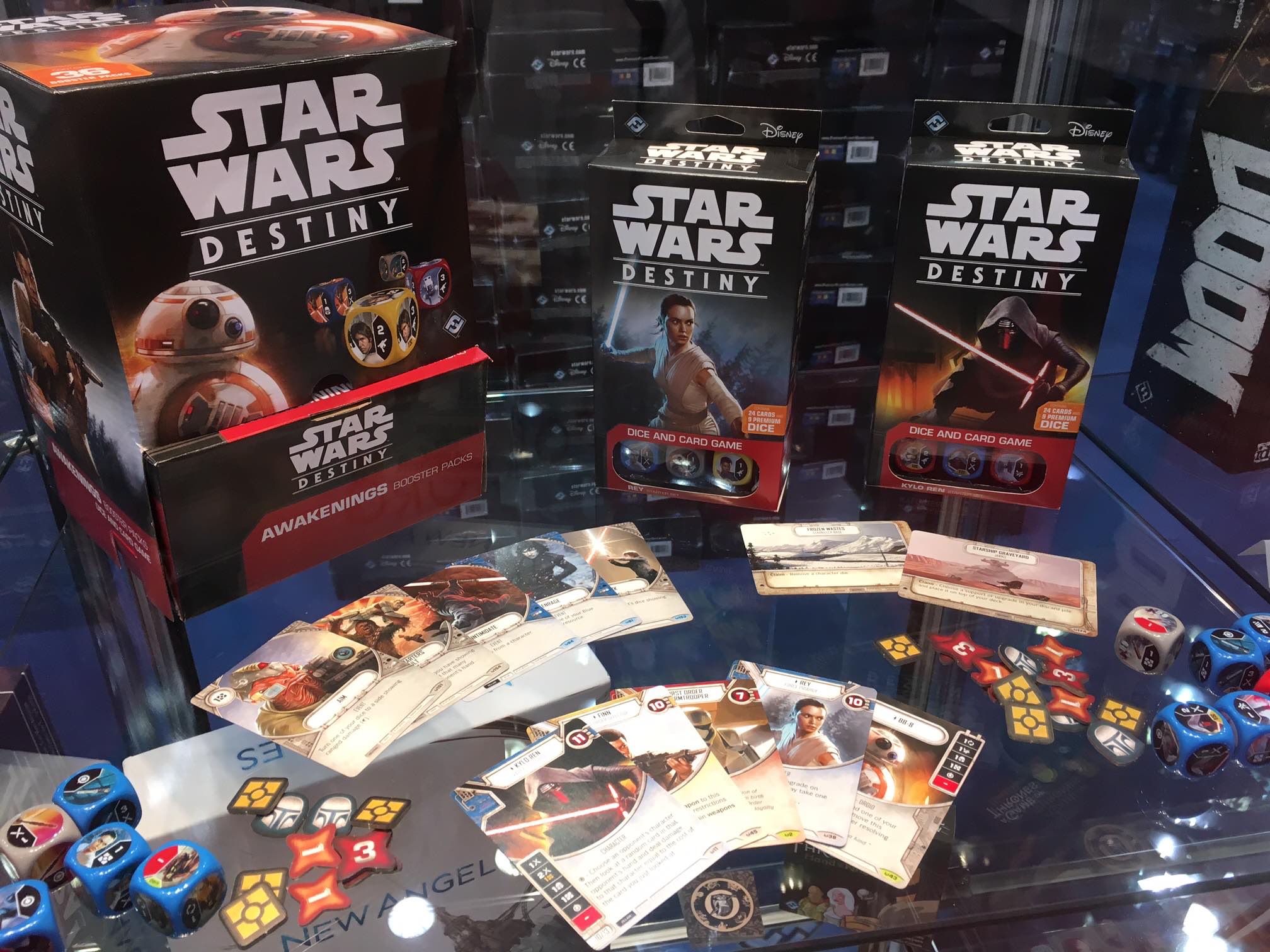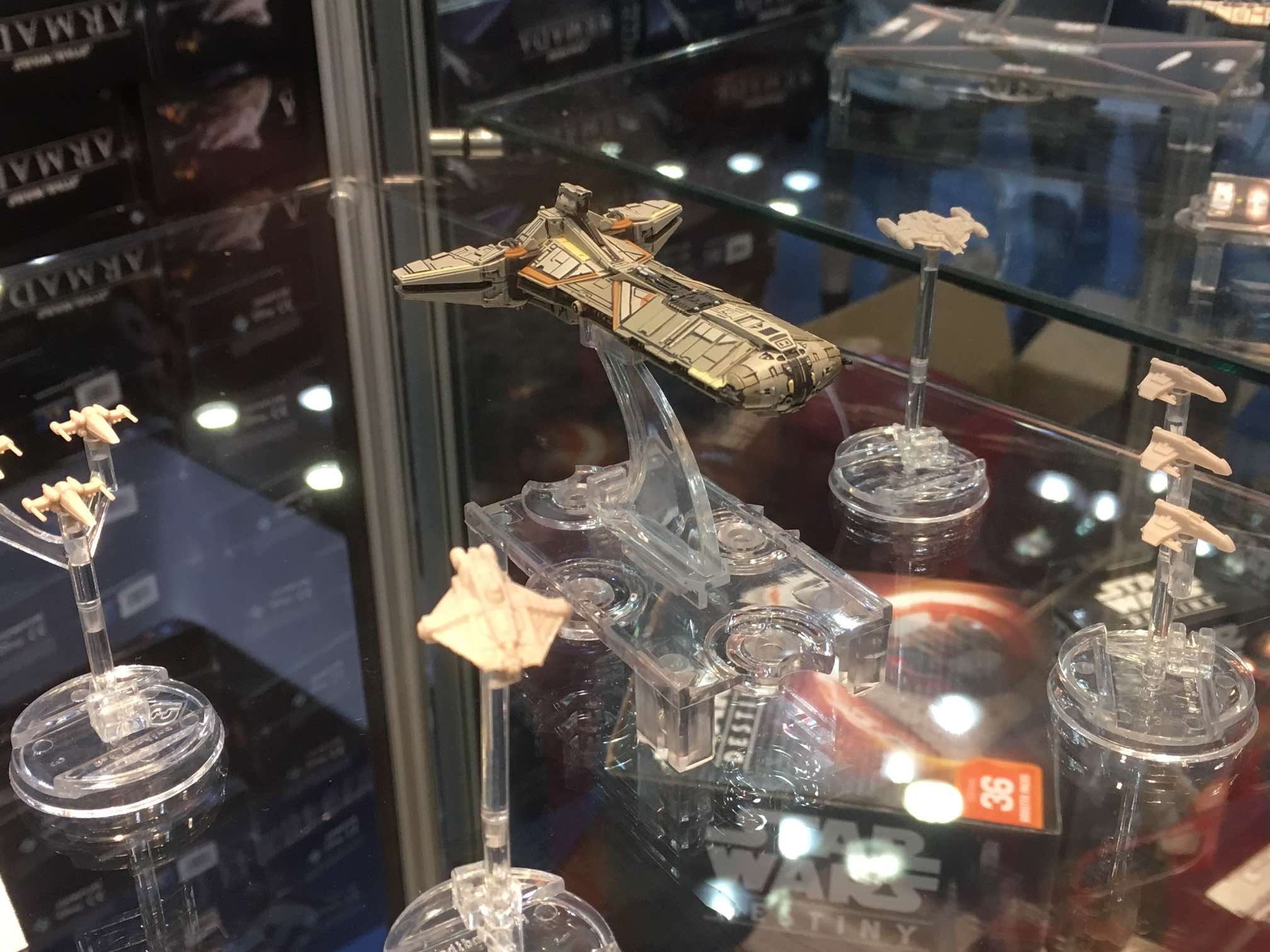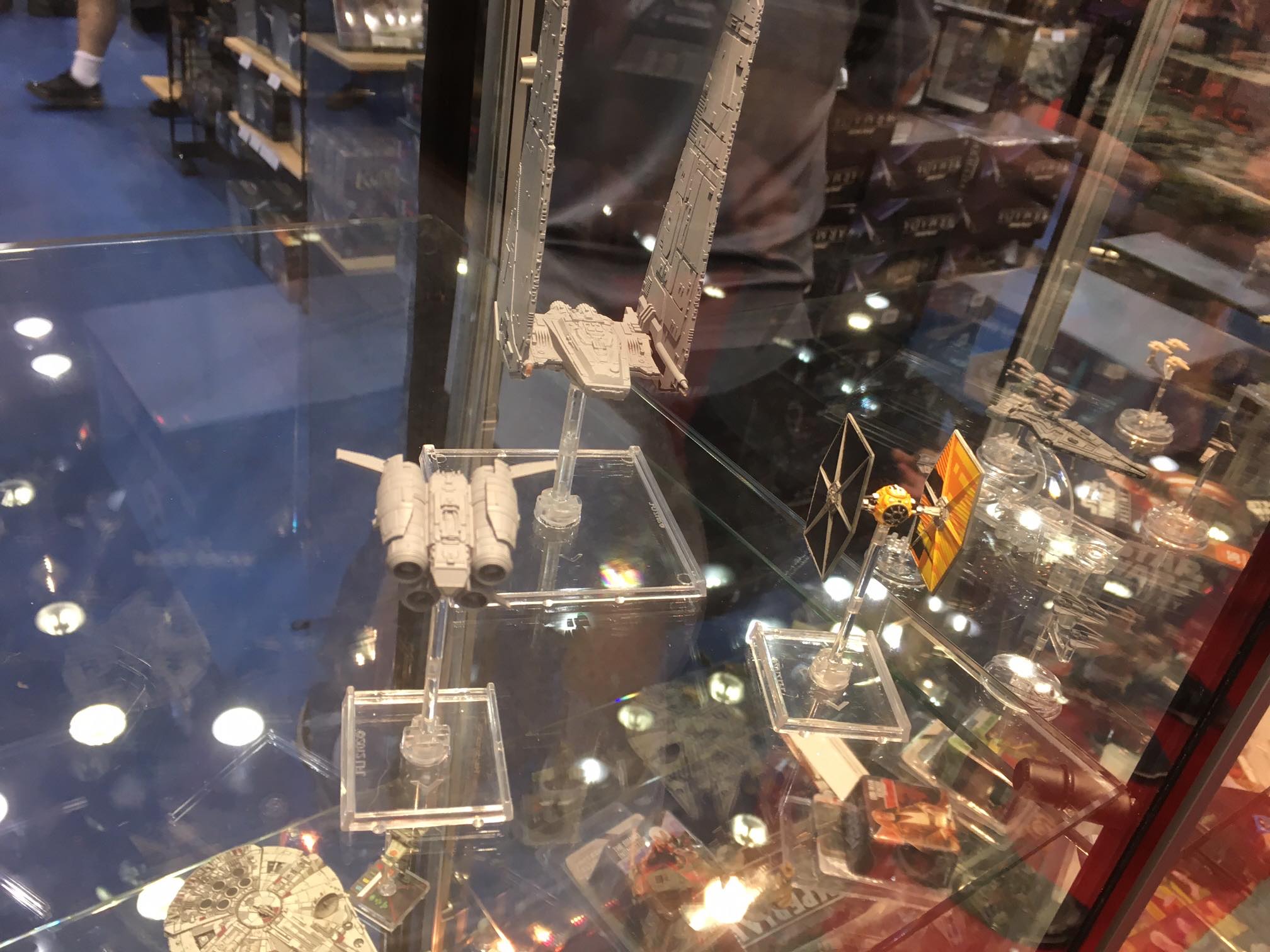 Subscribe to our newsletter!
Get Tabletop, RPG & Pop Culture news delivered directly to your inbox.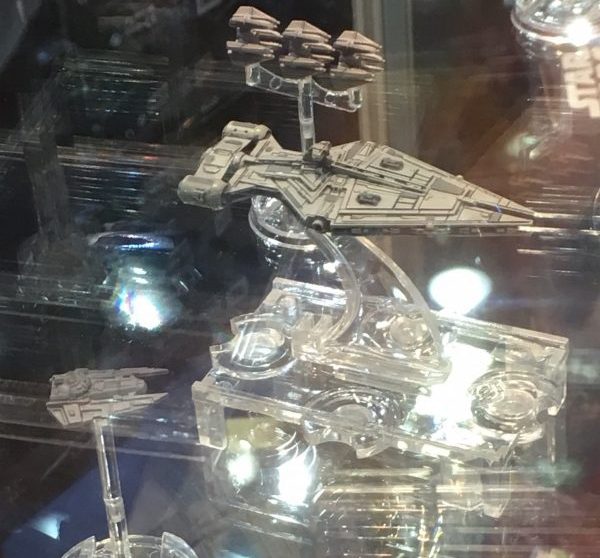 FFG is having a fantastic year. X-Wing is dominating and has a really well rounded-meta right now. Armada is coming into it's own, especially with waves 3 and 4 coming soon and wave 5 spotted. Star Wars Destiny – the new collectible dice game – looks like a simple to play game that will scratch that collectable itch (if you have one). And The Imperial Assault Expansion is adding Jabba the Hutt and a RANCOR to the fight – it also makes a fantastic set of miniatures to use for all your Star Wars RPG games too…Fantasy Flight Games is firing on all cylinders with the Star War license and I can't wait to see what else they have in store!
The Force is strong with FFG!