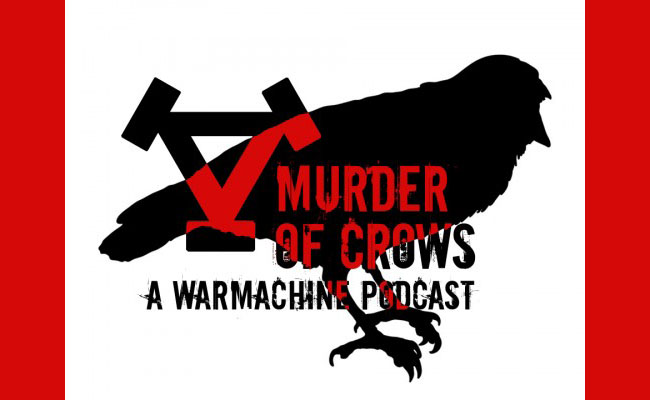 In this episode we talk Khador and it's new models in V3. Welcome to Murder of Crows #22, the Khador Podcast.

Welcome to the twenty second episode of Murder of Crows, a Khador Podcast. This episode we have a full cast of myself (Lee) , Marth and Adam and we finally get to talk about MARK 3. We welcome Adam to the inner circle and make him a OFFICIAL CO-HOST meaning he is no longer an intern… But anyway we talk about Mark and our thoughts in this episode with a little Khador news due to new models beginning released. So we hope you all enjoy the episode guys and see you all for the 23rd episode which will be more Khador related!
Time stamps
1:10  –  Introduction
06:11 – What have we been up to since the last episode?
14:56  – KHADOR NEWS – Berserker kit , Behemoth resculpt and Kommander Andrei Malakov
21:29  –  WE TALK MARK 3 and we all have different opinions on the game itself and also Khaodr as a faction…
Murder of Crows, A Khador Podcast is a Khador centric podcast. We will be talking about a lot of different topics, from beginner topics to more advanced ones. This way we aim to have a nice spread of information and entertainment for all sons and daughters of the Motherland. We will release a new episode when we feel comfortable and also when we have time.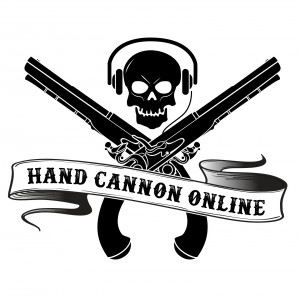 We also have a premium podcast brought to by the same hosts of Removed From Play. Our subscription podcast is 40 episodes a year of discussion covering the full range of Warmachine topics: $20 for the RFP: Prime Subscription
If you would like to get some RFP Swag, you should check out: Hand Cannon Swag
Thanks for listening, leave your thoughts in the comments.