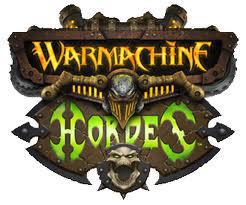 The Mark III honeymoon is over. Pick a caster and stick with them for 10 games.

Chalkboard here from Chalkboard War, and I wanted to suggest a brief challenge for the Warmachine and Hordes players out there. It's pretty simple: It's time to stop faction shopping, faction swapping, and theory-crafting. Instead, pick a warcaster or warlock that seems to appeal to you, and just simply play them. Even (especially) if they're flawed and not the current "consensus" choice for the faction. Some recent games I got in with Xerxis, the Fury of Halaak (Xerxis2), reminded me of the core element of Warmachine and Hordes that I seemed to have forgotten since the start of Mark III: you can be successful with any caster once you learn them if you stick with them.
Xerxis, the Fury of Halaak, is currently pretty maligned by Skorne players. To be fair, a lot of the critiques are spot-on. The mantra of "Mobility is a Trap" is definitely correct, and he's way softer a target than a huge base should be. Given his size, and what seems to be a need to be contributing himself (Sprint helps, but not enough), he's rarely if ever actually safe on the board. On the card (or War Room), there's little to recommend him.
I was in a Journeyman league recently, and for the caster/warlock swap that happens in Week 4, I went with Xerxis2. Why? Because I wanted to finish up the model, frankly. And it was good motivation. What proceeded to happen was a number of games with the same caster, which is ALWAYS the best way to learn them. Yeah, I struggled. And yeah, I lost a bunch of consecutive games until I sorted him out. But I did sort him out with practice. And he can be an effective warlock, especially if I can get the opponent to play the game I try to dictate to them.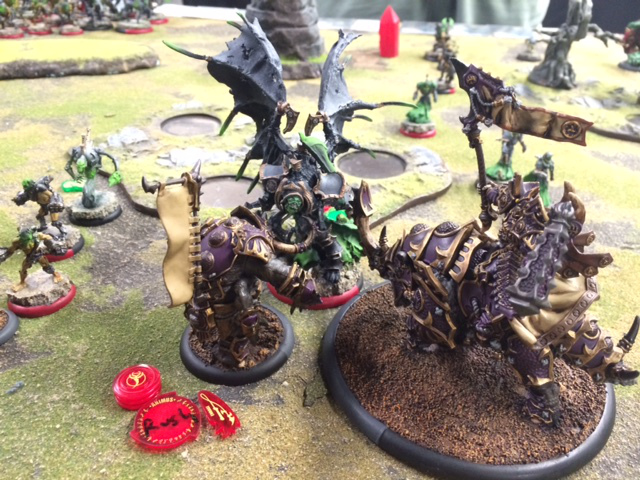 I had to learn on the table when to play keep-away and when to commit Xerxis2 to removing models from the enemy force himself, and that he needs an independent module somewhere far away on the board to encourage the foe to split their attention (I went with some Minions led by Rorsh and Brine). 
Time to Leave the Dojo
I'm not saying that I can now take Xerxis2 to a tournament and dominate. But I do have a solid sense for him, and despite the warts that seem to appear when looking at him in War Room. And that's something that only time on the table taught me. I could see how fragile he is toward certain things, and where the breakpoint P+S seemed to be where he went from "shrug it off" to "whoa, now I'm dead". I could see which abilities I used a lot, and which suffered. I could see when Mobility was indeed a trap (almost always) and when a key creative animus was preferable (I'll keep that one to myself). And ultimately, I had fun doing it. He's hardly the best caster, but spending time with him on the table showed me that I can win with him, and I learned what that pathway could be.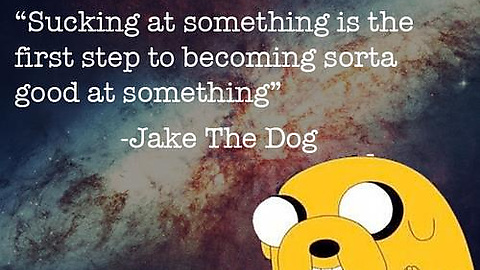 A far better way to phrase "practice makes perfect" as far as I am concerned.
One would be a rare breed today, if spending time thinking about the model were sufficient to see how it ran. You can do a lot of the heavy lifting in the Dojo, but you cannot do it all. That critical "just how much can they spend" and "how close (far) do they tend to end up" questions alone are better seen on the table than in theory-crafting. Our modern lives make this problem all the more acute: we can spend plenty of moments in transit or during breaks from work or school flipping through War Room or reading social media/forum posts about a given caster–while real game time remains scarce. That leads to trying to sort out the "very best" model: the warcaster or warlock that will "guarantee" a win, or have the most favorable match-ups in the game. Which is a good pursuit.
But I suggest that time could be better spent simply learning to play ANY caster by taking them to the table. In many ways, it's not about picking the right one. It's simply about picking one.
Just Pick One
Seriously, just choose a caster that appeals to you. Maybe they have a strange feat, and you want to see what you can do with it. Maybe they have a look you like. Maybe you want to break the norm, and see how well you can do with a model that others are choosing to ignore. What matters most at this point is to simply pick one and stick with it for a number of games. And if you can, there's a good reason to consider a choice that others are not making.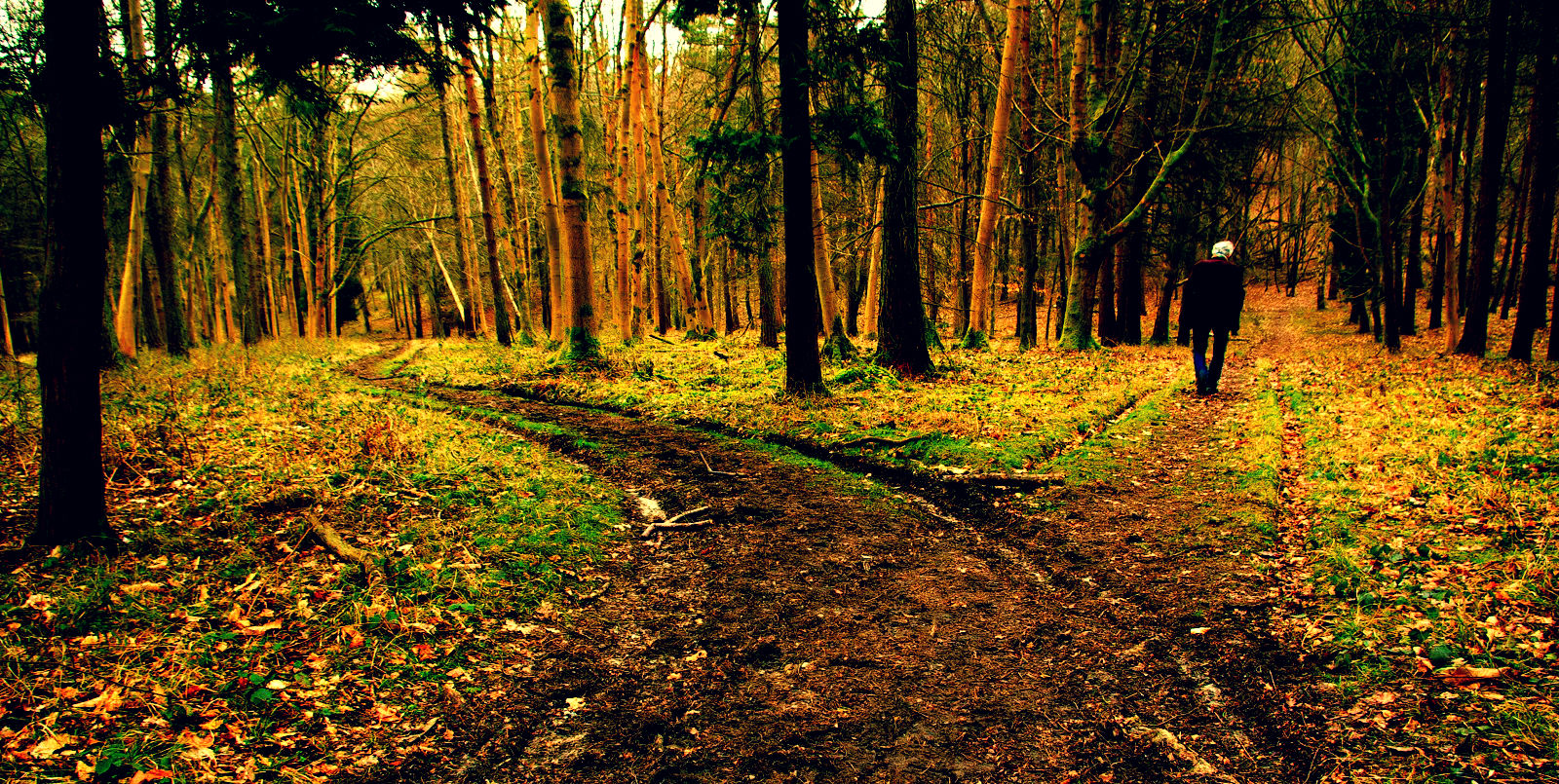 Obligatory Robert Frost roads diverging and less-traveled path reference. 
The extra advantage to choosing the less-frequent road is that fewer opponents will be ready for them. For instance, Wurmwood seems pretty strong in Mark III. To the point where everyone, and I mean everyone, is developing a plan to stop that Warlock. If you nab a caster that is slightly off the beaten path, yeah maybe they won't have every tool that other casters might have. But they will also be unfamiliar to your foes. And if you stick with them, run them for game after game against a variety of opponents, you're going to learn how to get the most out of them. There's no other way to get to the bottom of just how good (or feeble) a given Warmachine or Hordes warcaster or warlock can be.
Hence my challenge to the Warmachine and Hordes community. Pick a warcaster or warlock and stick with them. Heck, do it randomly. Or have a friend pick one for you. And learn to play them in the best way possible: by getting them to the table time and time again.
~ How many games does it take you to get a sense of a Warcaster or Warlock? If you are the rare breed that can conclusively sort out how to play a model without table time, what's your secret? If you're going for a Warcaster or Warlock off the beaten path, who are they and why are you picking them? 
To check out some recent struggles with Xerxis2 (and the Warcaster he'll be sticking with for a bit), check out Chalkboard's blog at: