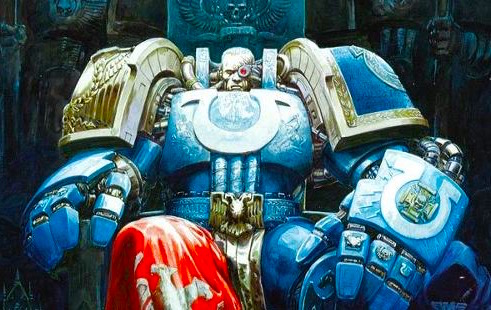 Warhammer 40,000 has a leadership problem: It's pretty useless. So let's talk about making Leadership important again…for the first time.
Hey BoLS Readers – Quick, what's your favorite armies average Leadership? Was it 7? or was it 8? Did you say 9? Hmm…maybe you should double check that. Here's the rub, most people don't even bother looking at their leadership stat for units that aren't Psykers anymore. And why should you? Just about every army in the game has access to units with Fearless, Stubborn, an army-wide rule that bypasses Leadership or a Leadership Value that so high it might as well not matter.
When was the last game you played where part of your strategy was actually relying on pinning a unit to get an assault off? I think I can count the number of times I've been able to pin a unit and then get an assault off on them on one hand – and it's not from lack of trying. It's because everyone and their unit is immune to Leadership Checks and/or Pinning!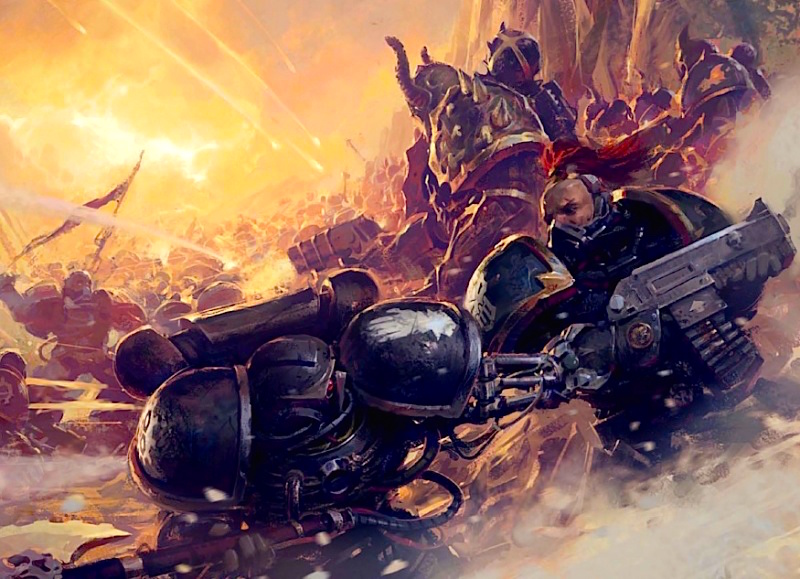 Are you Fearless? Me TOO!
I think the issue is that Leadership as a stat has become really irrelevant. In other wargames (like historicals) it makes sense that people lose morale and want to break and run. In 40k, however, games play more like "Rock'em-Sock'em Robots" and armies just beat each other up until one side is just dead. That's not a bad thing by the way – the lack of realism can lead to some incredibly epic moments, but it could be argued either way.
However, that irrelevance has made the Leadership stat pretty useless for most armies. Are there armies that are effected by Leadership? Absolutely! And I'm sure there are folks who have lost entire games due to failing one pivotal check – I've SEEN it happen. But that is also one of the problems with Leadership: It penalizes units far too harshly for failing, but if you're not effected by it, it's a completely useless stat.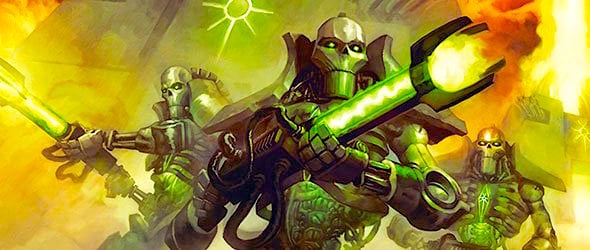 Cold-Blooded Robots care more about Leadership than a Mob of 30 Ork Boys…And who should be more likely to have an argument over an order?
The concept of Leadership as a stat needs to change. Outside of Psychic Tests, it needs to stop being a stat that keeps you from doing "Bad Things" and it needs to become a stat that "allows you to do Cool Things." Or remove all the USRs associated with Leadership…and then just remove it as a stat. But let's assume GW wants to keep it. Here a few things that Big Red and I came up with in 5 minutes that we think could actually make Leadership NOT-suck. (Given more time, we could have made them better…but we're just trying to get the ball rolling here, not re-write the game.)
Allow an infantry unit to re-roll their run distance. Units with Fleet can do this automatically without a check.
Allow a single model in a unit to re-roll their shot.
Grant a single model in a unit the Split Fire rule for a round.
Grant a single model the Precision Shot rule for a round.
Grant a single model the Counter Attack rule in close combat for a round.
Allow a model in a unit to get a re-roll for it's cover save.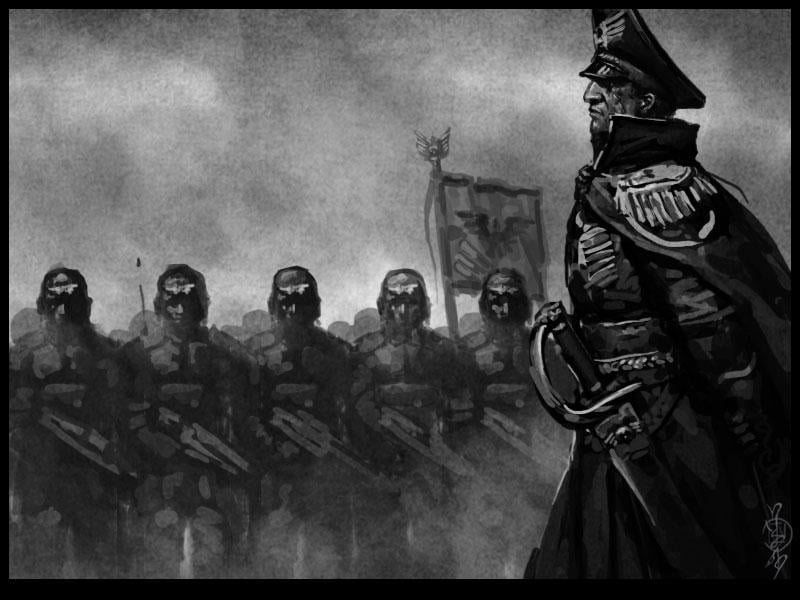 I can already hear the Guard players typing about how these bonuses step on their territory. Calm down Guardsmen, this is in addition to your Orders mechanic, not a replacement of it. I don't want to step on Astra Militarum's toes any more than we have already. Besides, the Fancy-Pants Orders are their thing and they should be allowed to have that unique "thing" for their army.
I think these bonuses should only be available to units only if an HQ or a Squad-leader type is still alive and nearby. Not all units have a squad leader and allowing an HQ model to give these mini-orders out makes them even more valuable. Also, we'd have to have other restrictions on these Leadership buffs like a unit can only use one bonus per game turn, per unit. There are lots of ways to restrict these buffs and still allow Leadership to be something "Cool" rather than useless.
The goal of these buffs is not to slow the game down with a bunch of extra rolls, but to allow the Leadership stat to actually matter again. A leadership bonus should be a quick 2d6 roll and if you pass, cool – you get a neat bonus that round. If you fail – you just don't get anything and you "lost" that ability for the turn.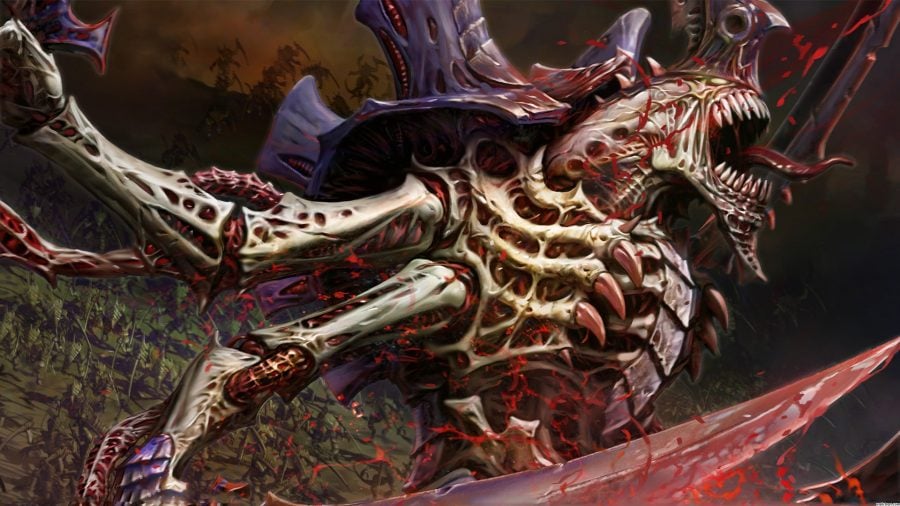 Even the Hivemind can grant a buff via it's HQ choices – Hope your Flyrants didn't get out of range…
As for now, I still think Leadership is a bit of a joke stat. It really needs to get reworked or just removed – much like the Will Power stat of Rogue Trader…It wouldn't be the first time GW removed an irrelevant stat. But if we can shift the design mentality away from "stops bad things" to "grants cool things" I think we would see Leadership become something players would actually start to care about…(for units that aren't Psykers at least).
So what do you think? How would you make Leadership a stat that actually mattered to regular, non-Psyker units?