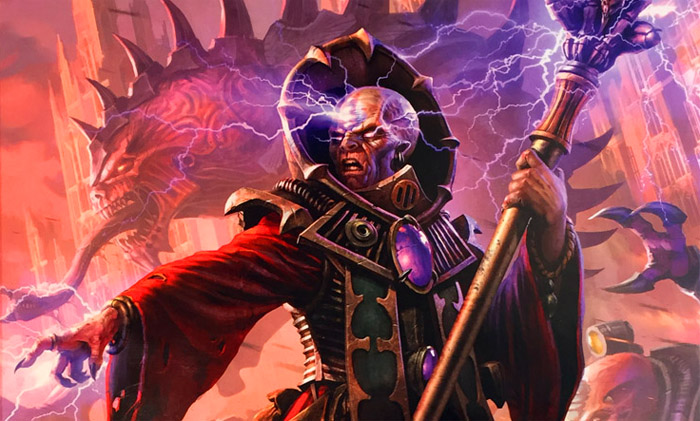 We have a GIANT set of news and new codex and minis reveals for you tabletop fans. don't miss it!
BoLS is providing a full week of preview coverage of Codex Genestealer Cult and the Hybrid minis. Join us here:

BoLS will be bringing you Genestealer Cults coverage all week. Let's start off our exploration of the Codex with the Cult's new ride.

The latest set of pictures on the cult's minis are doing the rounds. Get em while they are hot!

The Genestealer Cults are here in FORCE. Come take a look at all of Games Workshop's new pre-orders this weekend!

GW's Phil Kelly and Simon Grant talk all about the newest faction to the hit the Warhammer 40,000 tabletop.

Wizards of the Coast is back with more D&D Miniatures – The Giants have arrived!

One Gamer digs to the bottom of Ahriman's Bitterness…

Pilots to your starfighters! Also there are scary mansions to explore – take a look at FFG's latest:
~Ok, you're all caught up. Onto Genestealer Cults week! Check back often this week will be nuts.