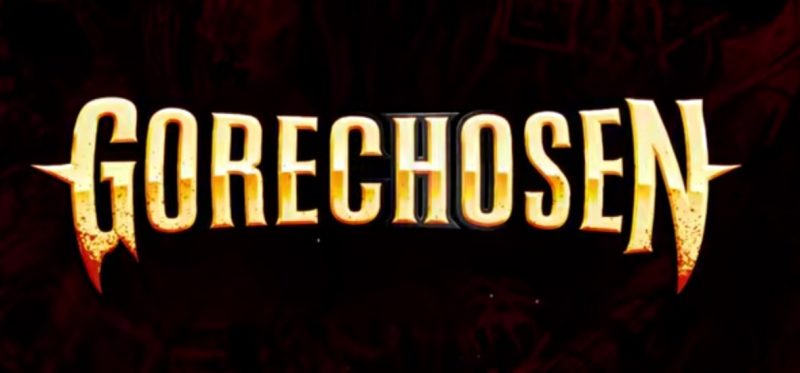 Games Workshop's new release this week is Gorechosen – It's Arena Combat Time!
Pre-Orders are finally live – check your local regional page for all the details!
via Games Workshop
And in case you've somehow missed it, Games Workshop has been teasing the 4 heroes all week: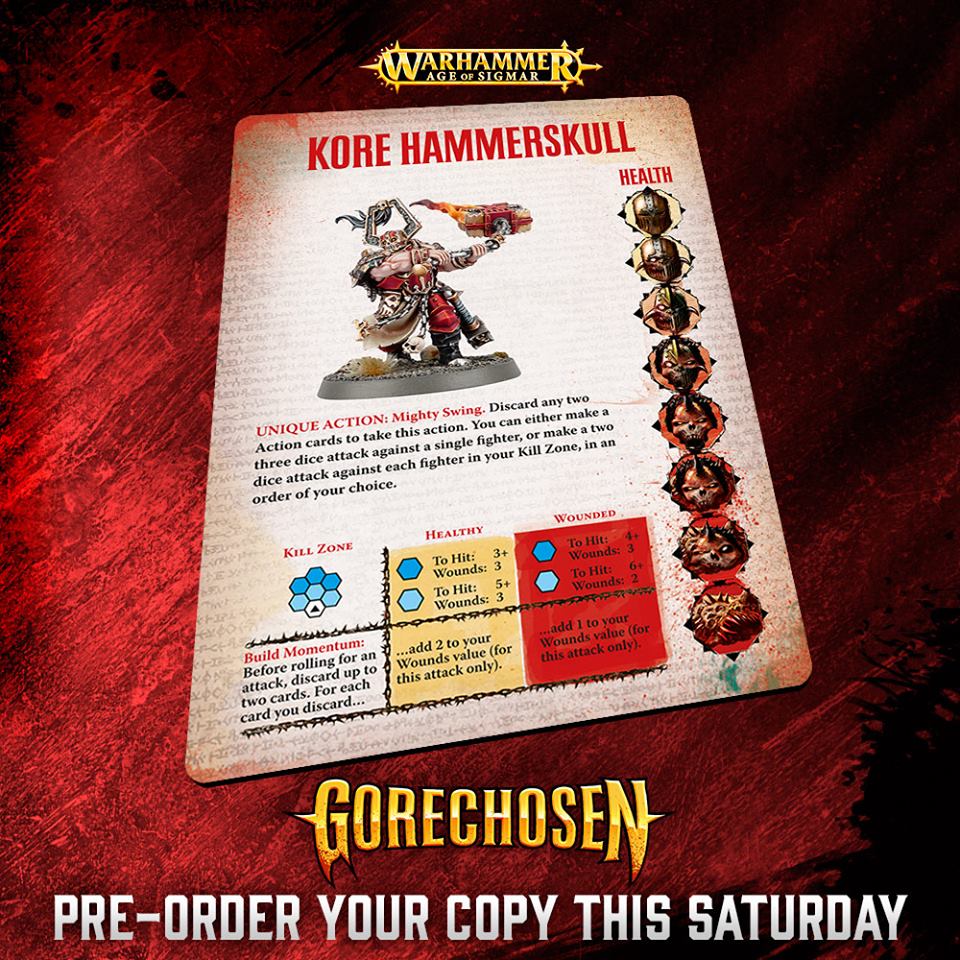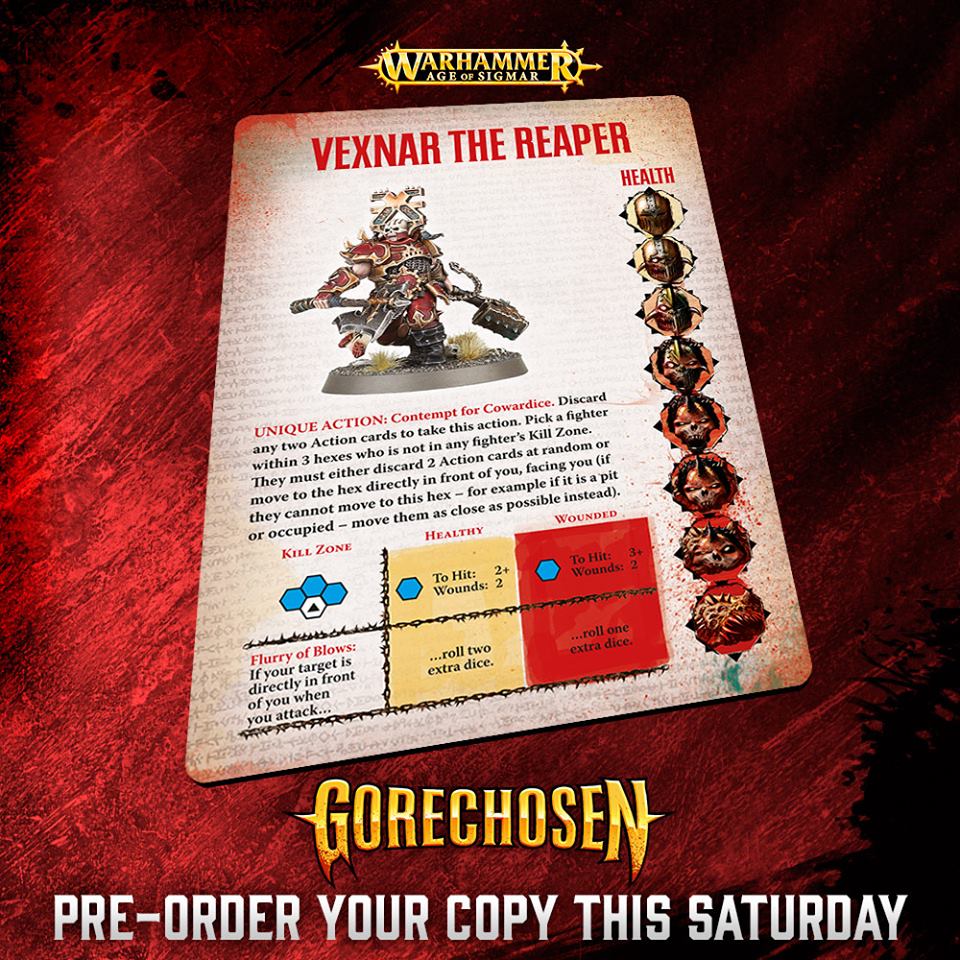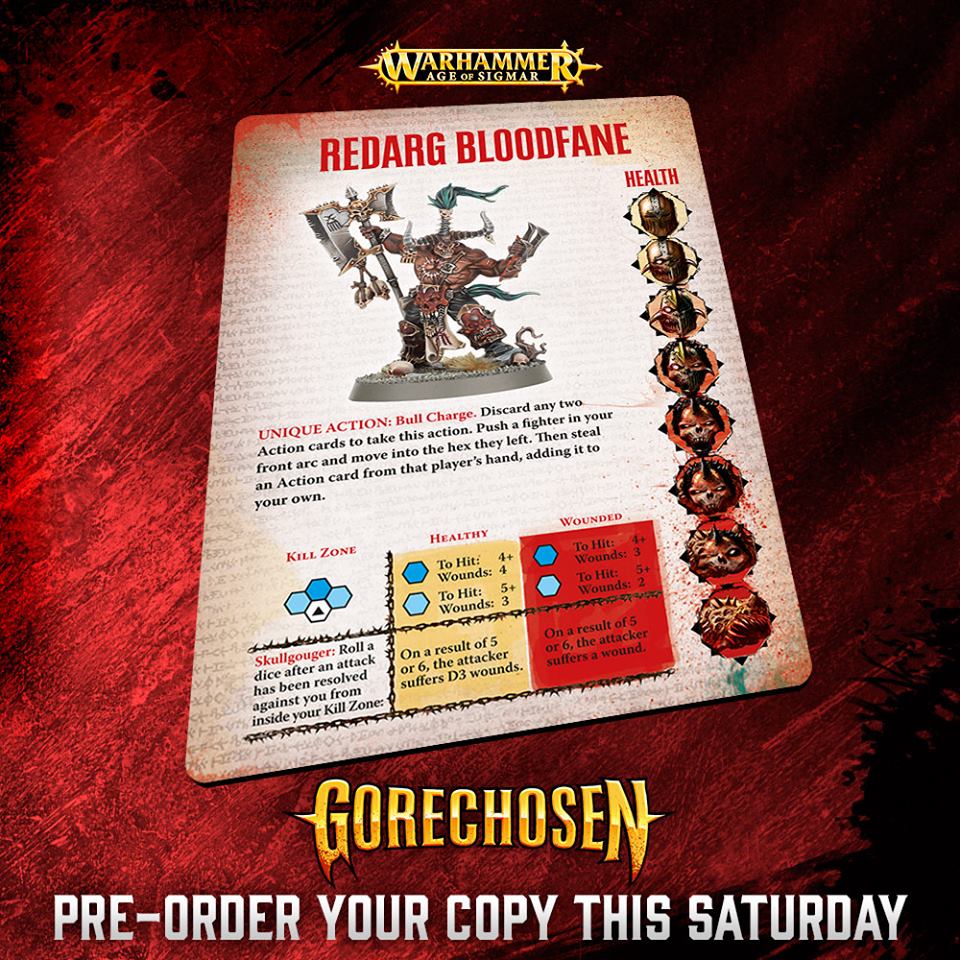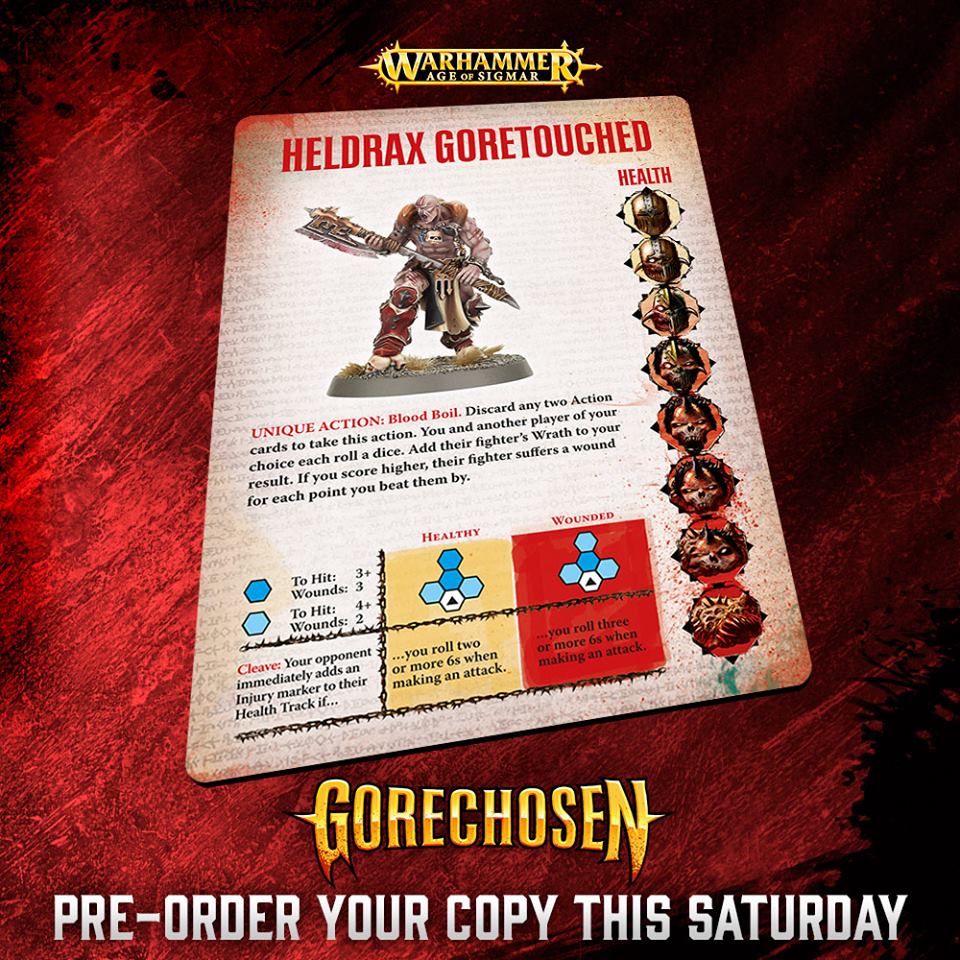 Blood for the Blood God! Skulls for the Skull Throne!