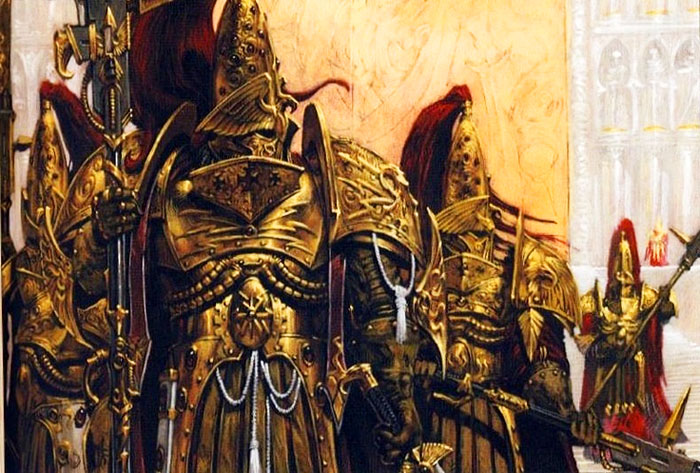 This has been the craziest weekend for tabletop news in a while. See what you missed!


Games Workshop announces Codex: Genestealer Cult! you NEED to see these pictures!

Grab your sword, bow, and wand. Come adventure with this week's live-play through of Curse of Strahd. – Session 22

What else is Games Workshop putting out this week? BOOKS!

That's right – the NOVEMBER cover of White Dwarf has been seen in the wild. Come check it out!

FFG is pulling the covers off three of the new mercenaries coming in the Jabba's Realm expansion box for Imperial Assault.

The Blood Bowl Box has been seen in the wild – Come see what's heading for the pitch!

A little over a year ago Warhammer Age of Sigmar was released upon the world. Here's how it looks one year out.
~Ok, now you're all caught up – ready to start to new week!