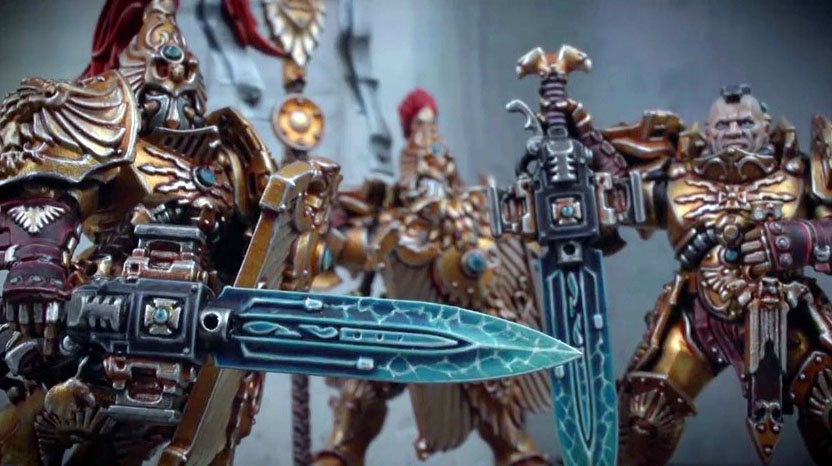 Saying the weekend was busy is an understatement.  Get in here tabletop fans to catch up.
We have a close up shot of some assembled minis from Burning of Prospero – Take a look.

Randomized Psychic Powers got you down? Here's a way "fix" it – Let the player choose…for a price!

Games Workshop's new Made To Order program is bringing out the METAL!

Games Workshop brings the Metal back this weekend along with the new Lord Veritant!

One rumormonger chimes in with how the Black Crusade, and Eldar tie into a piece of teased artwork from GW.

The monsters are coming – along with a massive new model!

If you want to see the upcoming Custodes, Sisters of Silence, and more – here you go.

The first set of rumors on 40K stats are here. Buckle up – there is rules turbulence ahead…

CAW CAW!!! Carrion Thralls are picking out the enemies bones. The first wildlife unit is here for warmachine…well more like deadbirds.
~OK, you'e all caught up – onto the new week!