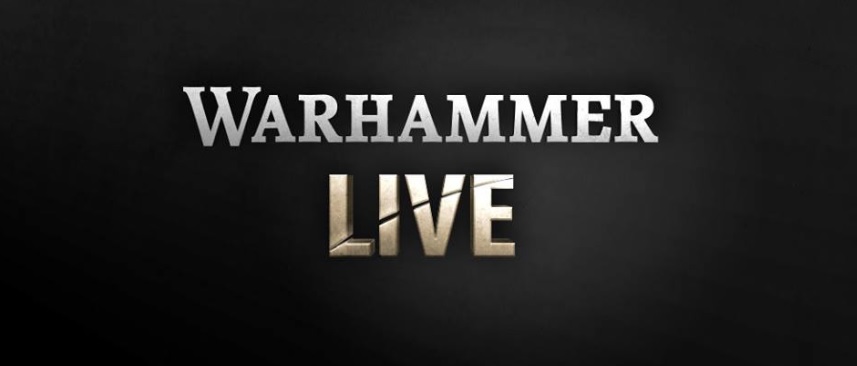 Did you catch Warhammer Live's inaugural week? Luckily it's saved to the Twitch Archives!
Warhammer Live's first week of broadcasts is saved to the Twitch Archives for your viewing pleasure. Where? Right HERE.
Normally we could also post all the videos, unfortunately Twitch's embed/share feature forces auto-playing of all the videos. But if you visit their archive you can select which ones you want to watch without auto-play!
The Warhammer Community Team and the Games Workshop store also created a few handy army lists and bundles to go along with the Live streams of the games that were played: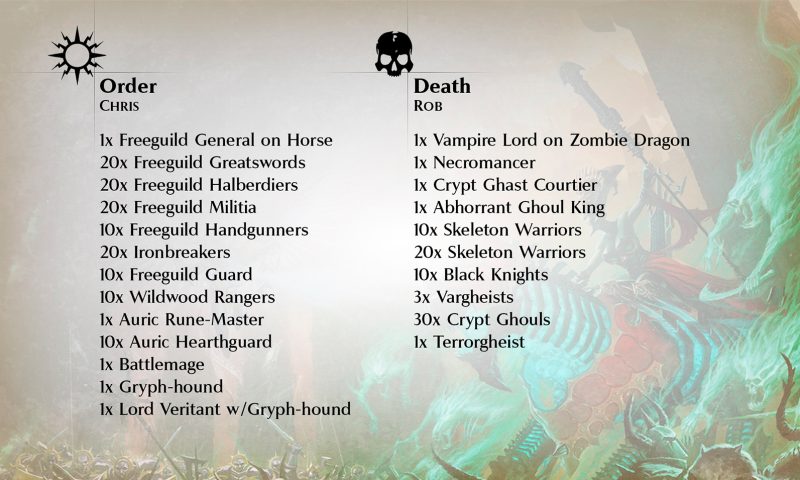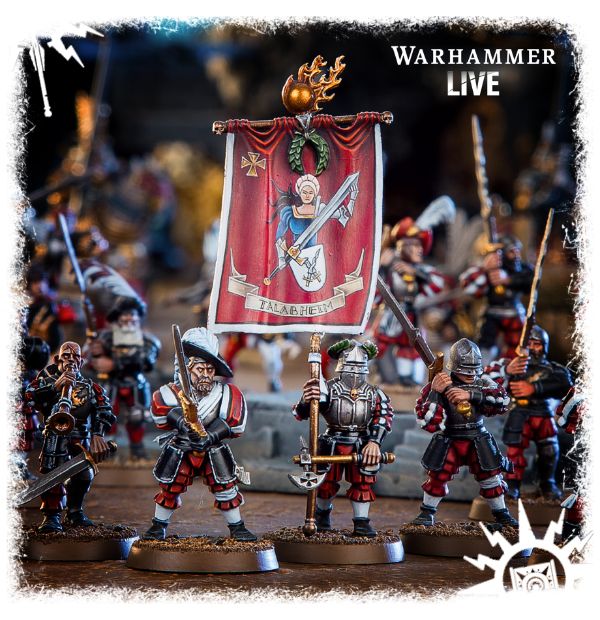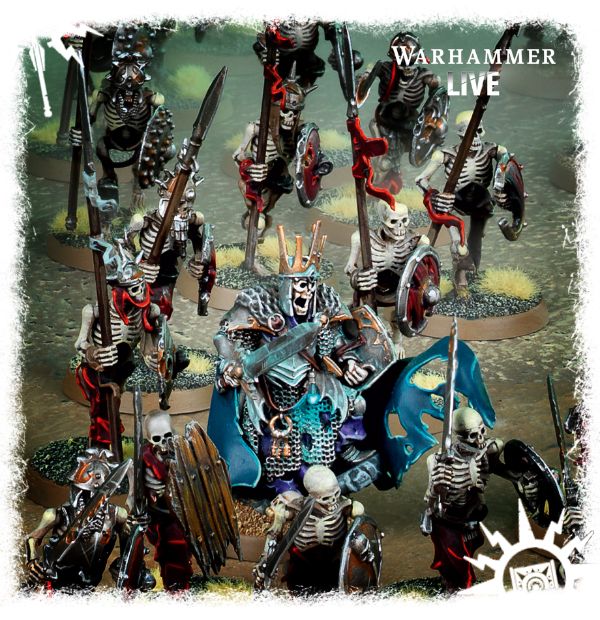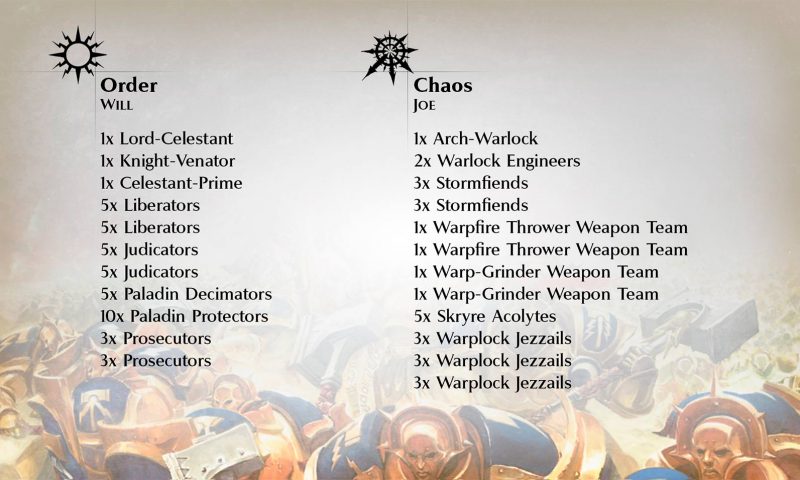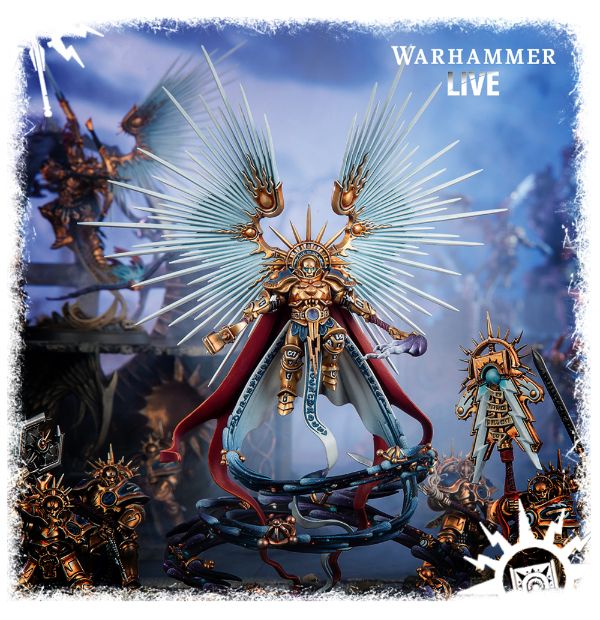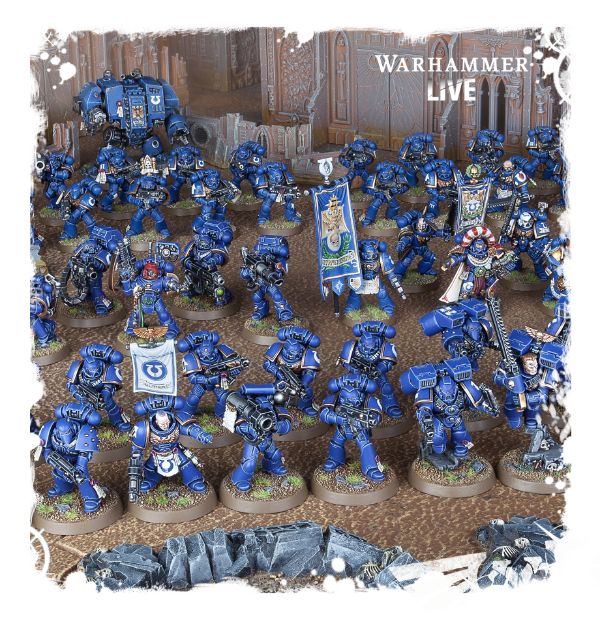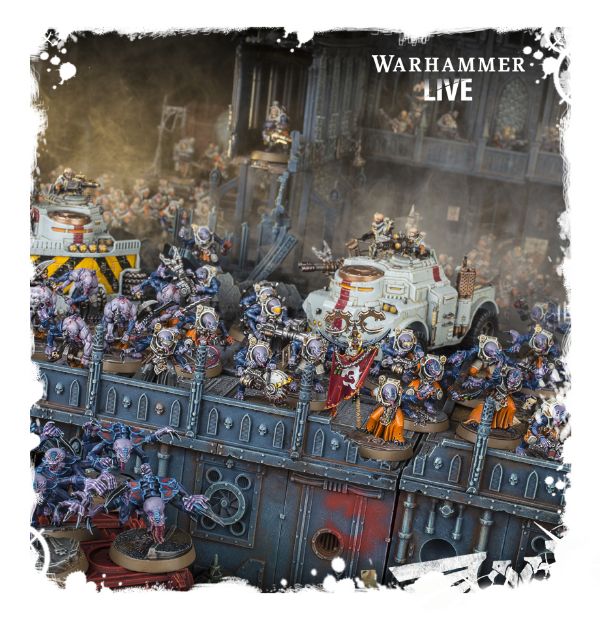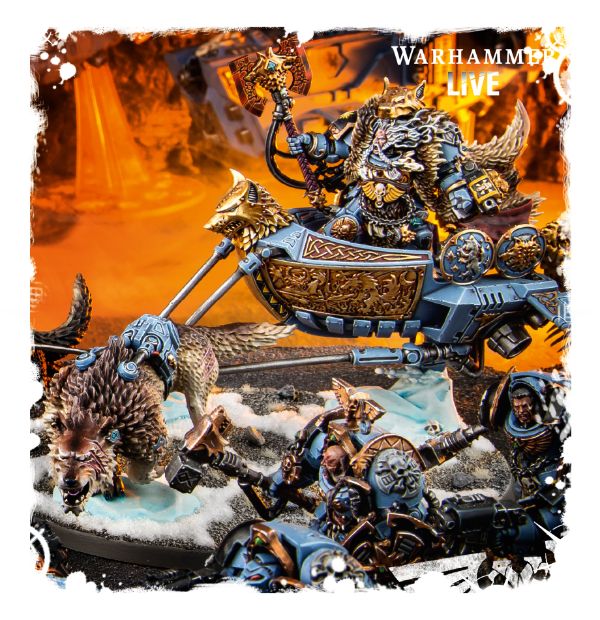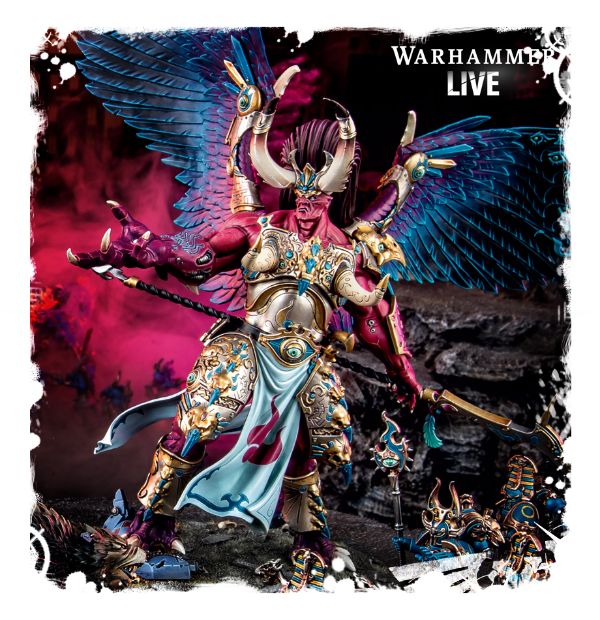 This is certainly an interesting concept and we'll see how it plays out in the future.
On top of that they also had interviews from the Black Library and Design Studio. I think those are worth a listen if you want to learn a bit about the behind the scenes. They also did some "Mail Bag" Q&A sessions as well.
Aside from that The Warhammer Community also cleared up just how their subscriptions worth with Twitch:
"We'll be back with more on January 4th, with free-to-view live-streams on Wednesdays, Thursdays and Fridays. In addition to supporting Warhammer Live's continued production, ad-free viewing, and access to the live chat, those who subscribe to our Twitch channel will also be able to watch it all back from the archive, on demand, in case you can't catch it live, or want to replay the highlights."
So – the live-streams will remain free-to-view but for access to the archives for future viewing you'll have to subscribe to the Twitch Channel. Luckily they provided a handy tip:
"We noticed many of you taking advantage of Twitch Prime, which is a great way to get involved. If you already have an Amazon Prime subscription, you can connect your Amazon Prime account to your Twitch account to get one Twitch subscription for free; if you haven't used it already, we can highly recommend twitch.tv/warhammer."
I know a lot of folks in the chat didn't know they could do that – heck, I didn't either! But if you have an Amazon Prime and you haven't synced it up this is a great way to apply it to something you can use!
Those interviews are great for background noise while you're building/painting models!