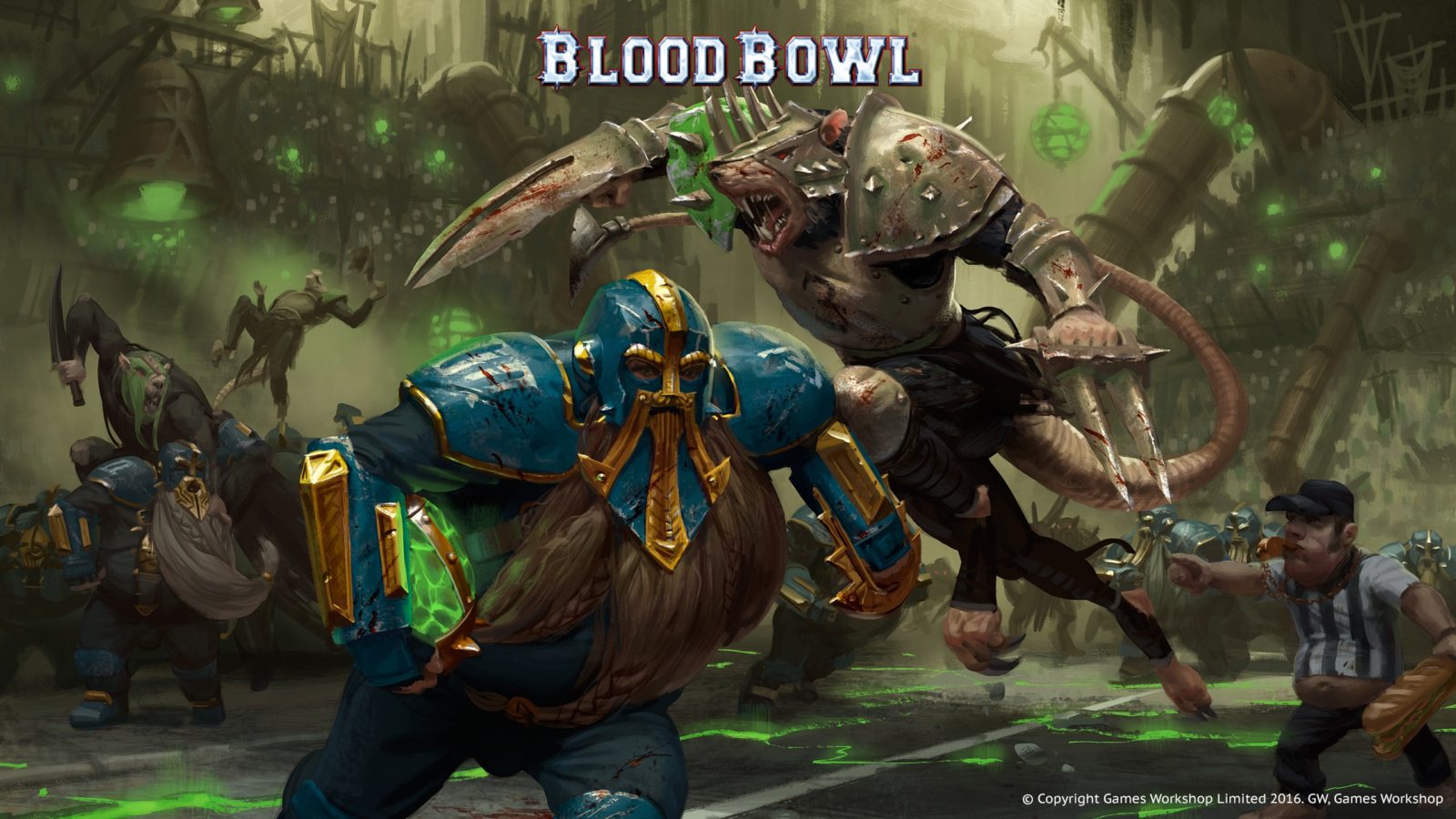 The FIRST International League for Blood Bowl is LIVE – It's Blitzmania time!
Get ready Blood Bowl Fans because Blitzmania is live and ready for you to take it to the pitch! The first International League is up and running for team registrations so get in there and submit your team name – check it out:

"Good news, Sports Fans,

The new website for the upcoming Blood Bowl league – Blitzmania – is now live!

Blitzmania will be our first international league for the the Game of Fantasy Football.

You can play games at home, in your local club, or in shops, then report your results at hundreds of independent games stores around the world.

The league's official start is on February 4th, but right now, you can register and choose your team name on the site."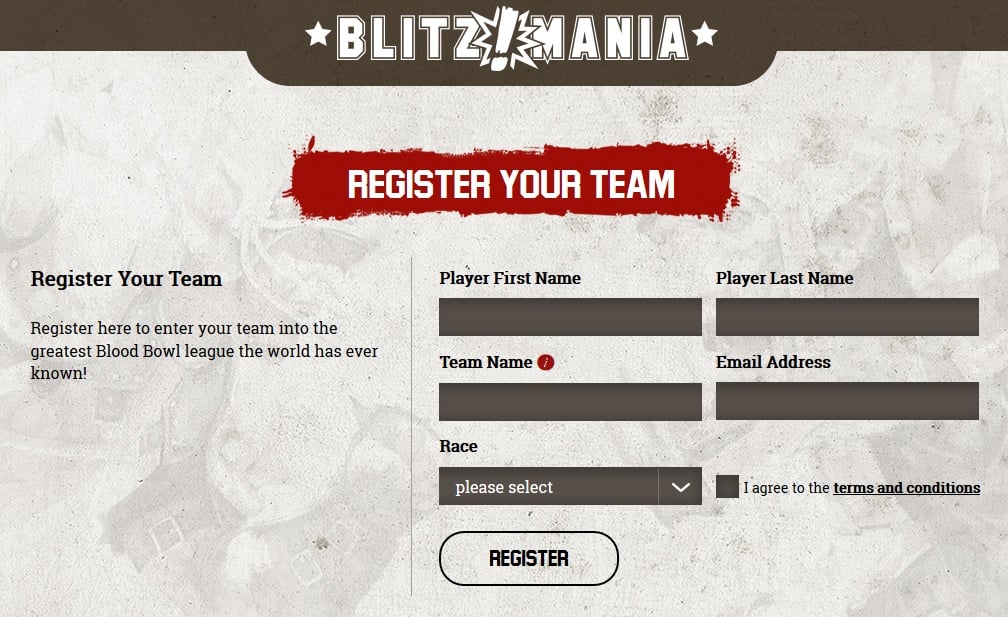 "Whenever you play Blitzmania games, record the results on this handy dandy Game Record Sheet (also available on bloodbowl.com).

Then, from February 4th to March 12th, you can take those filled out sheets to your local League Promoter, and they will upload the results onto the league table. The league table is empty for now, but once the results start coming in, you'll be able to see just where your team ranks in the world and in your local shop.

Your first three games are "preseason" (ie – they wont show up on the league table until you've logged your third game), so you get a few warmups before the points count for real.

The league will last for 5 weeks, and at the end of it, we will crown a World Champion! – they get a trophy and everything."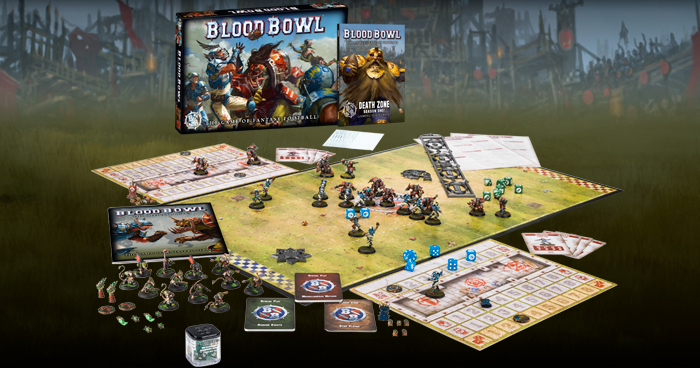 So if you want a chance for glory sign-up on their website, find your local store, and go get some games in! Game reporting starts February 4th so you still have time to get your teams ready and some practice games – It's Blood Bowl Blitzmania!
Just enough time to finish a Skaven team…