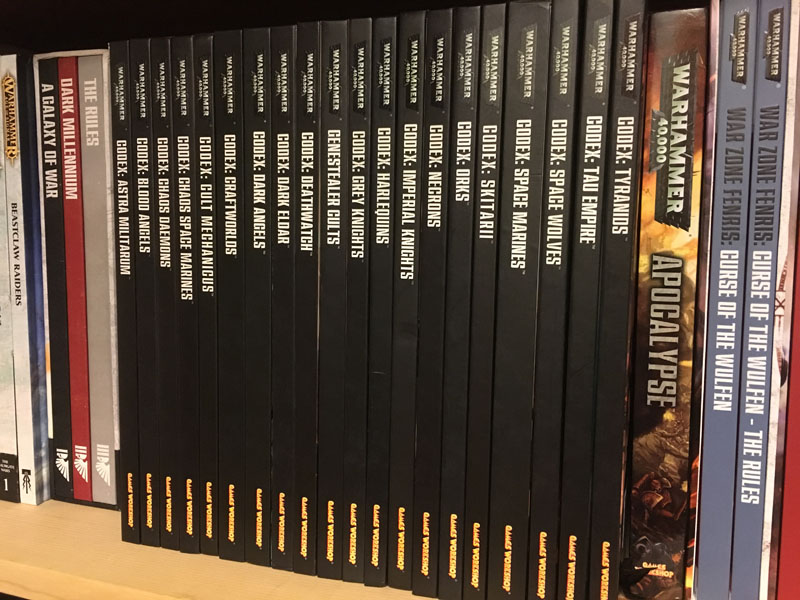 Hey here is Goatboy again with a big list of the biggest things from the recent FAQ dump by GW.
There are a lot of good things, some enh things, and a few armies that feel very sad things.  Still overall I am happy GW finally released them and hopefully these changes will be part of the new edition and will let us players easily transition to new landscape that is the new 40k.  With that – let's get this list started.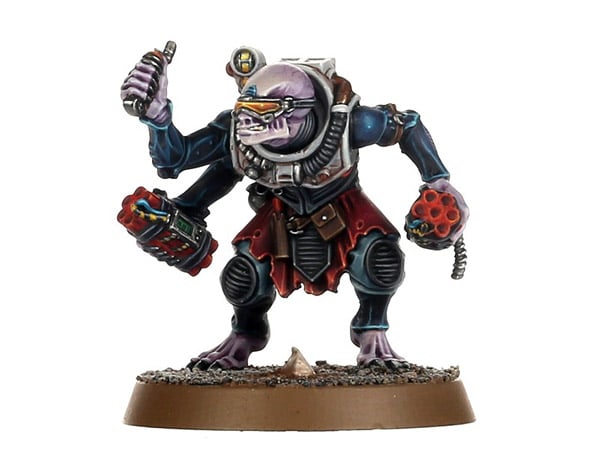 Genestealer Cult got a lot of nerfs. Servo Skulls stop their initial Ambush as well as the mean ole GreyFax.  This is pretty dang big as a very cheap unit option now can invalidate an army's formations first turn.  This formation also took a big hit as you can't add other HQ units to the Subterranean Uprising and utilize the 2d6 to roll for cult ambush.  They answered how HQ units attached to units don't come back if they meld back into the shadows as well which was suspected based on how other rules interactions work.  But overall this army took it pretty hard.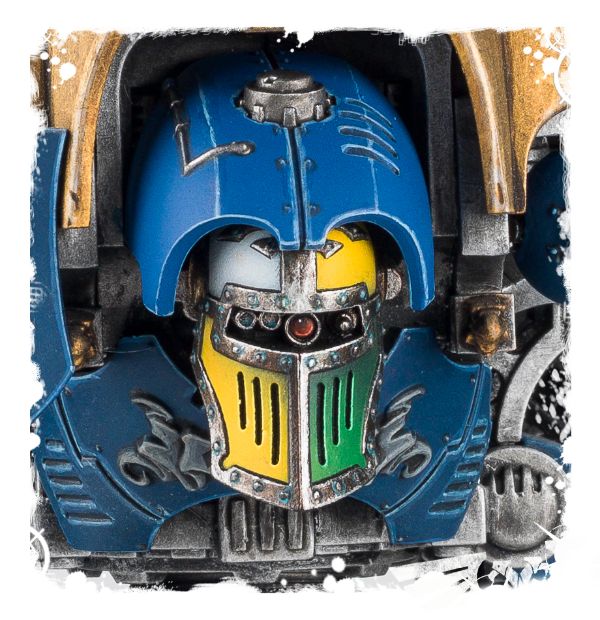 Imperial Knight arm weapons also took a big hit. There is a middle safe zone now based on their 90 degree arc for shooting. This is pretty weird as before they said they can shoot everywhere so this change is pretty rough.  Still, just pay attention, move accordingly and don't get blocked out by throwing the fury of the Emperor at the enemy.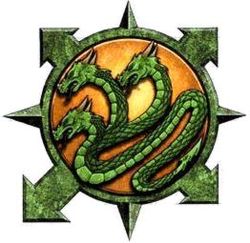 No more double duplicating Cultists for the Alpha Legion.  Cuz obviously those guys were wrecking everything.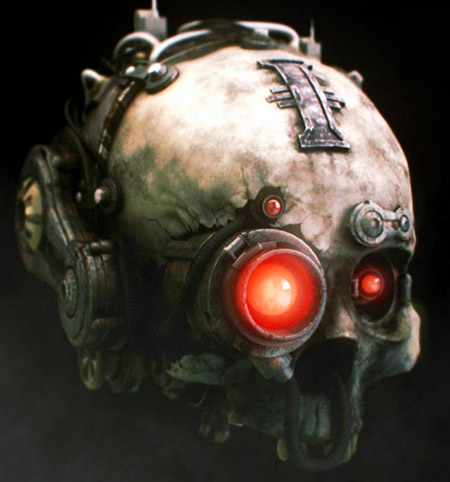 Servo skulls and old Inquisition rules are still around. – Oh Yeah!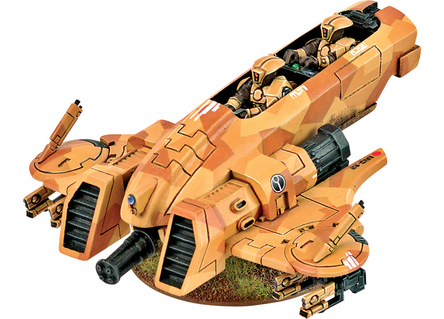 Final true answer on the Piranha factory for the Tau.  You can't go on and off in the same turn.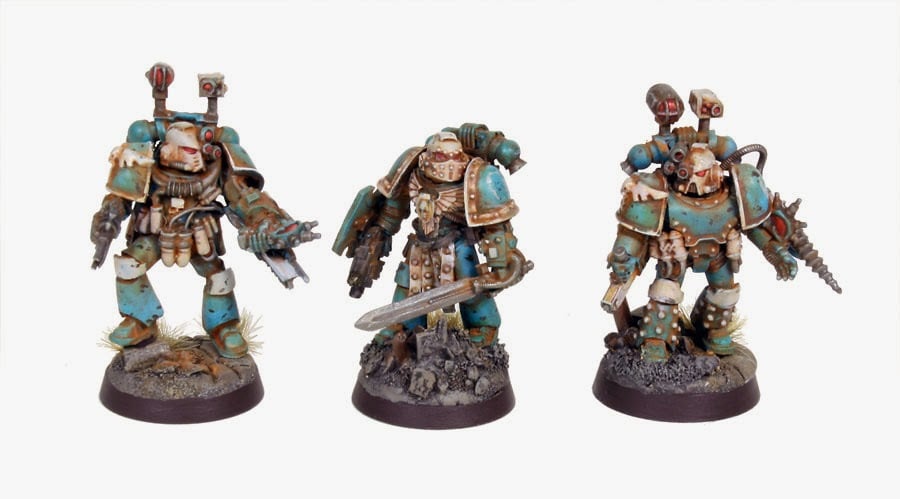 More iteration that Apocatheries can't take other weapons.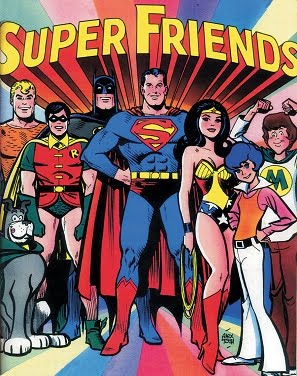 Another hit saying that everyone loses their chapter tactics if they join another Marine unit from a different army.  It makes me think the other armies will get "chapter" tactics instead of just army rules.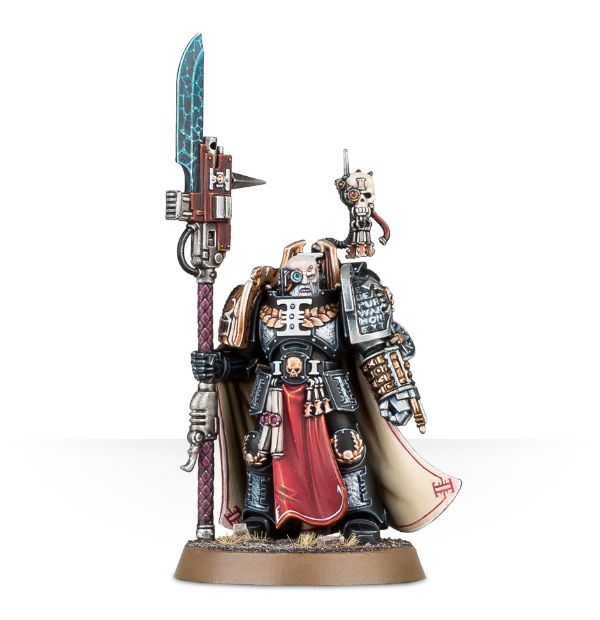 Deathwatch lost a lot of stuff with changes to their rules.  No more shooting your meltagun and missile launcher.   The Angelius Beacon thingie now works like all other Beacons – it has to start on the table top.  Oh and all your kill teams can't take a dedicated transport.  A lot of kind of nerfs to the newest expensive Marine army (Buddy is playing them so we sending me unhappy texts on Friday).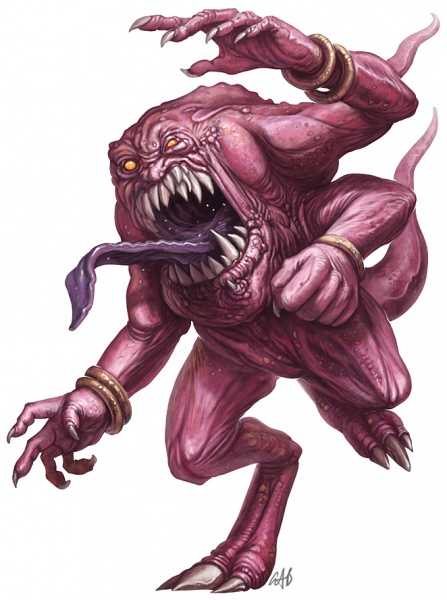 Daemons still get the primary psychic focus and daemonic psychic focus powers.  Chaos Space marines still have to take one even though they get one for having a Mark.  News at 11 – most sorcerers will never be marked unless they have to be (Thousand Sons).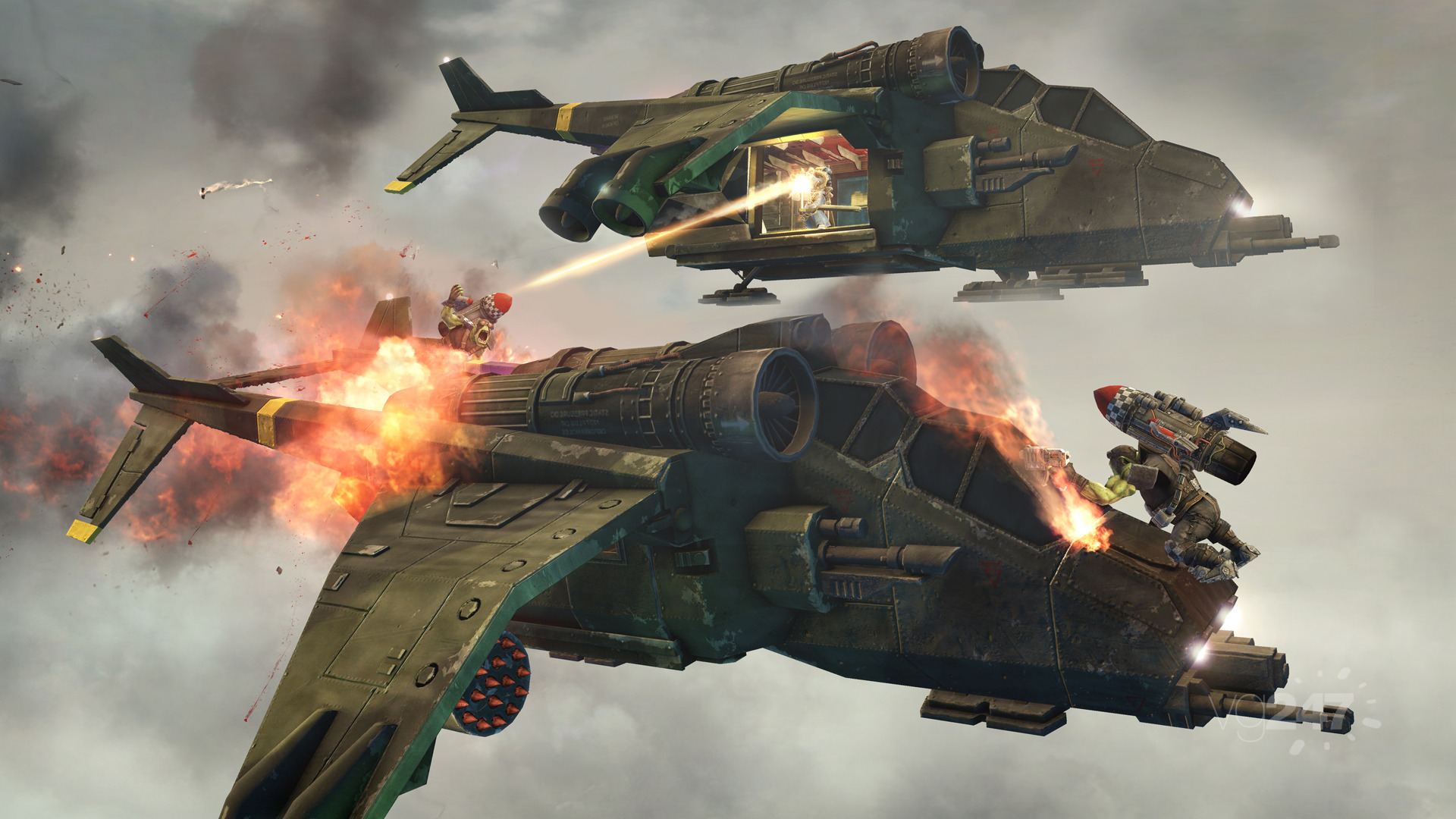 Oh and they fixed the random Valkyrie formation in Imperial Agents so at least that is usable.  Which is great as it lets that army get a flyer – that they normally never took anyway.
That seems to be some of the bigger ones I cared about.  Right now I am just waiting on 8th to finally come into play and hopefully usher in a new dark age of 40k – with the Chaos God of Hope that is the Emperor fighting the Chaos Gods of evil and despair.  I don't suspect will see bubble universes but it does feel like a crazy new age of 40k is coming – most likely with still complicated rules and maybe an easier way to build armies.
~ What most surprised you in the NEW FAQs?