Stormcasts, Warmachine Faction, Hammerhal & Talisman!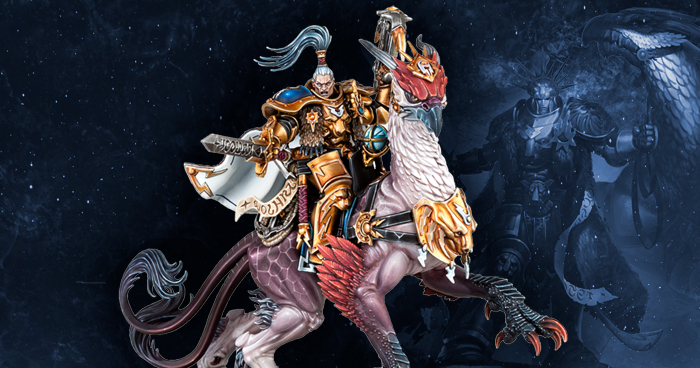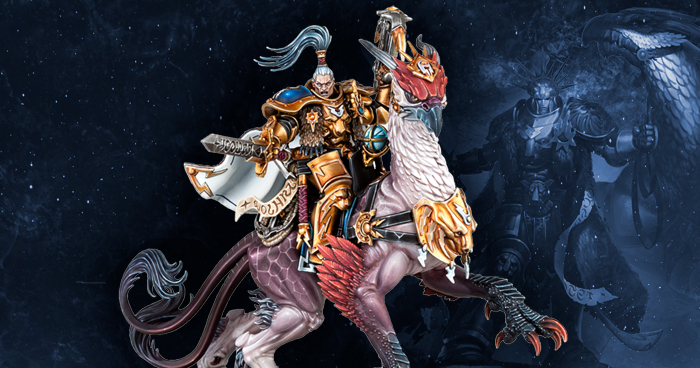 Busy Weekend! Stormcasts cavalry, Wicked Harvest, Warhammer Quest & Talisman Return.


Games Workshop just announced a new edition for their classic game Talisman, right alongside an update for the digital version.

Privateer Press has unleashed a new faction into the world of the Iron Kingdom – The Grymkin are coming!

Warhammer Quest is getting an important new addition in the upcoming Shadows Over Hammerhal–a GM.

The Lord-Aquilor leads his men into battle but an old foe approaches!

What drives you to create a new Army? For Stormcaller, it's all about the Lore.

Dungeons and Dragons has a ton of cool monsters. But these five are just the worst!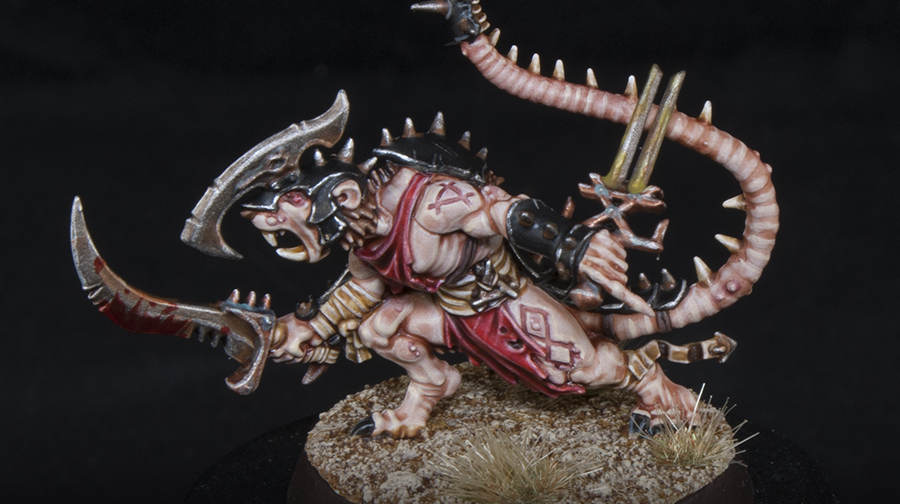 When I saw the announcement for the Spire of Dawn box I was bit by Skaven fever Luckily I had the Skaven Deathrunners just waiting to get started.