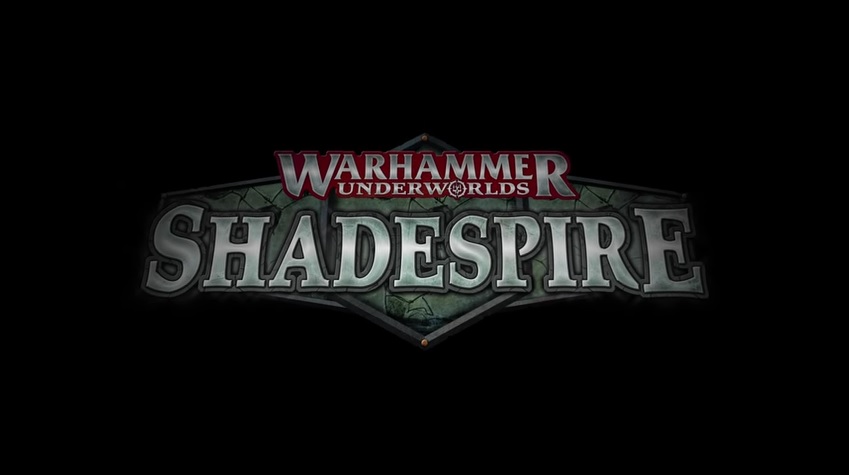 GW's Warhammer Underworlds: Shadespire, has a a set of 5 new villains to take down the forces of Order. Take a look.
From GW's Adepticon demo seminar we have the 5 new villains to go up against the Heroes AND HEROINE of the Stormcast Eternals. Let's take a look at the bad guys!

And here they are in all their plastic villainy!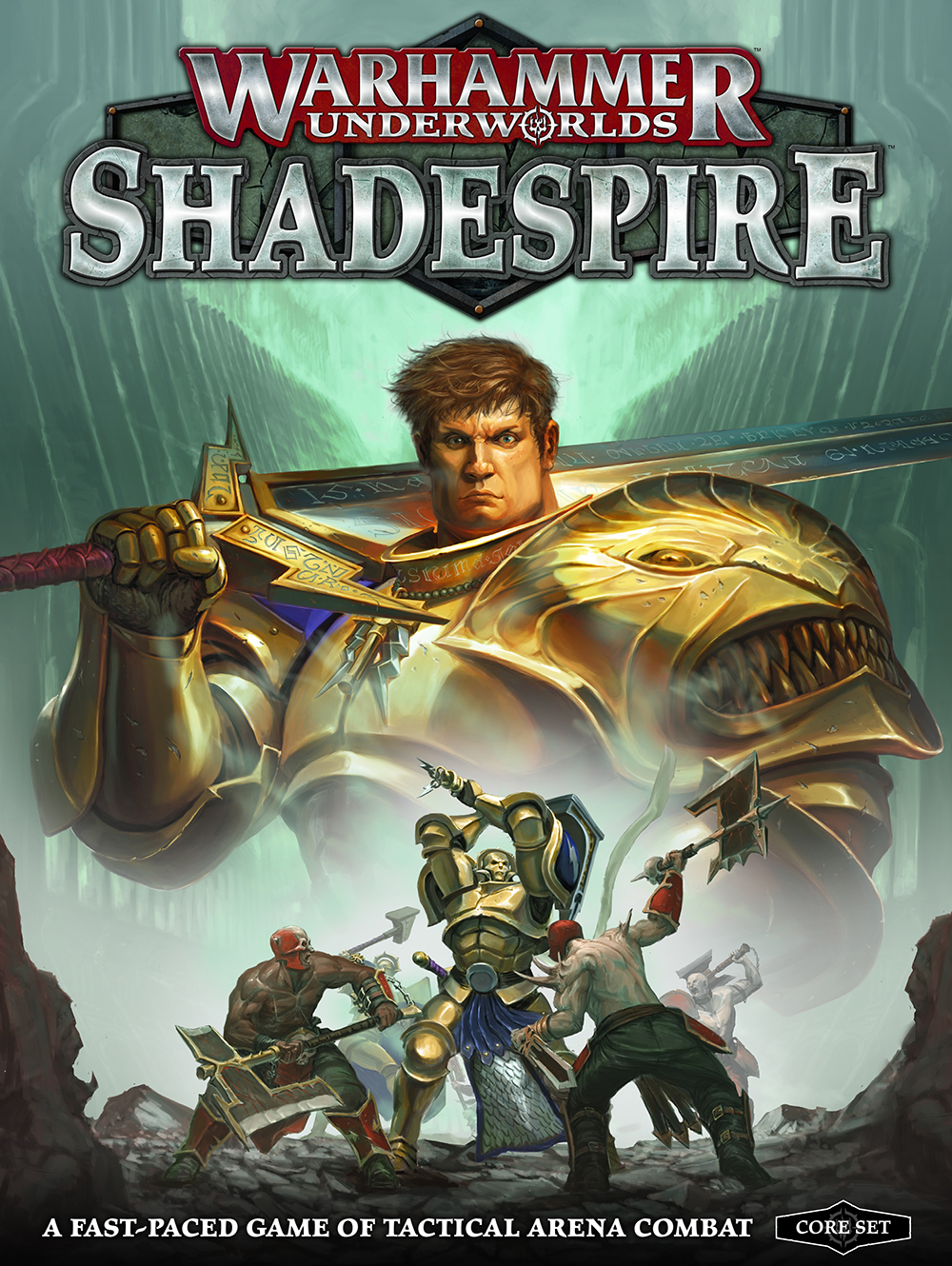 "A Fast-Paced Game of Tactical Arena Combat (Core Set)"
Games Workshop has a new poster to go along with the previous quick tease for a brand new game set in the mortal realms during the Age of Sigmar.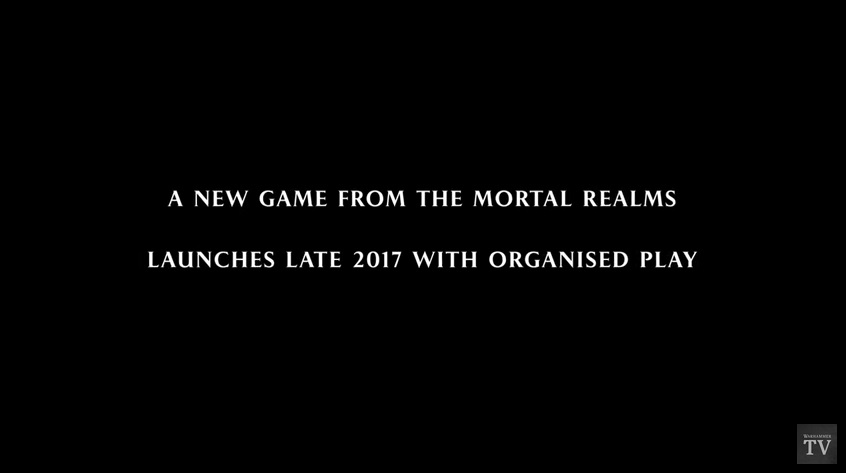 More on Shadespire soon. Check back often!