Gathering Storm III, Upcoming GW Minis, Runewars, D&D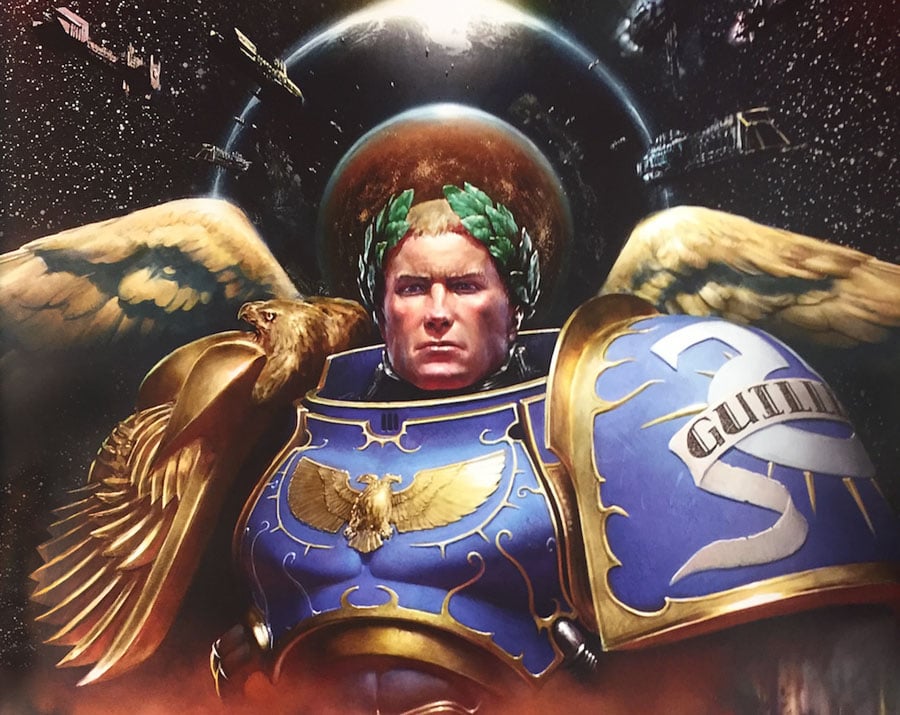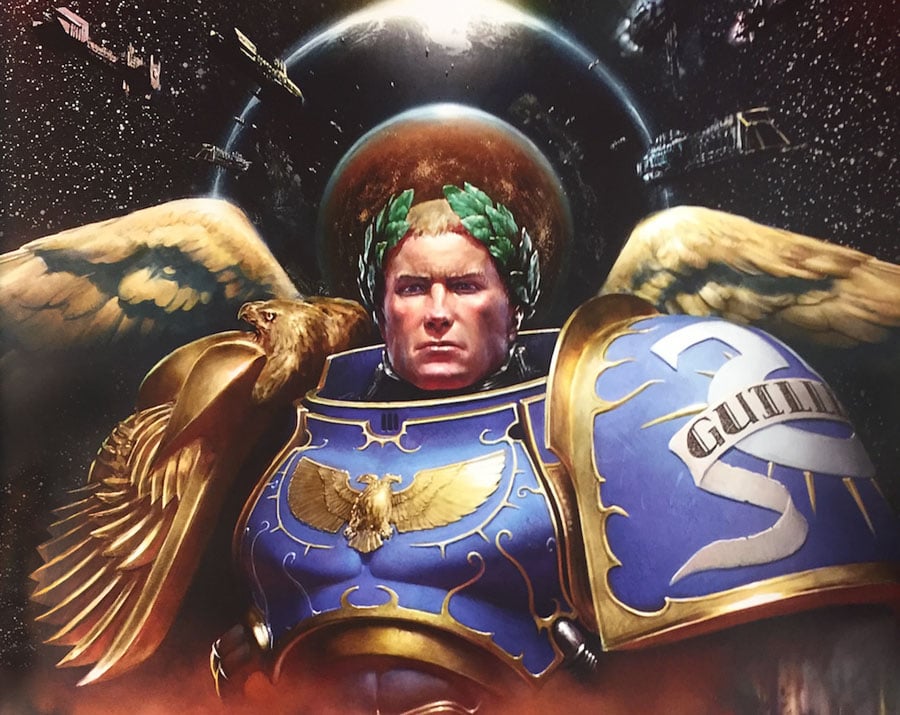 It's been a busy busy weekend and you need to get in here to catch up on all tabletop awesomeness!


Take a look inside the Premium Edition of Assault of the Giants…

Games Workshop will be giving gamers a hands-on look at their upcoming models at Adepticon…

Cygnar's new jack is electrifying. Take a look at the newest releases from Privateer Press!

BoLS will be bringing you Rise of the Primarch coverage all week. Let's start our exploration with the faction no one expected.

Fantasy Flight Games unveils six new expansions for Runewars – Fill out your army the way YOU want to!

The Triumvirate of the Primarch is now up for Pre-order! Come see what else GW has in store!
~Ok, you're caught up and ready for the week!