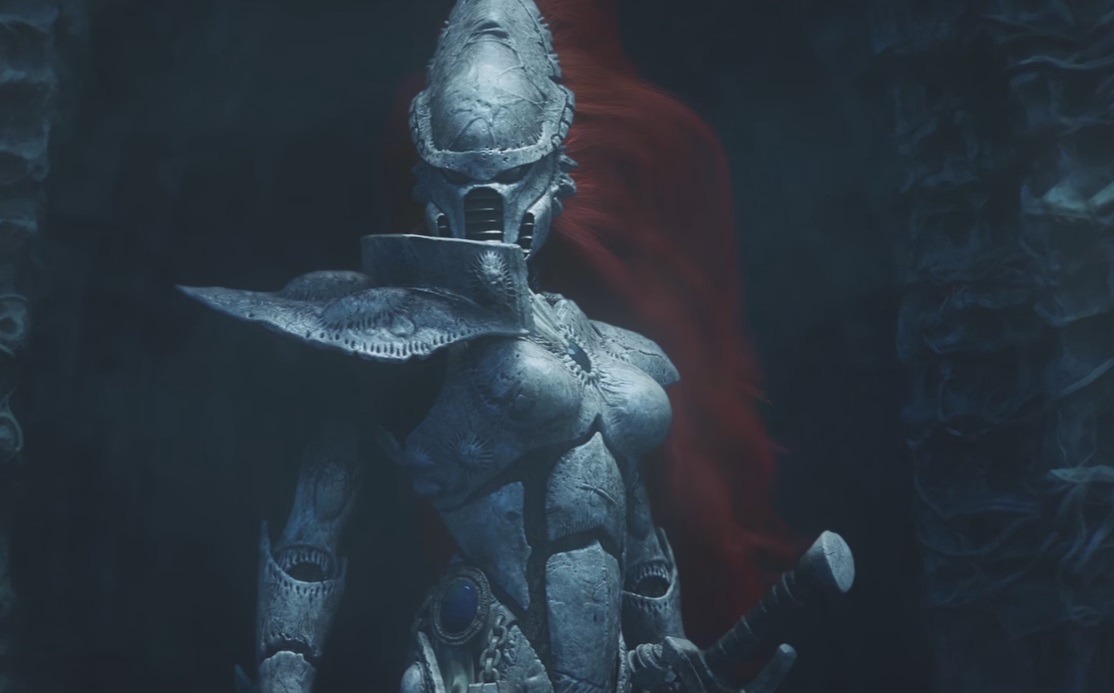 Games Workshop has a really cool opportunity ahead and that is to add more women to the Grim-Dark. Here's how!
At Adepticon 2017, Games Workshop unveiled Shadespire. I got to play a demo of it and it was fun. But what really struck me was one of the models: Angharad Brightshield. Now, according to the Warhammer-Community site Brightshield is the first recognizably female Stormcast, but she is "certainly not the only one in Sigmar's Host." Now, I'm not here to start a "Female Space Marines" fight. I'm also not here to talk about the other 36,000 sexes that Orks have. But I do want to point out that Games Workshop already has some armies that could very easily add more women to the Grim-Dark.
Sisters of Battle (In Plastic)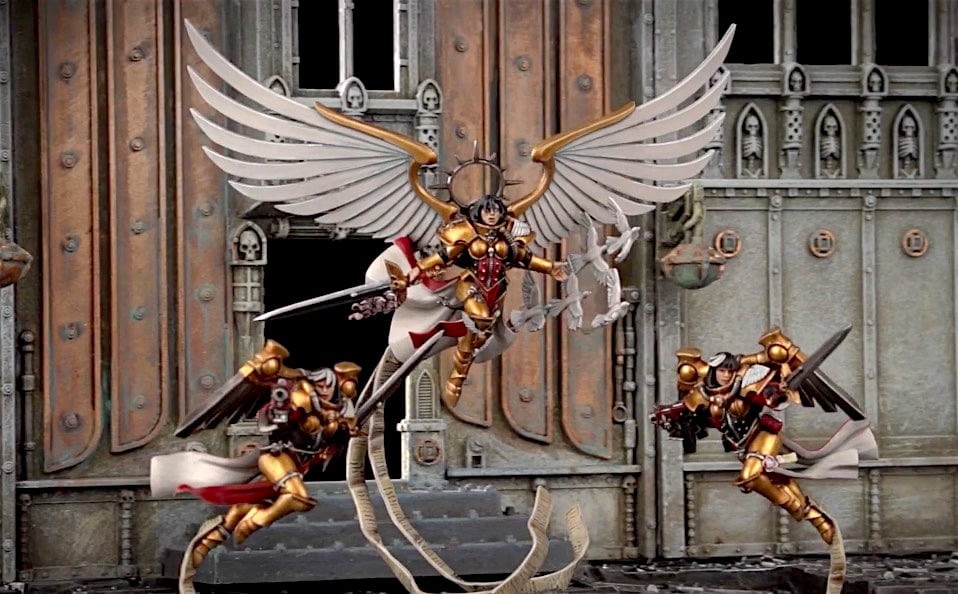 This one seems like a no-brainer. I heard a long time ago that the reason GW was having an issue with translating the metals to plastics was because of the "famous" SoB "Bob" haircut. There were issues with production/sculpting. Well, if you've assembled the Triumvirate of the Imperium then you know those issues have been solved with some ingenious digital cutting. Besides, St. Celestine is out now – she's got to be the first wave, right? I think it's only a matter of time…
Sisters of Silence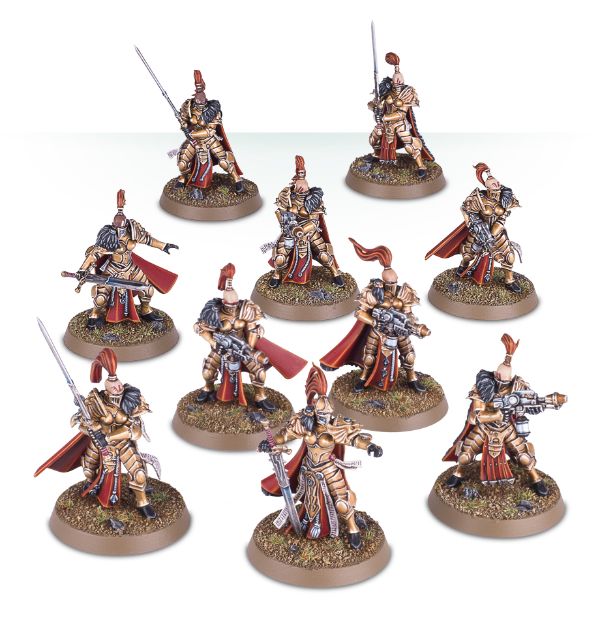 Okay, I can't be the only one that thinks this Null-Maiden force needs to get some more attention. They did get a mini-codex along side the Adeptus Custodes, and while that's cool, it feels like it's just the first step. Games Workshop could spin these Sisters up into a full-fledged army with their own style and units. They could definitely use special characters to go with them. The possibilities are there but will GW take the risk?
Eldar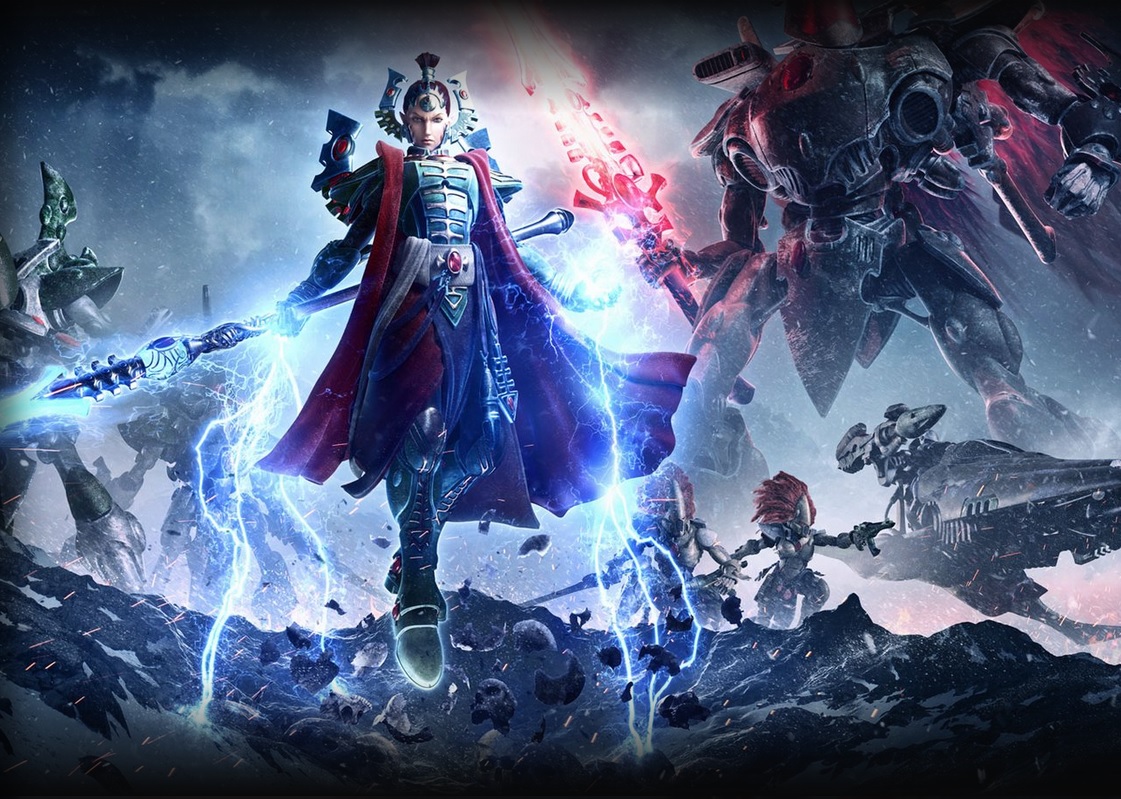 Of all the races/armies in the Grim-Dark universe, the Eldar should have the closest gender equal mix. Why? Because as a dying race, they don't have the luxury of NOT fighting. They already have female Guardian models and the Howling Banshees are a great example. In the lore there are tons of women who are farseers, warlocks, and other aspect warriors as well. And I'm just talking about the regular Eldar – The Dark Eldar and Harlequin range also have a ton of potential for more female models. Heck, the Wyches are probably the most diverse box of models GW has and are a perfect example of what the ENTIRE Eldar range should be in terms of gender mix.
Female Characters In General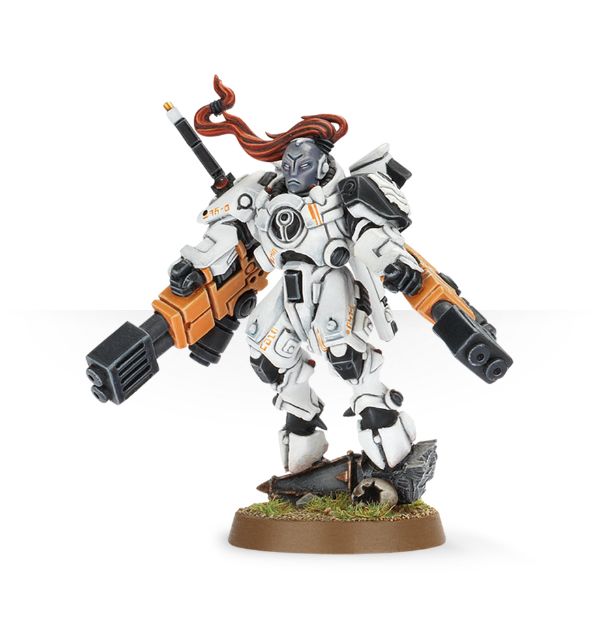 Shadowsun, Greyfax, St. Celestine, Jain-Zar, Yvraine  – all of these women show that the Grim-Dark already has some ladies that can kick just as much butt as their male compatriots. So why stop there? There is plenty of room in the universe to add more Female models in the Astra Militarum, the Tempestus Scions, and the Mechanicus. Shoot, other companies have already shown there is a market for those models. Raging Heroes' Toughest Girls in the Galaxy proves that. Is this a case of GW leaving money on the table and another company stepping in to fill that niche? And if so, how long will that trend continue before GW notices? And who DOESN'T want to see a Female Kommisar model?
Tyranids
Arguably the best all female race already in the game, Tyranids are the apex predators of the Grim-Dark. Birthed to be the perfect bio-weapons and because they are based (loosely) on the Aliens franchise I've considered them to be female for awhile. And maybe it's because the Zerg..uh…"paid homage" to the Tyranids, but I've always thought that the Hive-mind was dominated by a female voice: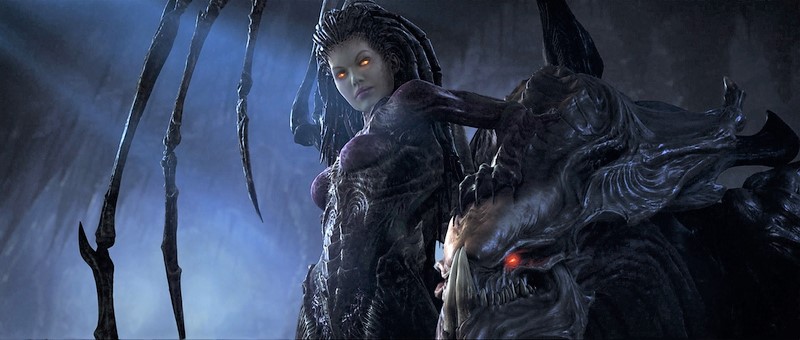 Am I mixing up my franchises? Absolutely. But, in a strange kind of way, it all makes perfect sense. Plus they are entirely alien in nature so who's to say what sexes they have in the first place. "What about the Genestealer Cult?" That is a great point! They could also use some more female cultists, too!
How would you add more Women to the Grim-Dark?