GW Releases, 40K Women, D&D Shockers & More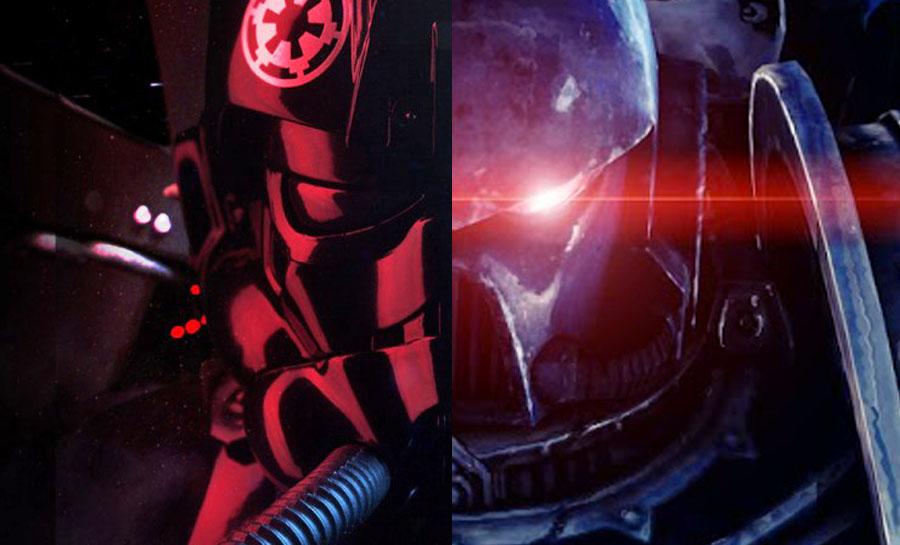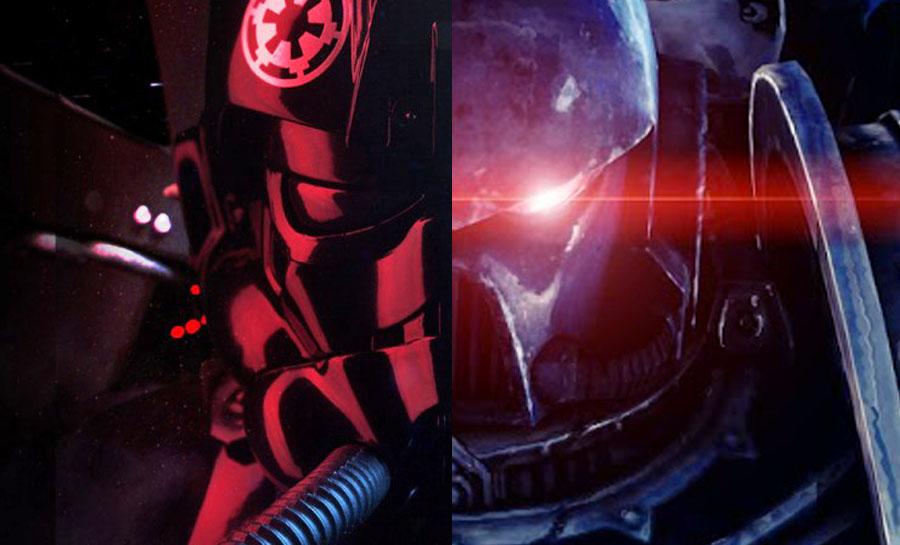 What a weekend! Shadow Wars, Grimdark Women, one surprising D&D writer , Warmachine hobby and some GW advice.

Skirmish games seem to be on the rise… does this mean classic wargaming is falling?
Privateer Press is here to help you paint up some special effects for your models…
The Sector Mechanicus is up for Pre-order this weekend – Games Workshop's new Terrain is here!
The Forge Fathers are under the microscope with a new two-player starter for Warpath!
Games Workshop has a really cool opportunity ahead and that is to add more women to the Grim-Dark. Here's how!
Close your eyes and imagine what the writer of a D&D might look like…
Come adventure with this week's live-play through of Storm King's Thunder – Episode 42
Stormcaller is back with some feed back for Games Workshop in regards the Shadow War: Armageddon roll-out.
~OK, you're all caught up – onto the week.