Big Models in 40K, Chaos, FAQs, New Models, Privateer & FFG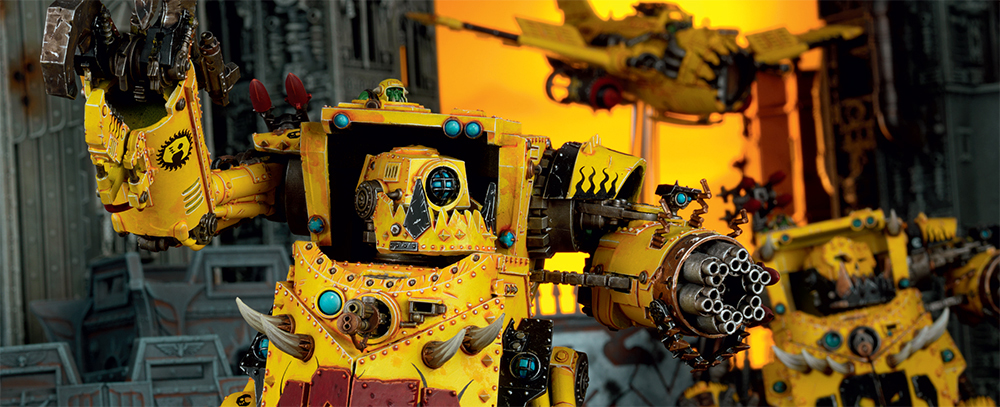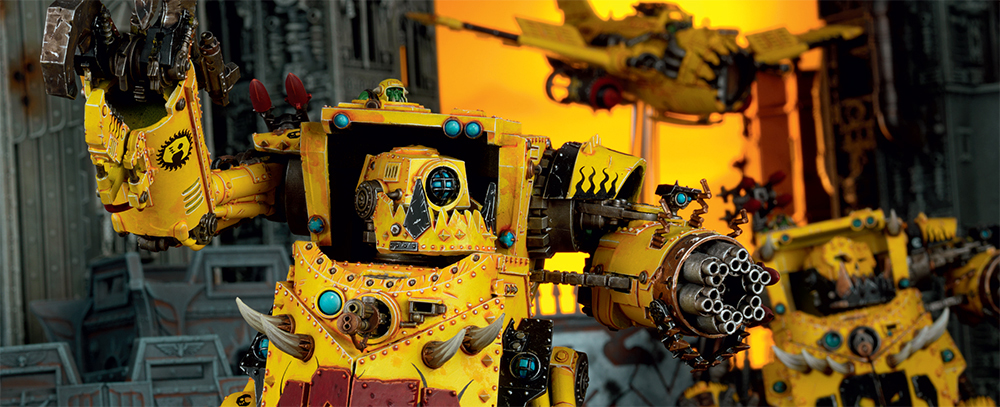 It's been a busy weekend gamers, with news and minis from everyone from GW to Privateer, to FFG and more.

8th edition a month away. We've been given a handful of rules. Let's wildly speculate! …I mean, look at what we know so far.
The Sons of Sanguinius are in a whole world of hurt – It's looking grim for the Blood Angels in 8th Edition.
The new Spirit of Rebellion Booster Packs are out now. Check out all the releases from Fantasy Flight Games for this week and beyond!
There is a new Shadow War: Armageddon book on the way and an official GW FAQ & Errata to boot – check it out!
This episode: our Illustrious Leader does an interview about BoLS and the state of gaming!
A new Shadow War: Armageddon Rulebook and a whole bunch of floating dwarfs arrive this week from Games Workshop
Hunt down an unseeable, unknowable menace at Outpost 31 in this upcoming game.
Coming soon from Privateer Press, a trio of solos and a new light jack for the Protectorate.
Large models are going to be pretty beefy in 8th, come take a look!
~OK, you're all caught up. Onto the new week!
Subscribe to our newsletter!
Get Tabletop, RPG & Pop Culture news delivered directly to your inbox.