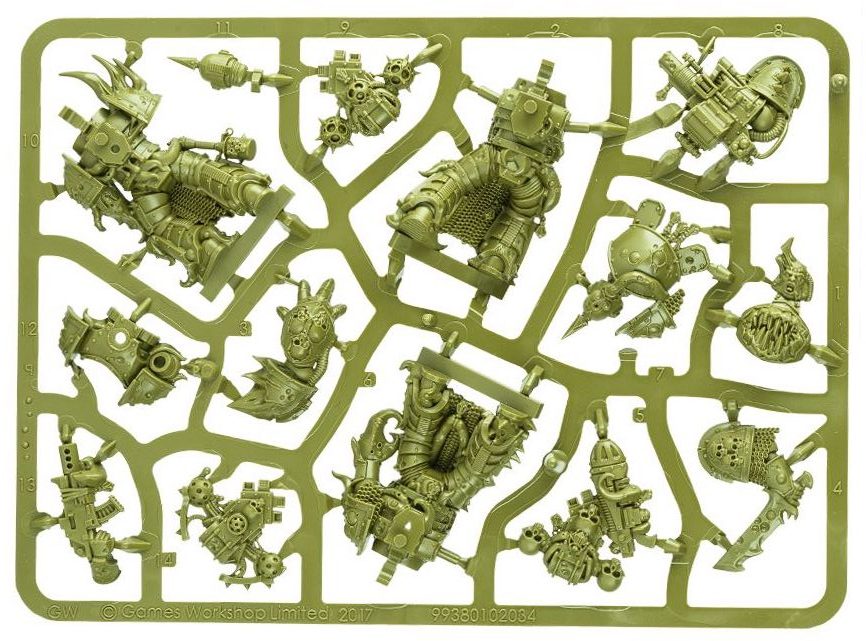 The recent GW minis have reached ever-higher quality at the expense of customization – does it even matter?
I want to get the pulse of the readerbase about something I've heard hobbyists bemoan – the ever-shrinking role of customization in 40K.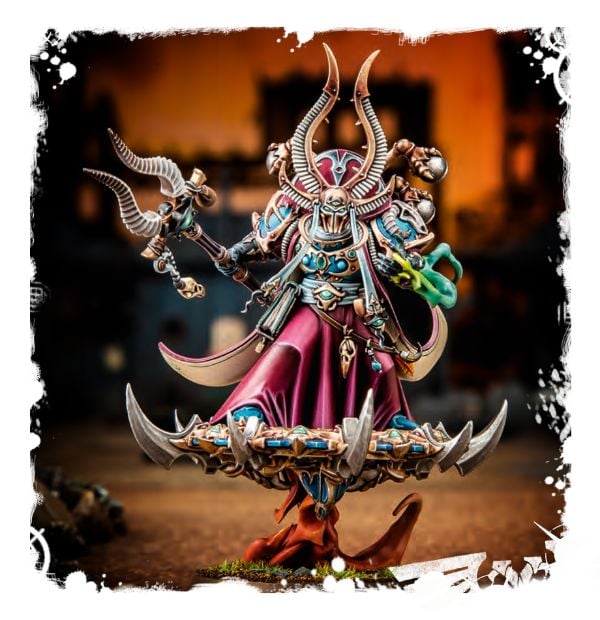 For pretty much Gw's entire history we have seen characters models get monopose minis.  It makes sense – these are individuals and the sculptors will try to make them in a particular pose fitting their character. From the wide stance with power-wreathed hand of Ahriman to the "at the gallop" of Kharn – these things are fantastic.
Even the giant showpiece models such as the Lord of Change are monopose.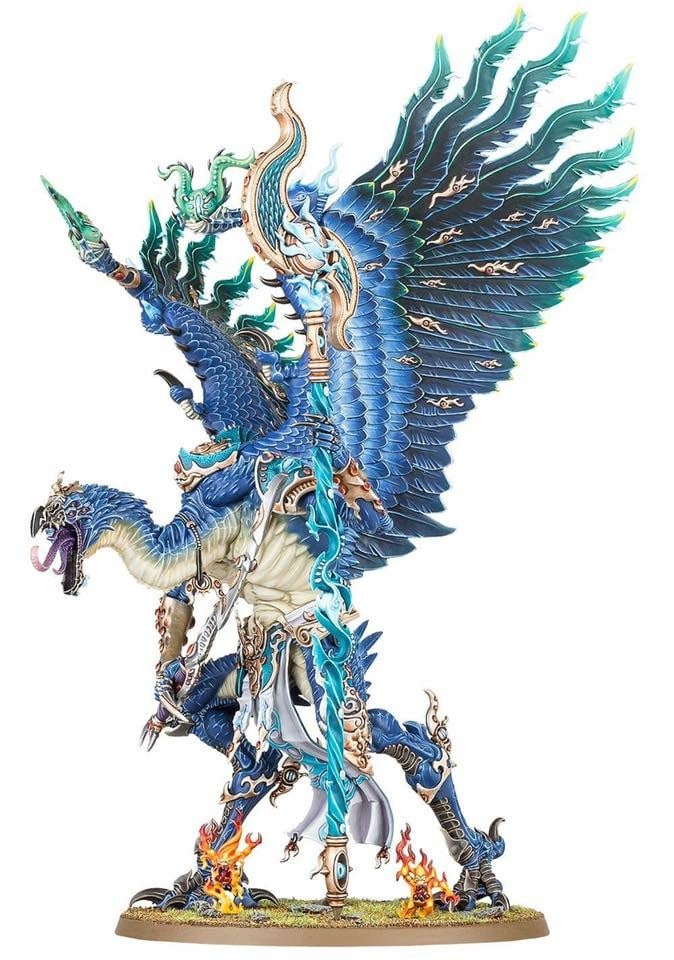 Now the bread and butter squads like Tactical Marines are posable, but I'm seeing more and more units go with monopose kits where there might be more ability for customization. for example, take the Helldrake, or the Maulerfiend. then take all the new Death Guard models.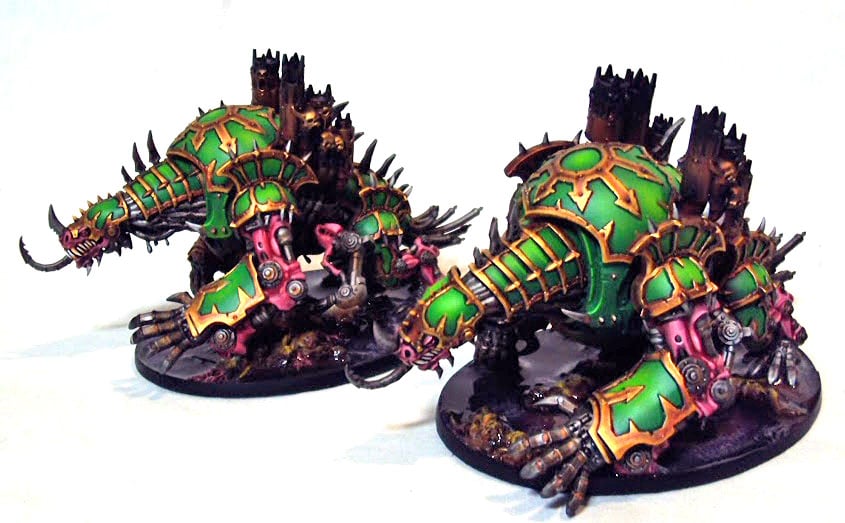 While all these models are of GW quality and stunning, it feels like the overall trend is slowly shifting towards a more tolerant attitude for monopose kits if the visual quality and posing is high.
Which to me is interesting because I rarely hear gamers complaining about it these days.  However, the customizability of GW kits is still held up by many as a primary hobby factor that puts GW ahead of other ranges that avoid it altogether, say Warmachine, or X-wing.  Next consider that Mantic makes kits that are fairly posable, yet I don't recall ever hearing a gamer hail their range for it.
Is it Important, or an Excuse?
Which leads me back to 2017 and the big question. Does customability really matter to gamers and hobbyists these days? Or, is it just something we SAY matters to justify our favorite game systems, even though we rarely ever take advantage of the opportunities it allows?
~What do you think is going on and how do you feel about it with your purchases?