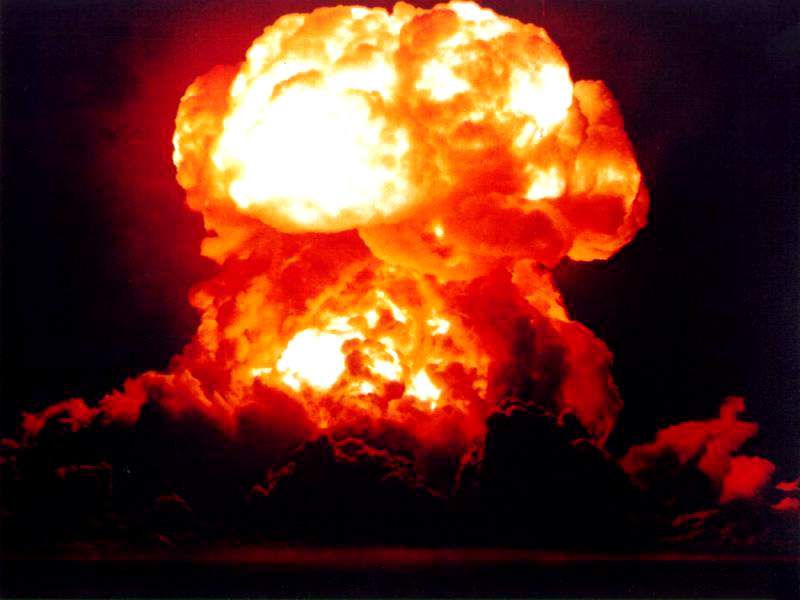 With all the talk of Alpha Strikes out there in 8th, let's brainstorm how to put Pandora back in the box.
Some decent sized competitive events have taken place and folks are starting to talk about how to minimize the effects of Alpha Strikes.  Here's our early thoughts on what you can do.
Quick Note: All of these ideas are meant for organized competitive play. For casual & narrative games – I think 8th works just fine.

I see 2 HQs and TROOPS – let's roll!
Make the Battalion Detachment Mandatory
One key to minimizing the alpha strike issue is to make lists that use the more exotic detachments harder to build.  Making all tourney players have to purchase a Battalion first, stabilizes the overall army lists and drains points away from the crazier combos out there.

We love night fighting!
Institute Night Fighting Rules on Turn 1
An oldie but a goody. If you want to limit the effects of turn 1 alpha strikes, bring back the old "dawn mission" rules with night fighting rules in effect for the top of turn 1.

Additional LoS-blocking Terrain – in the Mid-field
With the limited effect of terrain and the increase in shooting lethality – LoS blocking terrain is mandatory for a fair gameplay experience. Realistically the cheapest, largest most mass produceable LoS-blocking terrain is some type of tall "billboard – walls".  I expect to see lots of it at events going forward.

Make the Turn 1 roll-off Random
The rules say lists with the smallest number of deployments goes first by default.  This is fundamentally unfair as equal armies of equal points should have the same ability to go first. Making the roll to go first random will eliminate the sub-game of building armies for minimum deployments and bigger more costly units.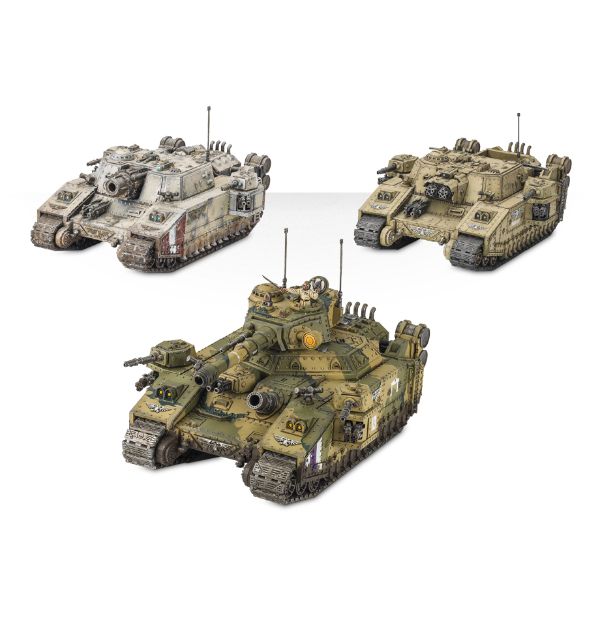 But I just have a bunch of ratlings…
Ban/Neuter Troublesome Detachments
There is a lot of tricks and BS to be had in the  following detachments that encourage spamming rare or exotic units:
Vanguard
Spearhead
Outrider
Superheavy
Air-wing
Supreme Command Network
Fortifications
Armies that are based on any of these will be unbalanced by nature and encourage exploits of rarer units. Things like tons of Imperial Assassins, blocks of named Characters from all over fighting together, and the like will be the norm.  Anything from an outright ban to command point penalties, to other restrictions should be tried.
~ How would you help tame the mighty alpha strike?