Privateer Announces "MiniCrate" Miniatures Subscription Service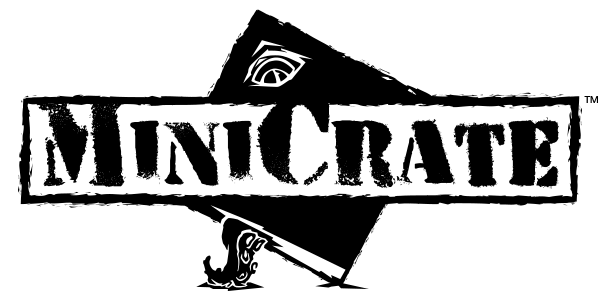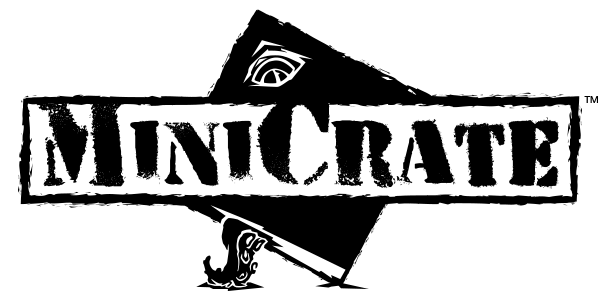 Privateer just announced a monthly subscription service aimed at hobbyists and collectors.
Privateer Press Launches Monthly Miniature Subscription Service
July 14, 2017
"Bellevue, WA — Privateer Press, publishers of WARMACHINE and HORDES, announced the launch of its first subscription box, MiniCrate, a service that will deliver exclusive, limited-edition miniatures directly to players and hobbyists every month beginning in October.

The MiniCrate program is offered as a monthly subscription service. Each shipment contains a single exclusive, limited-edition miniature and a corresponding Collector's Card featuring the miniature's concept art that can only be acquired through the Privateer Press' MiniCrate program. Subscriptions are offered as month-to-month Collector subscriptions or six-month VIP subscriptions. VIP subscribers get a free seventh bonus mini that will ship with their first delivery as well as gaining access to other special offers and promotions.

Domestic U.S. pricing is $16.99 per month for a Collector subscription and $98.99 for a VIP subscription. Prices include shipping. Subscribers will have automatic rebilling to ensure there are no gaps in their subscriptions. International costs will vary.

The first MiniCrate miniature, "Swamp Siren," is a variant of the Swamp Horror Minions model made for HORDES and will ship to subscribers in October. Future miniatures will be revealed as surprises to subscribers with sketches and hints of what's to come. Subscriptions will be available at www.mini-crate.com beginning July 14.

"MiniCrate is all about celebrating the artistry of fine-scale miniatures," said Chief Creative Officer Matt Wilson. "While MiniCrate minis can be used in Privateer Press games, our main goal is to create exciting and memorable characters that anyone who is passionate about miniatures collecting and hobbying is going to love. We're also going to have some diabolical fun while we're at it—just wait until the videos start rolling out!"

Each exclusive, limited-edition miniature created for MiniCrate will be produced one time in a single production run. After the production run, Privateer plans to destroy the molds in as spectacular a fashion as they can devise. The retiring of each mold will be recorded on video and released via Privateer's YouTube channel for all to enjoy."
Service Description
"We design and craft each mini only for MiniCrate subscribers—you won't find them anywhere else. Each mini will only be produced once, based on the current number of subscribers. Any overruns will be offered for sale to MiniCrate subscribers through special offers throughout the year, and when they're gone, they're GONE FOREVER.

That's right: we're putting the 'EX' into exclusive and we're going to DESTROY THE MOLDS at the end of the production run. (Don't worry, we're going to post video, so you don't miss out on all the fun.)

Subscribe to our newsletter!

Get Tabletop, RPG & Pop Culture news delivered directly to your inbox.

Play WARMACHINE or HORDES? All miniatures in the standard MiniCrate subscriptions are designed to substitute for existing models, so you can add them to your games right away!

The clock is ticking: lock in your subscription today so you don't miss a single mini. And don't miss our FREE BONUS mini for VIP subscribers!

MiniCrates begin shipping this October!"
Subscription Levels
Thoughts
So the Loot Crate moves into the tabletop industry. I'm actually surprised it took so long.  The minis is described as being aimed at hobbyists and collectors, but hte models CAN be used on the tabletop to replace existing Warmachine/Hordes models.
I'm very curious about your thoughts on this.
It's  basically taking products that would normally be replacements or upgrades to older existing minis and making them in limited editions instead of being mass market releases.
~ What is your take on this concept as a tabletop games consumer?
Latest News From BoLS: