That USA vs Japan giant robot fight announced in 2015 is actually happening.
Two years ago Suidobashi Heavy Industry and Megabots announced that they were going to face off in a giant robot smack down. It's taken some time to get the robots ready and everything set up. But it seems that the match is going to happen this September. One of the biggest challenges was finding a venue according to a recent interview the Megabots team did with Quartz.
Logistical issues for an event of this magnitude have included: whether or not the venue's floor can support the weight of giant robots falling, having sufficient power and utilities available to work on the robots, safety containing a fight between extremely heavy and powerful machines, being able to access the venues with heavy trucks used to transport the robots, and more.
Their Eagle Prime robot weighs 12-tons and is 16-foot tall. See it in action…
Team Kuratas team hasn't uploaded a new promo video for their robot (hopefully we'll get a preview before the fight), so here's a reminder of what their bot looks like…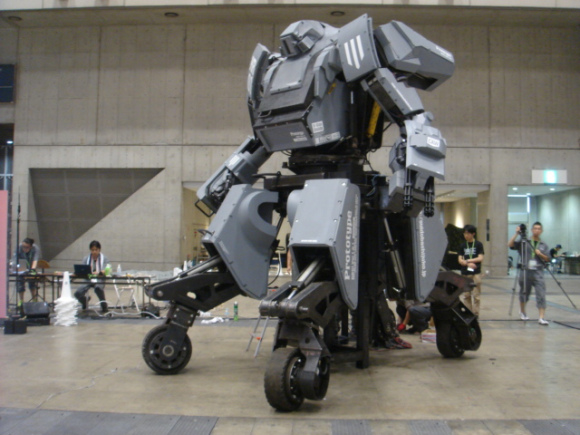 With pilot to give a sense of scale…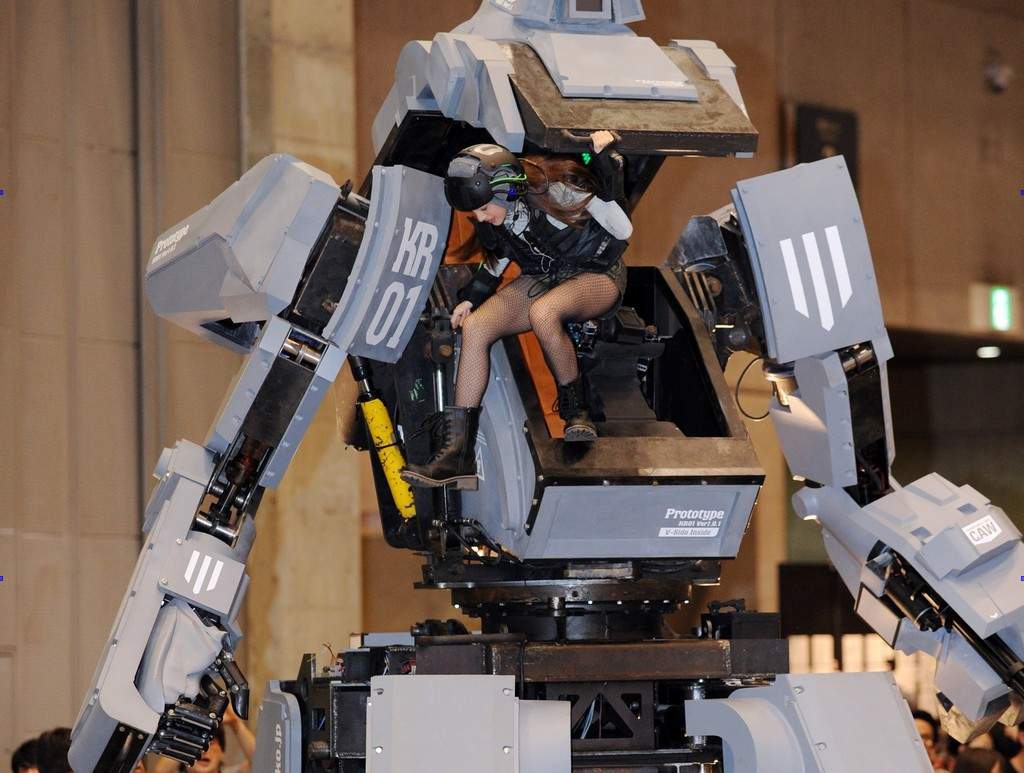 The fight is set for some time next month and will be available on Youtube and Megabot's Facebook page – no news as to whether that will be streamed live or not. For safety the event will not be allowing spectators to watch at the venue.
Will you be tuning in?