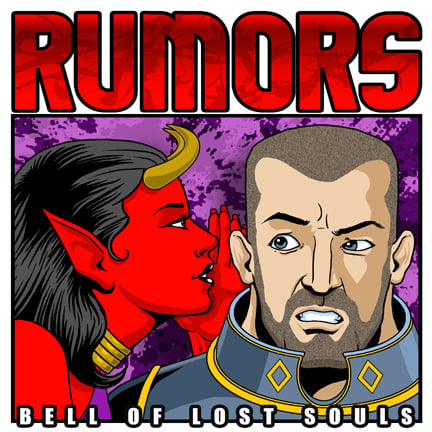 Games Workshop has pulled out a new Rumor Engine and this one has the cure for what ails you!
We've got potions, potions, POTIONS! Maybe GW is branching out in to games like Snake Oil or Potion Party? Nah…this one is definitely miniatures related.
via Warhammer Community
With Necromunda coming soon and the new General's Handbook right around the corner, who knows what might be next for the worlds of Warhammer? The Rumour Engine does – here's the latest: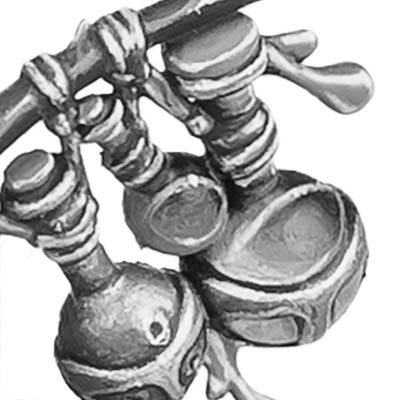 Well now, we've got painted bits that have been de-satirized. Not only am I curious as to what is in those pots, but also what faction they are for. Like they said, Necromunda is coming – could these be for new Ratskin Renegade Shamans? Or perhaps some new faction for Age of Sigmar? Maybe the Greenskins are experimenting with the alchemical side of things…I get a very "Weirdnob Shaman" vibe from these – I think it's because of the extra cloth used to tie the potions on whatever stick they are on.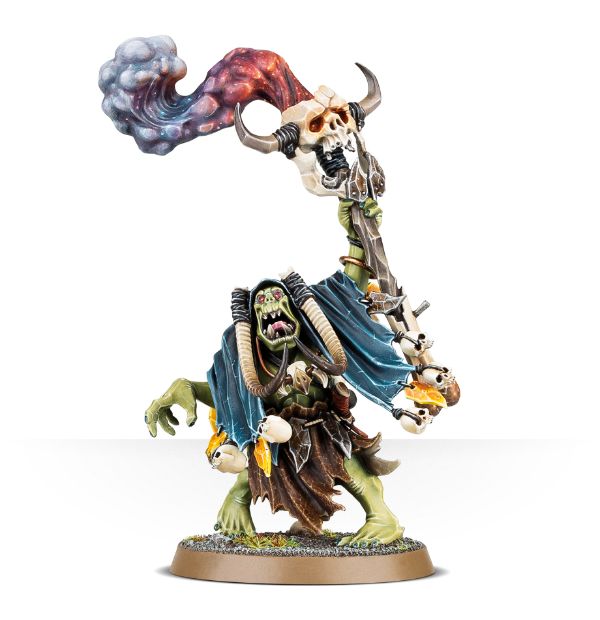 The jars, however, are throwing me off. I'm getting a "nature vibe" from those aesthetics. Not so much from the jars as much as the straps that are holding them up. Perhaps Aelf-ish in design?
What do you think internet detectives? Let us know your theories in the comments below!