SW Armada:What Could be Coming At Gen Con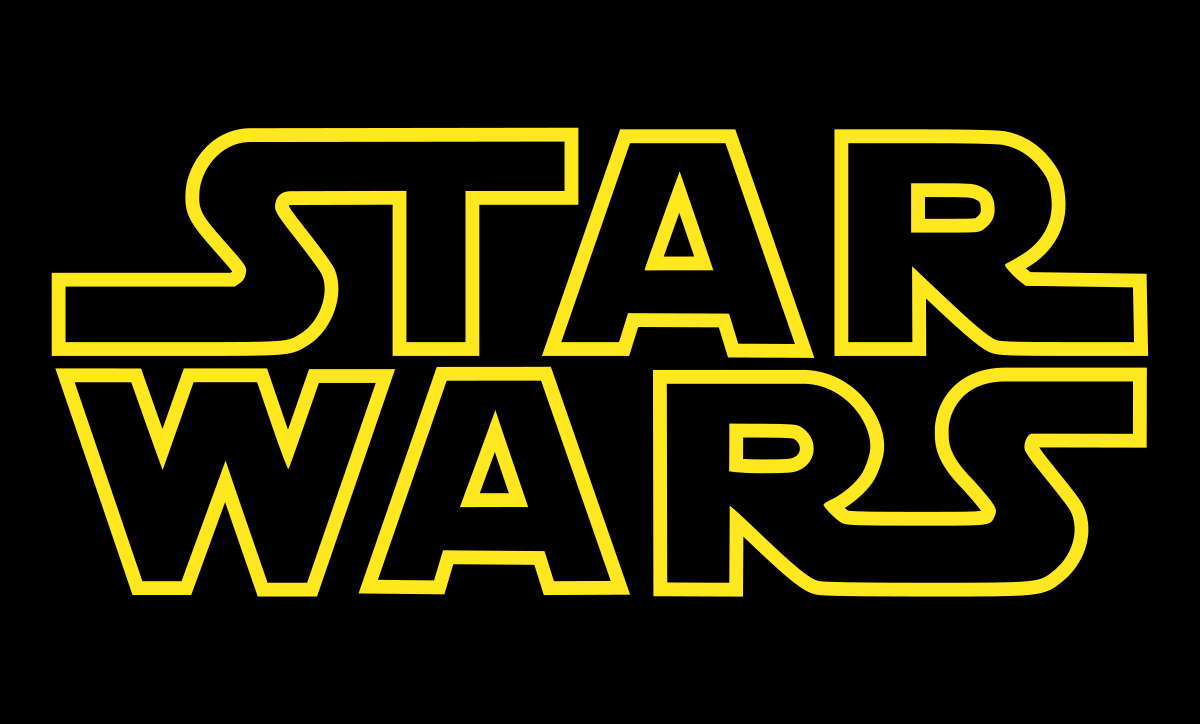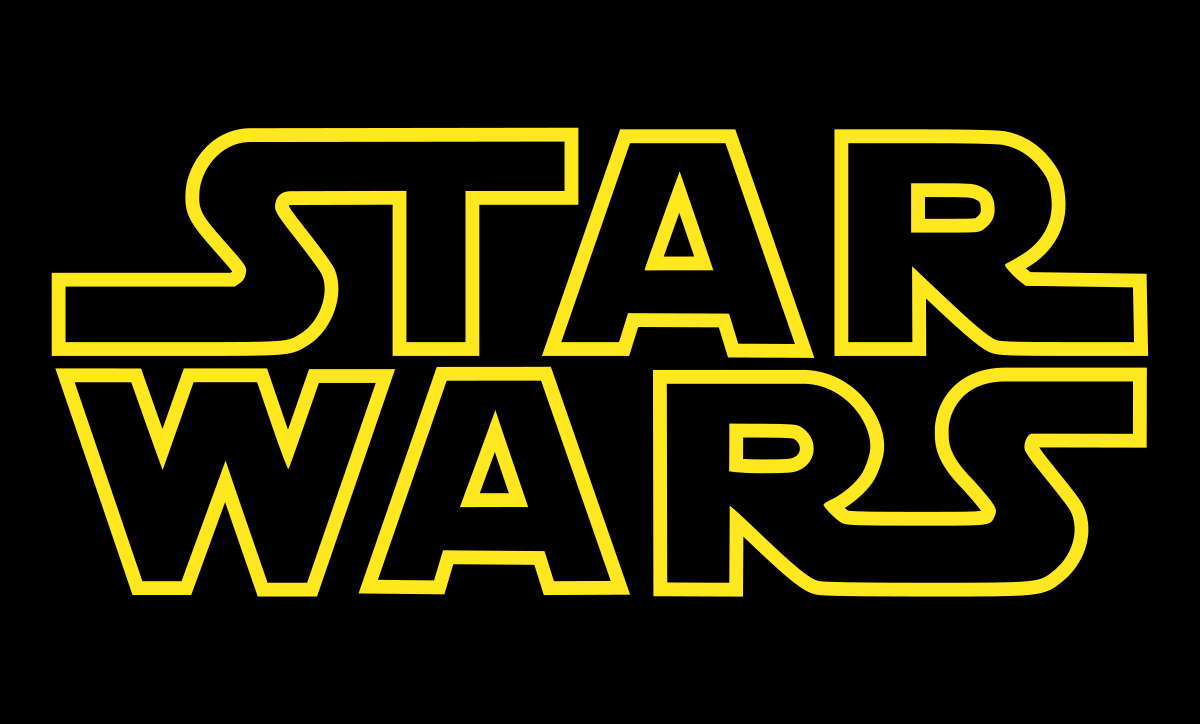 Gen Con 50 is almost on us, and we can't wait to see what FFG will announce there.
With Gen Con less than a week away new it's time to start getting hype'd up. Since the release of Wave VI there has been no new news on the Armada front. However, all this is about to chance, as Gen Con is a traditional time for Fantasy Flight to announce new releases and games. So with time running out, lets place our final bets and make our last predictions as to what they will announce.
The Sure Bets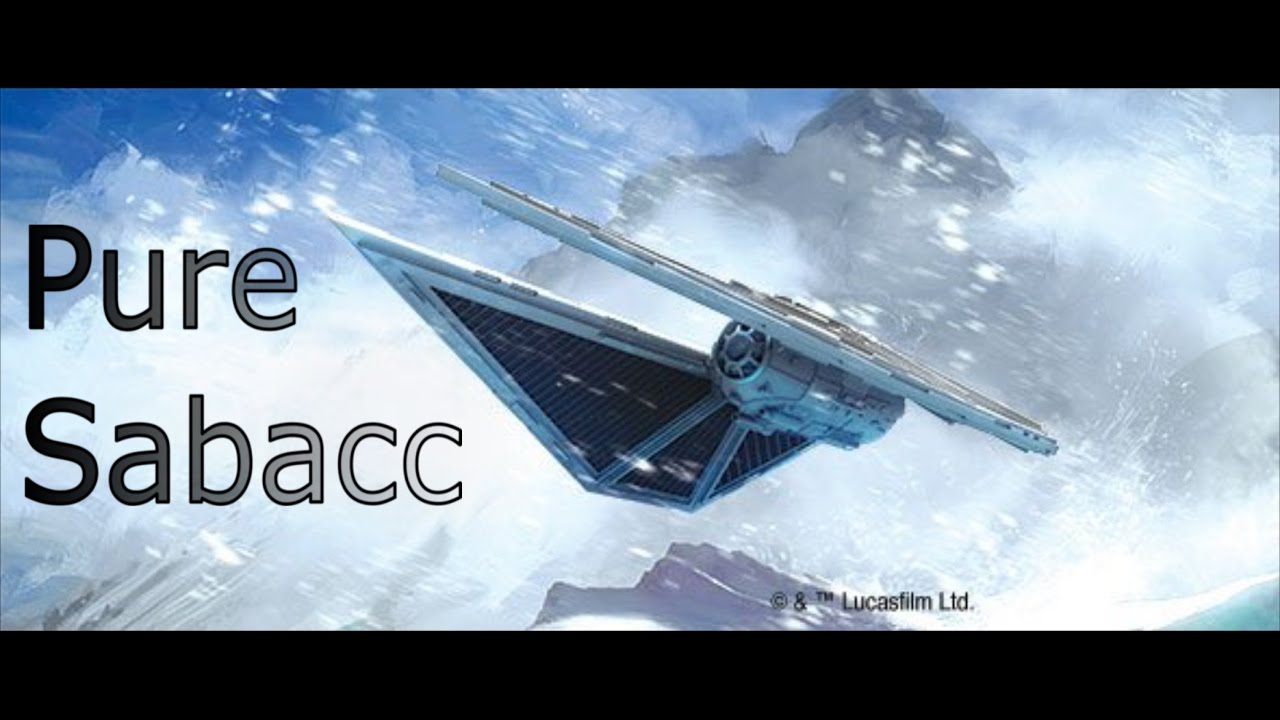 Wave VII
If FFG does not announce a new wave for Armada at Gen Con I will eat my Stromtrooper helmet (its made of cake). It's pretty traditional for FFG to announce a new wave at Gen Con and with no news about whats coming next since Wave VI hit we can pretty much bet they will push it there. But what will be in it?
MC75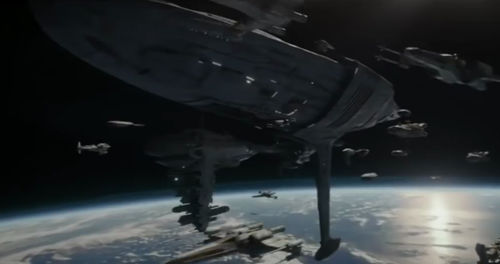 The MC75 star cruiser (the Rebel Flagship from Rogue One) is a pretty good bet for the new Wave. FFG tends to wait about a year for most show/movie based releases (with some of the X-Wing stuff from TFA being a outlier). That would be about right for Wave VII, it's also an obvious choice as its a very different looking capital ship and one of the few canon ships not in Armada.
Braha'tok-class gunship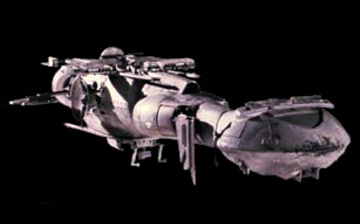 The Braha'tok was also shown in Rogue One, though in this case it's story is even older, since it was shown at Endor in RoTJ and has also been in Star Wars:Rebels. Another pretty obvious choice it pairs well as a small support ship for the MC75.
Admiral Raddus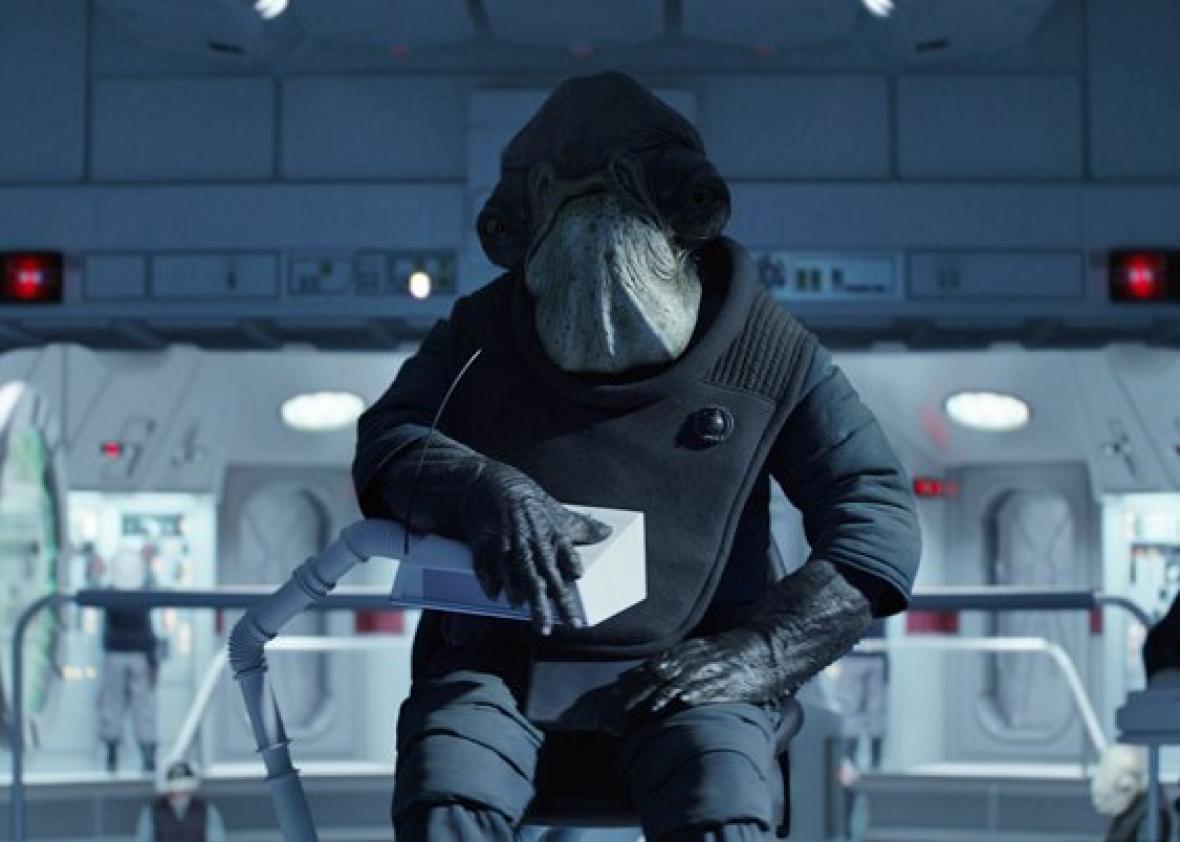 Subscribe to our newsletter!
Get Tabletop, RPG & Pop Culture news delivered directly to your inbox.
Admiral Raddus will 100% come with the MC75 whenever it arrives in Armada. There is no way FFG will not put him with the ship he commands in canon.
New Imperial Ships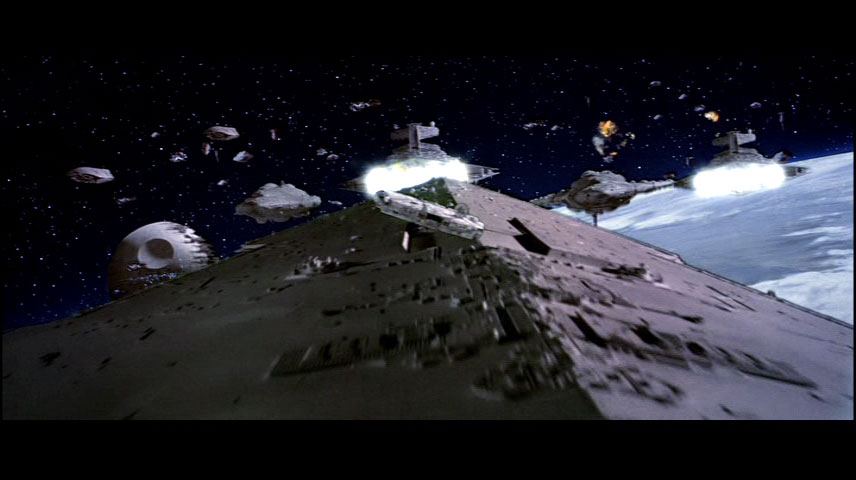 The wave will have them, but your guess is as good as mine. A Tector maybe?
Solid Chances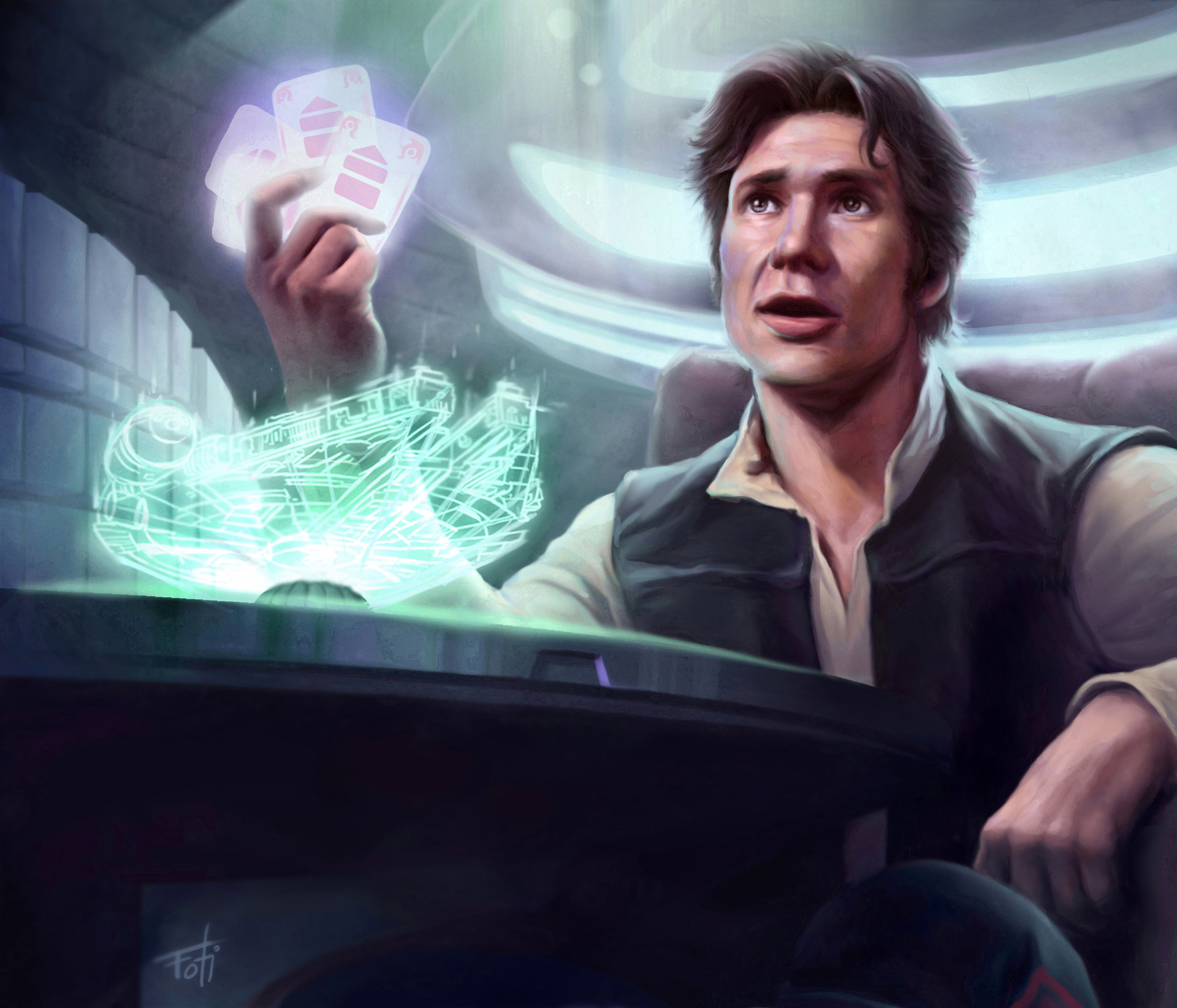 Thrawn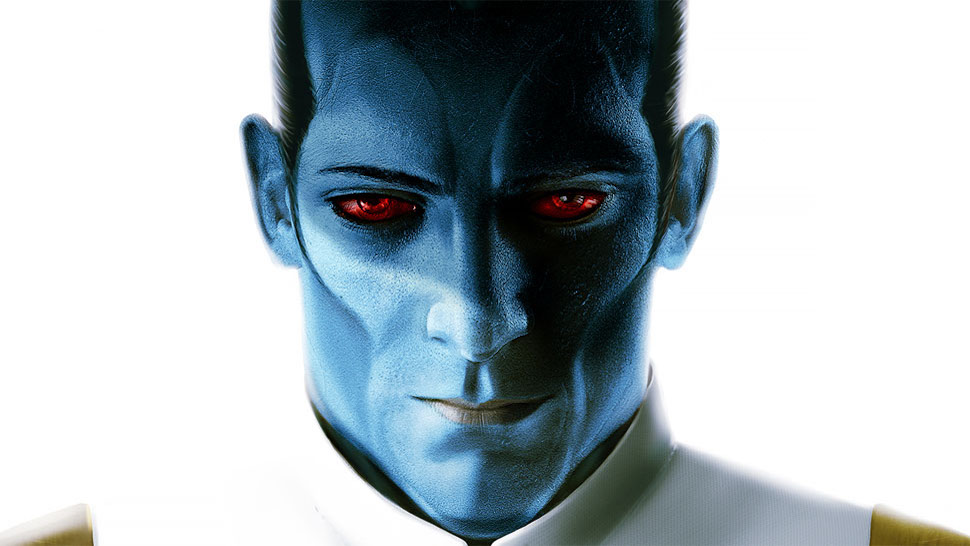 Thrawn is going to come sometime, thats for sure and with most of the other Imperial Admirals accounted for, not to mention him featuring in both his own book and Star Wars: Rebels, now is the time.
A new campaign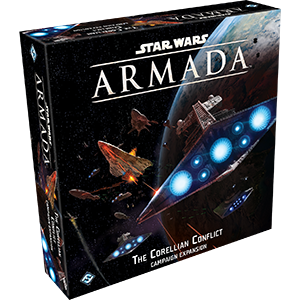 Last years Gen Con saw the announcement Corellian Conflict. It would be a good move both for FFG and for game to make this a yearly thing and announce another one this year. While the Corellian Conflict was a lot of fun it had flaws and I'd love to see what FFG could do to build on their mistakes. In addition new cards are always welcome in the game. The area around Lothal would be a good setting and tie into both the show and a Thrawn release.
A New Starter Box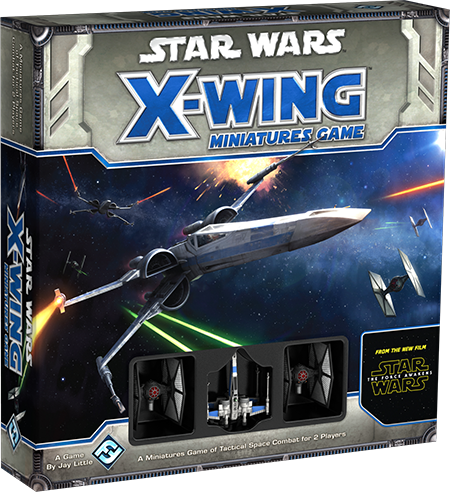 Armada has been around for a bit now and putting out a new start box with updated rules and maybe new minis would be a good move as well. These could either be new minis, maybe from Episodes VII and VIII (much like the 2nd X-Wing starter did) or existing one but with some new cards. Either way a fresh starter kit would be nice and help keep everything up to date.
Replacement Cards for Those That Have Been Changed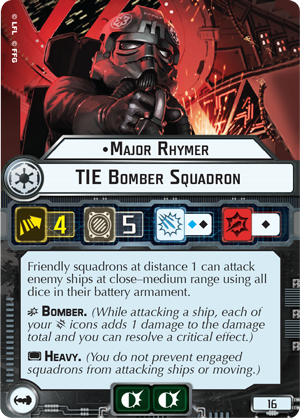 In the recent FAQ FFG changed the wording and effect of a number of important cards. It would be nice it they would offer some sort of replacement pack players could get that would have these cards with the new wordings in it.
Long Shots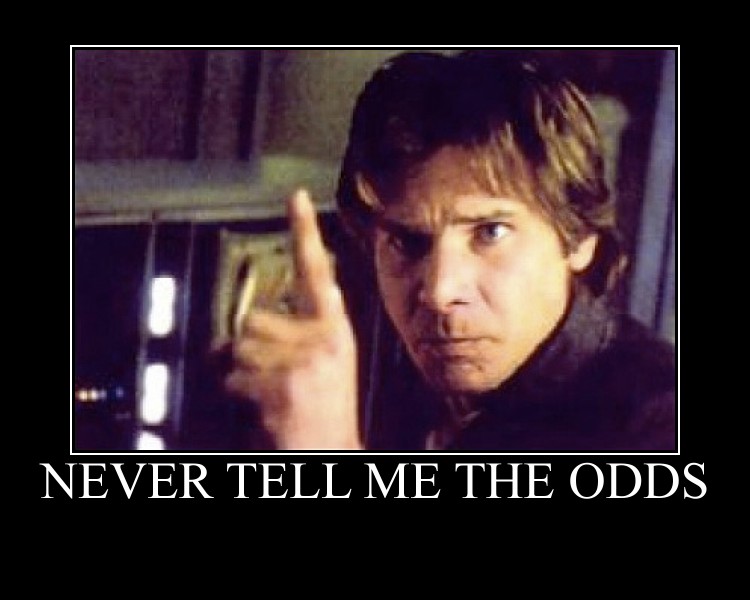 A Third Faction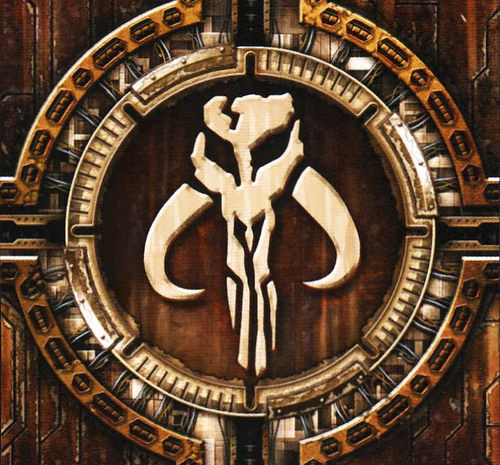 A lot of players are still holding out that hope that FFG will add a Third Faction to game. There is no real indication that they will do it, but if they were going to Gen Con is almost certainly were they would announce it. We shall see.
A Super Star Destroyer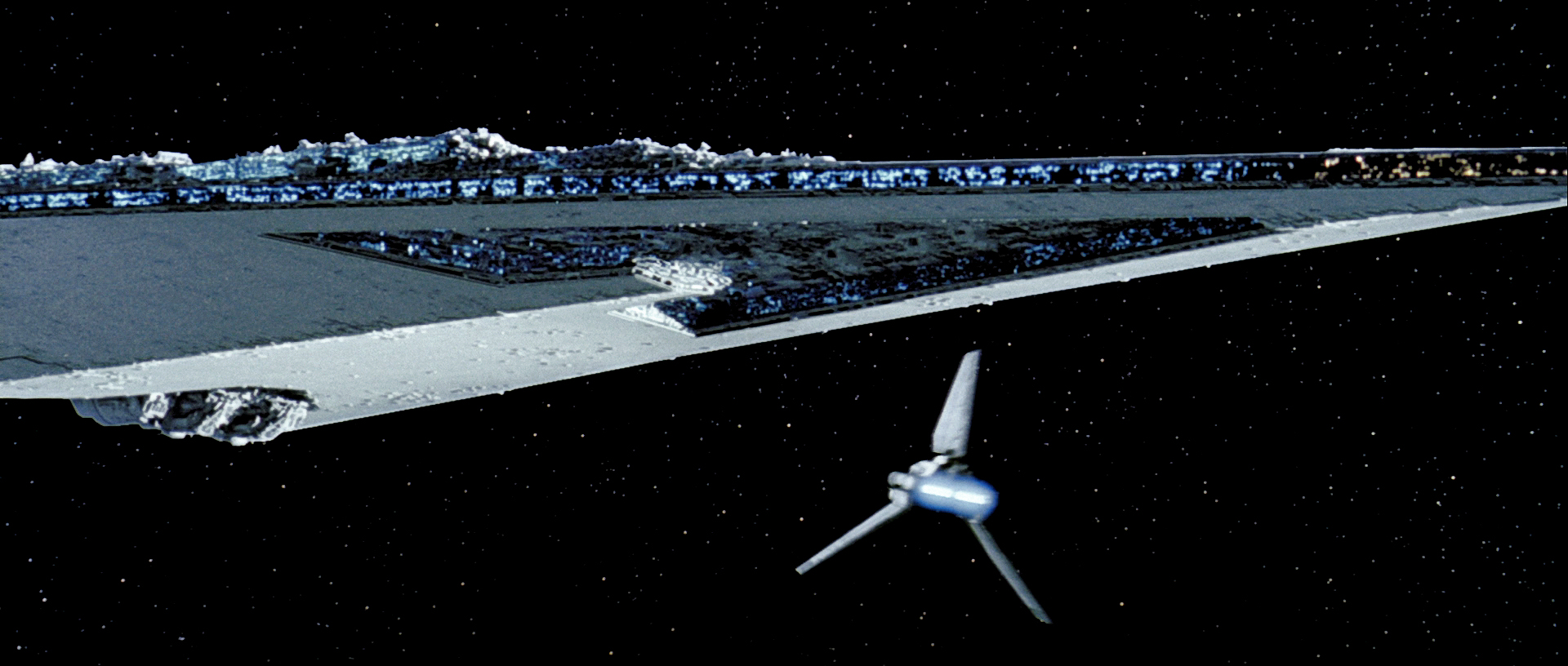 One of the hottest debated topics since the game came out is if FFG will (or should) put out a Super Star Destroyer. It's size and power aren't a great fit for the game, but it's just such a cool and iconic ship that people still want it. Again, if they were to put this ship out Gen Con is were they would announce it.
A Clone Wars Expansion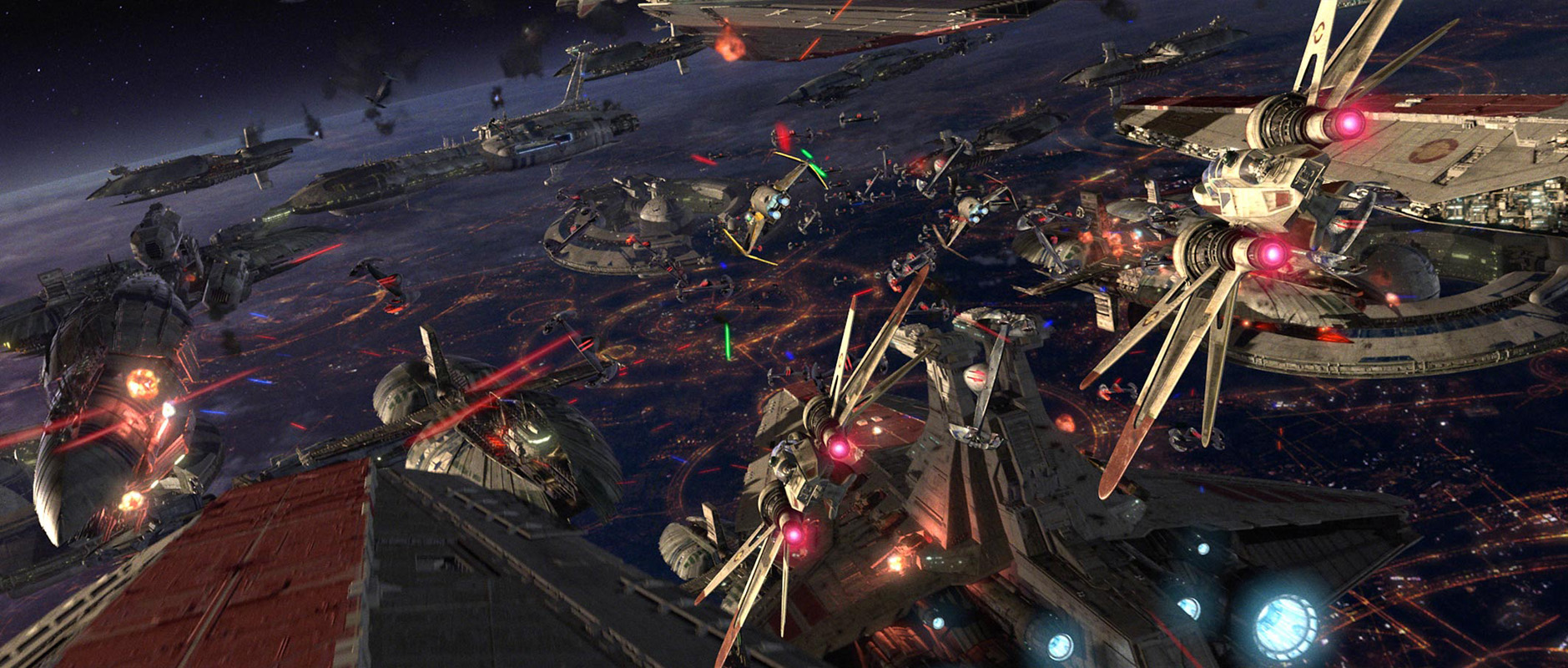 The Clone Wars Era has a ton of awesome ships, not to mention new factions, that would add a lot to Armada. This, like a third faction, would be a great way to add to the game and really open it up. I'm not holding my breath for it, but man would it be great.
Let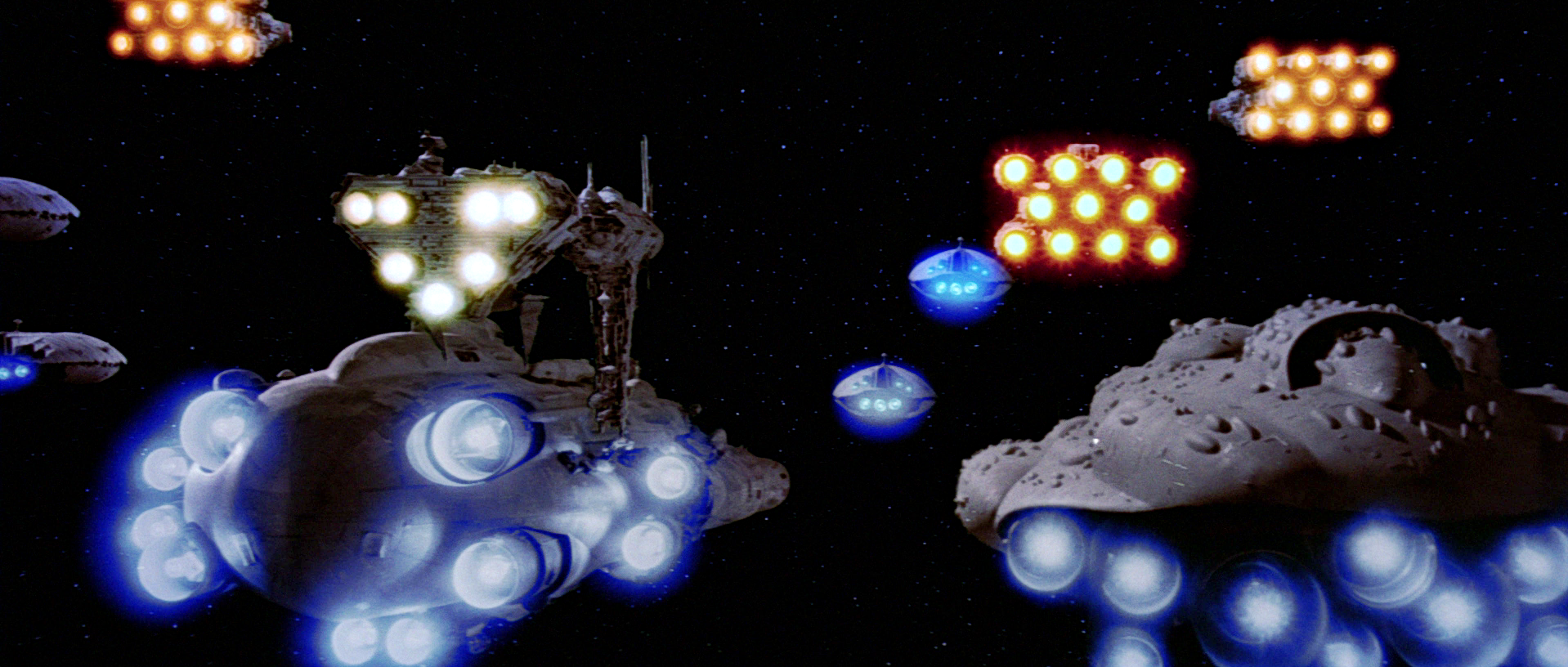 Let us know what you're hoping is announced at Gen Con, down in the comments!
Latest News From BoLS: