Pathfinder: Split up the Party and Investigate the Haunted House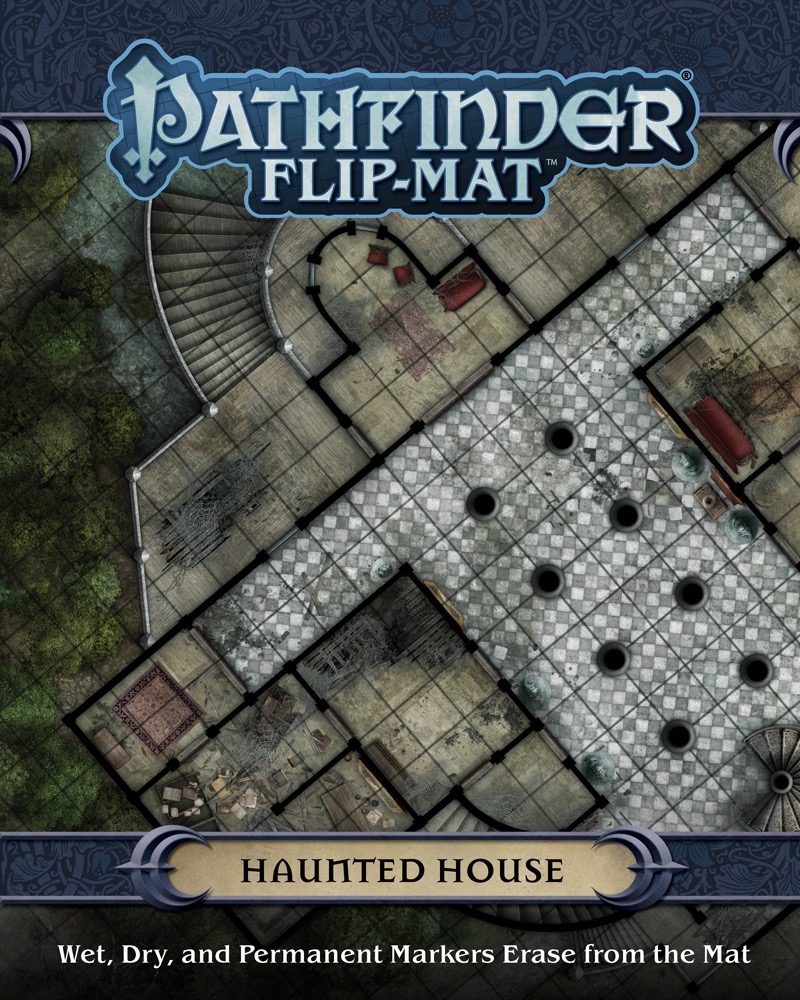 After all, what could go wrong? This haunted house flip-mat is big, so we'll cover more ground if we split up.
This might be a spooky map, but you'll probably be okay, as long as you draw a circle of salt around your gaming table. Or around yourself. In fact, let's go the Old El Paso route and just have both.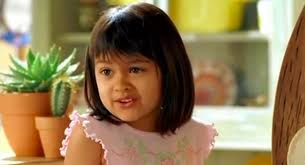 Especially if you're splitting up. It seems like the only way to be safe. Just keep an eye out for ghosts–and remember, if you come across any, they're probably some kind of disgruntled employee or an old man who would've gotten away with it, if not for you and your friends, and that one dog you insist can talk.
via Paizo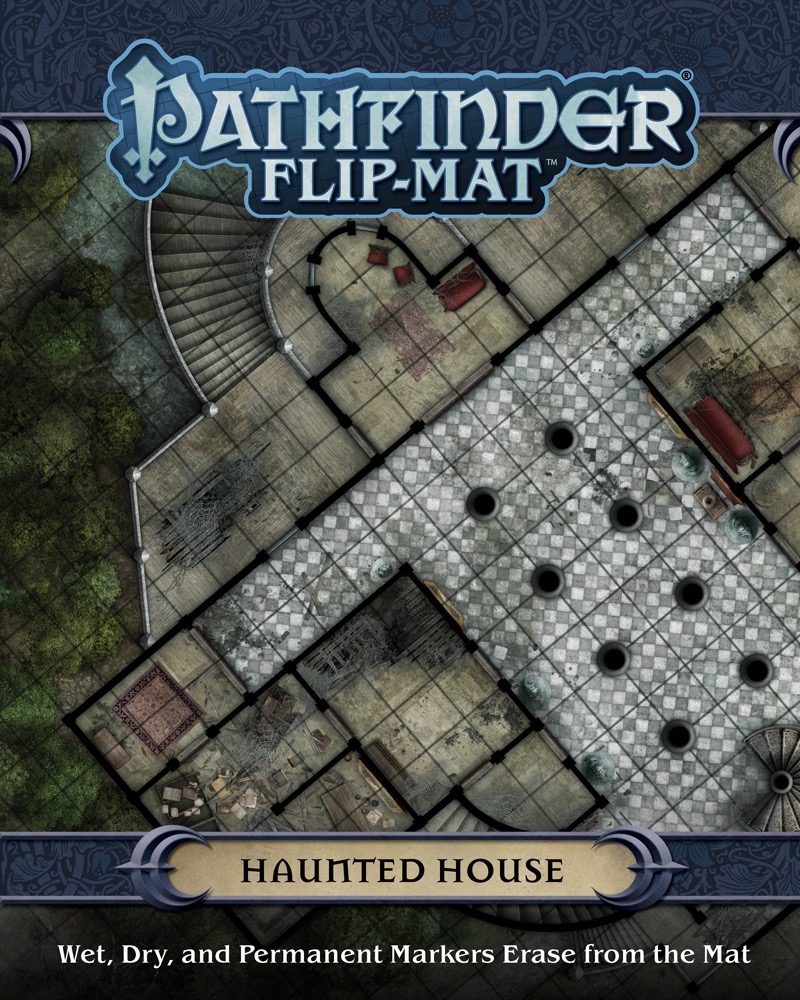 Adventurers can exorcise daily with Pathfinder Flip-Mat: Haunted House!
One side of the mat displays the ground floor of a crumbling mansion, while the other shows an eerily abandoned upper floor and diabolically dilapidated attic. This portable, affordable map measures 24″ × 30″ unfolded, and 8″ × 10″ folded.
And what are maps without miniatures? Don't forget about our many options for Pathfinder Battles Miniatures to fill your maps with heroes and villains alike. We've got great Pathfinder Roleplaying Game miniatures from Reaper on sale now! Also, Chessex now carries a new 6 Pen Mat Marker Set.
Check out all of our Pathfinder Flip-Mats right here, and don't forget that Pathfinder Maps subscribers receive a free digital copy with the shipment of your Flip-Mat and Map Packs!
Jinkies!
Subscribe to our newsletter!
Get Tabletop, RPG & Pop Culture news delivered directly to your inbox.