Tabletop-Art's Cobblestone Bases Look Smooth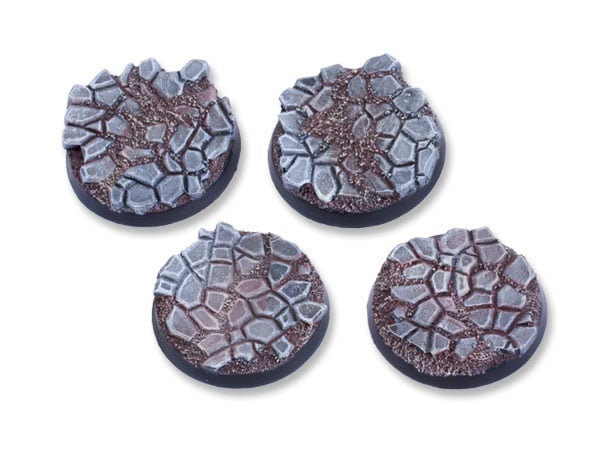 Dress up your fantasy miniatures with some old world charm.  These bases are just the thing!
Tabletop-Art is expanding their resin Cobblesone base collection with new sizes:
These sets all clock in at roughly 15 € for sets of the smaller ones up to the big guys.
~ I bet you have an army that would like to move up to these.