Privateer Talks Steamroller – Now with New Swag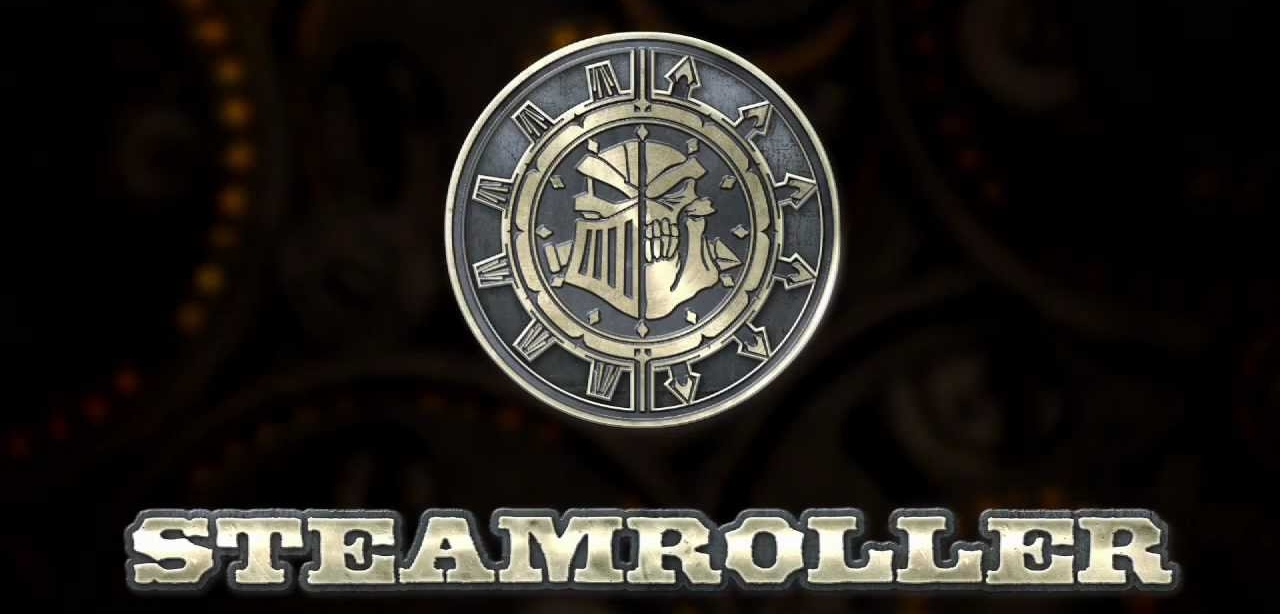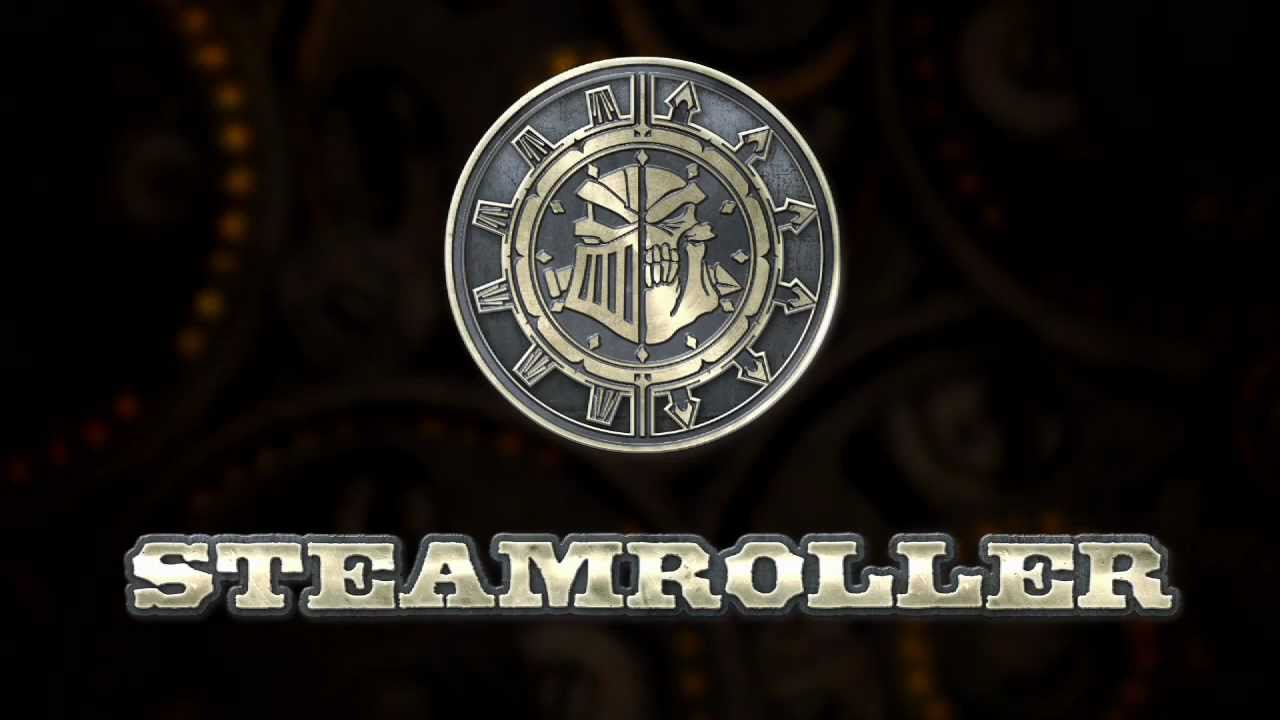 Starting this month (October) Warmachine & Hordes' Steamroller is rolling out some new limited edition swag.  Check it out.
via privateer's Will Hungerford
Ah, Steamroller. That beautiful set of guidelines that helps your local gaming store transform into a battle arena and pit friend against friend in a day full of carnage. So majestic.
If you've been playing WARMACHINE & HORDES for a few years, then you are likely aware that Steamroller is our standard tournament format. You are also likely aware that we tweak the rules a bit each year to keep things fresh and present players with new meta-riddles to solve. The rules aren't the only thing we change, however. The prize kits for Steamroller have gone through many iterations over the years: coins, certificates, resin trophies, pins . . . all kinds of great stuff!
Well, starting this October, we're going to begin a new tradition. We're going to start packing full-art promo cards into the Steamroller prize kits at various times, and for a limited time each cycle! This first round is a doozy. We are honoring the two warcasters, and the two players that battled in the Iron Gauntlet World Championship Finals this year at Lock & Load GameFest 2017! That's right, the first two promo cards are going to be Major Victoria Haley (who was piloted by our current world champ Patrick Dunford), and Lich Lord Asphyxious (piloted by the magnificent Aaron Wale).
I've already stolen my set out of the warehouse. Don't miss out on yours; once these are gone, they are gone forever. Each prize kit contains one of each card; we recommend giving one to the winner of the event and the other to a randomly selected participant in the tournament.
Speaking of which, this all begs the question, "How does a retailer get these cards?" Well, these cards are going to be included in all direct orders of the following Steamroller prize kits:
Steamroller Pin Kit (PIP 99046)
Steamroller Best Painted and Best Sport add-on Pin Kit (PIP 99044)
Steamroller Premium Medal Kit (PIP 99145)
The easiest way for a store to get one of these kits is via our online store:
You see, there is an entire category of products retailers can buy on our online store that is only visible to them when logged in: OP kits! Your local retailer just needs to log into its account and voila! A whole new world of organized play goodness appears. If a retailer doesn't have an account for the online store, signing up is super easy and can be done directly through the online store itself.
Subscribe to our newsletter!
Get Tabletop, RPG & Pop Culture news delivered directly to your inbox.
Additionally, any stores with direct trade accounts can also request to receive these promotional cards in any of the aforementioned OP kits that they purchase. Direct accounts should contact their normal trade rep for more details.
So there you have it—some cool new prizes coming to a local Steamroller near you very soon. Hit us up on social media with #SRfullart and let us know what full-art promo cards you think would be really cool to see in a later cycle.
Cheers!