P3 Painting: Grymkin Glow and Pygs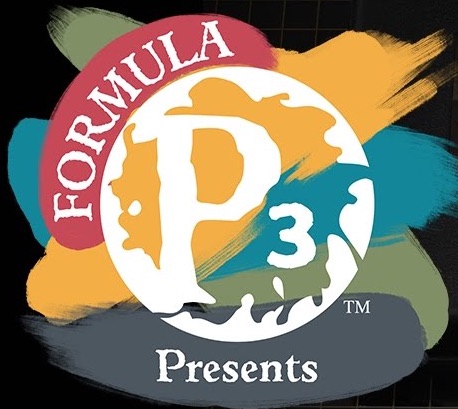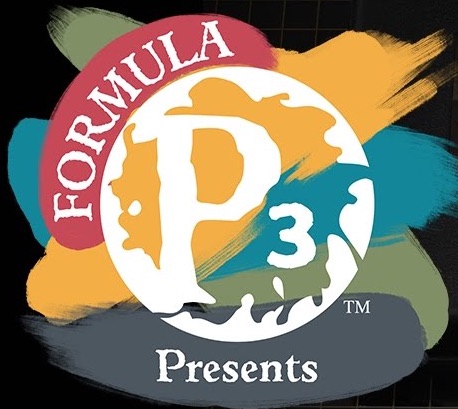 Get your grim grinning Grymkin glowing with these painting tutorials from Privateer Press.
The Grymkin are a great (if grotesque) opportunity to showcase all manner of painting techniques. Including flesh ooze, blood tones, and as we'll see today, a certain healthy glow.
There you have it, straight from the studio painters themselves, everything you need to get your Grymkin glowing. I'm always impressed at how a subtle detail here or there can really change the look of your mini.
Here's another good one from the archives–a chance to step up your blending.
These videos have helped me get better at painting–I'm still not what you'd call good by any stretch of the imagination, but for a beginner I feel like these have really helped me get a head start on my miniatures looking like someone painted them that way on purpose.
Speaking of Grymkin, you can see one of the Pyg Barrel Riders get painted up from prime to polished in the Get Your Paint On series. These are always fun to paint along with, and you get to see all kinds of techniques in the context of an entire mini.
So, enjoy, and I hope these help you pep up your paint.
Happy Painting!
Subscribe to our newsletter!
Get Tabletop, RPG & Pop Culture news delivered directly to your inbox.