Geekery: The 13th Doctor has Arrived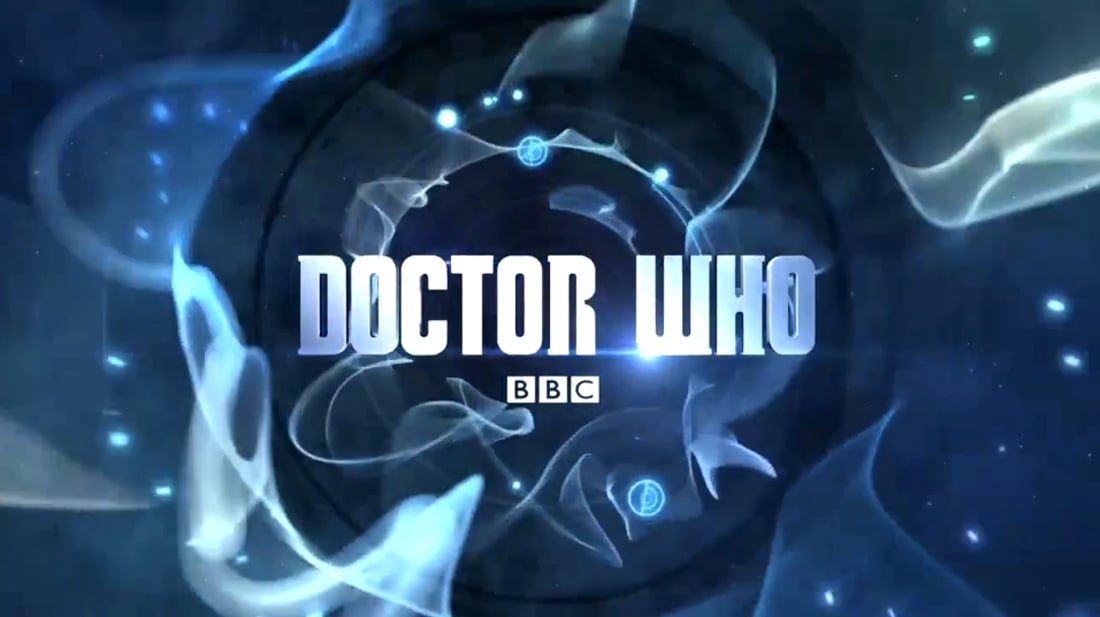 Peter Capaldi's time as the Doctor ends in a contemplative Christmas special.
It was announced that Jodie Whittaker would take on the role of the Doctor back in July with a teaser that shook the fandom. The actor is known for her roles in Broadchurch and Attack the Block. She made her debut this week in a Christmas special that also marks Steven Moffat's departure from the series. Chris Chibnall is taking the helm on season 11.
With all of the new faces working on the series it's only fitting that the special looks at purpose, change, and loss.
If you haven't watched this year's special you'll want to do that now, and come back to this post afterward.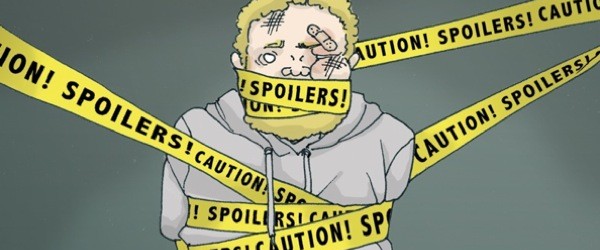 The special focuses on the first (Davis Bradley did a wonderful rendition of William Hartnell) and the most recent Doctors' regenerations. Both are uncertain about changing to a new incarnation, but they both choose to do it in order to continue making things right in the universe.
The overlap of this story with the Christmas Truce in World War I shows the importance of the Time Lord's work, and gives the Twelfth Doctor a reason to go on. The story overall was a great, if subdued, way for Moffat to bow out and let the new showrunner to take the reins.
Peter Capaldi's Twelfth Doctor ends his turn as the Doctor with a monologue before the Thirteenth Doctor (played by Jodie Whittaker) appears. The scene is fantastic…
The new Doctor is starting her story in peril – flying out of the TARDIS in a thrilling cliffhanger. The next episode can't come soon enough. The new series will air sometime next year.
What did you think of the special, and where do you think the Doctor is headed from here?
Subscribe to our newsletter!
Get Tabletop, RPG & Pop Culture news delivered directly to your inbox.