Mynock Squadron: Silencer of the Lambs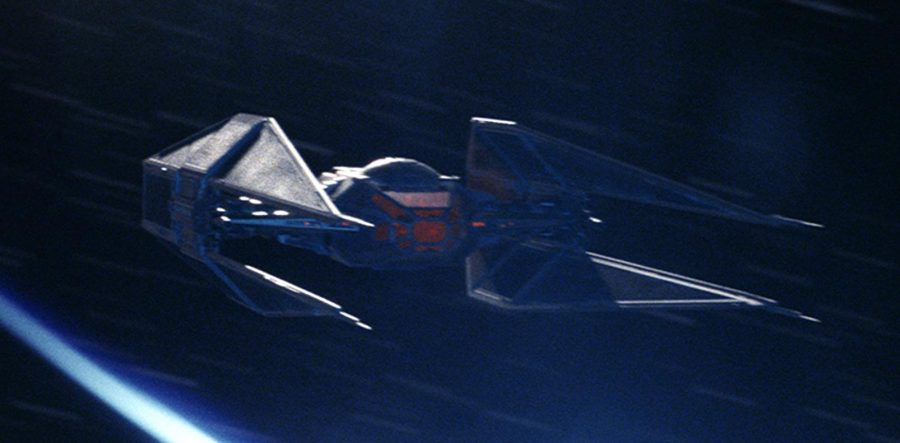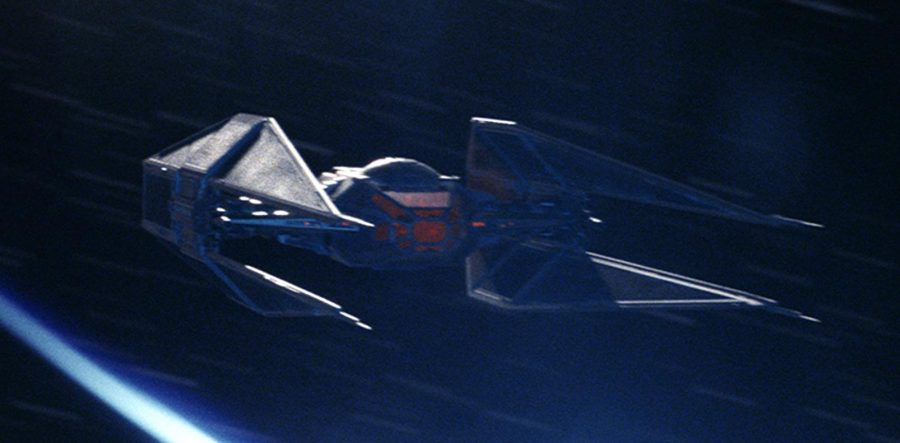 All wings report in! We're talking events and the TIE Silencer with Tim Hilton, the Ranker of Men!
Welcome to the Mynock Podcast XCVII
Today, we bring on "Tarkin" Tim Hilton to discuss the Top 50 invitational happening in January. Dee gets Top 4 at a regional! Also, the Mynocks try to decide if the Silencer is overhyped, overpriced, or the next big meta staple. Ryan also has some kind of ridiculous beef with French Canadians for whatever reason (not really).
[00:00:00] Intros
[00:12:00] Top 50 Invitational
[00:46:00] Fresno Regional Discussion
[01:05:00] TIE Silencer Preview
FLY BETTER!
Check out our Patreon!
Hosts:
Ryan Farmer
Dallas Parker
Dee Yun

Episode Archives
Mynock Squadron Facebook group
Direman webcomics
Fly Better! And hit us with your comments below.
Subscribe to our newsletter!
Get Tabletop, RPG & Pop Culture news delivered directly to your inbox.