Geekery: Spear vs Drone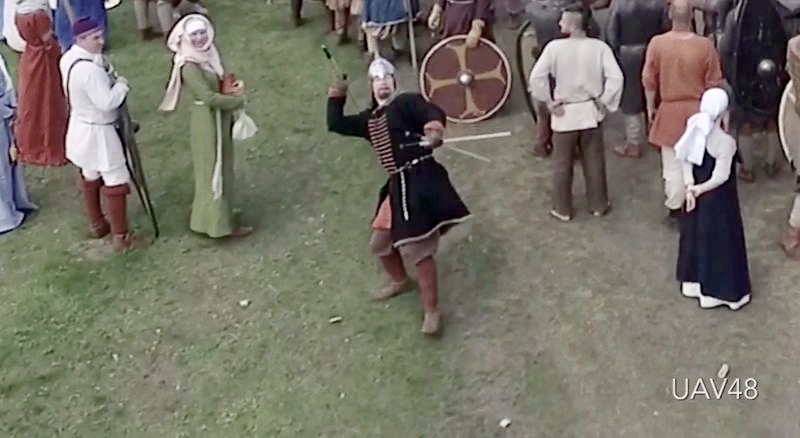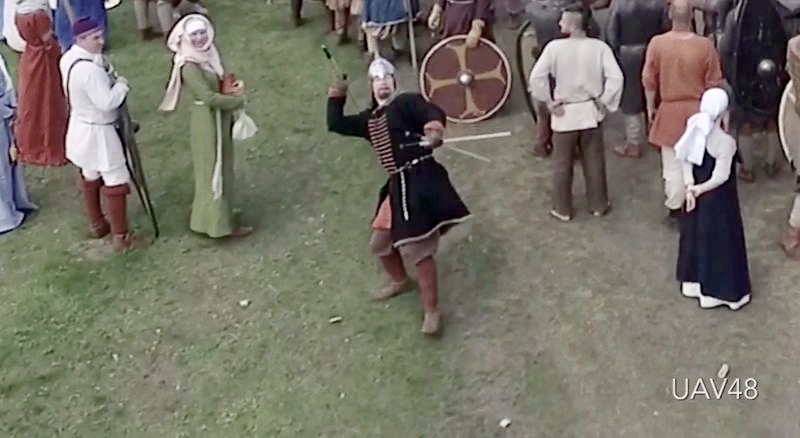 Get your noisy anachronism out of my historical battle reenactment!
A film crew was just trying to capture Rusborg – a Russian historical reenactment festival that focuses on combat in the Middle Ages – from every angle they could. They got some great footage of the camp and some of the battles using a low flying quadcopter, then…
I guess he decided that the drone wasn't historically accurate, and had to be taken out. Not quite as
awesome as an eagle
, but it got the job done.
Here's the full video of the event. Warning: Russian electronic dance music.
~Any SCA folks out there that would have attempted this throw?