Geekery: Super Bowl Movie Trailer Extravaganza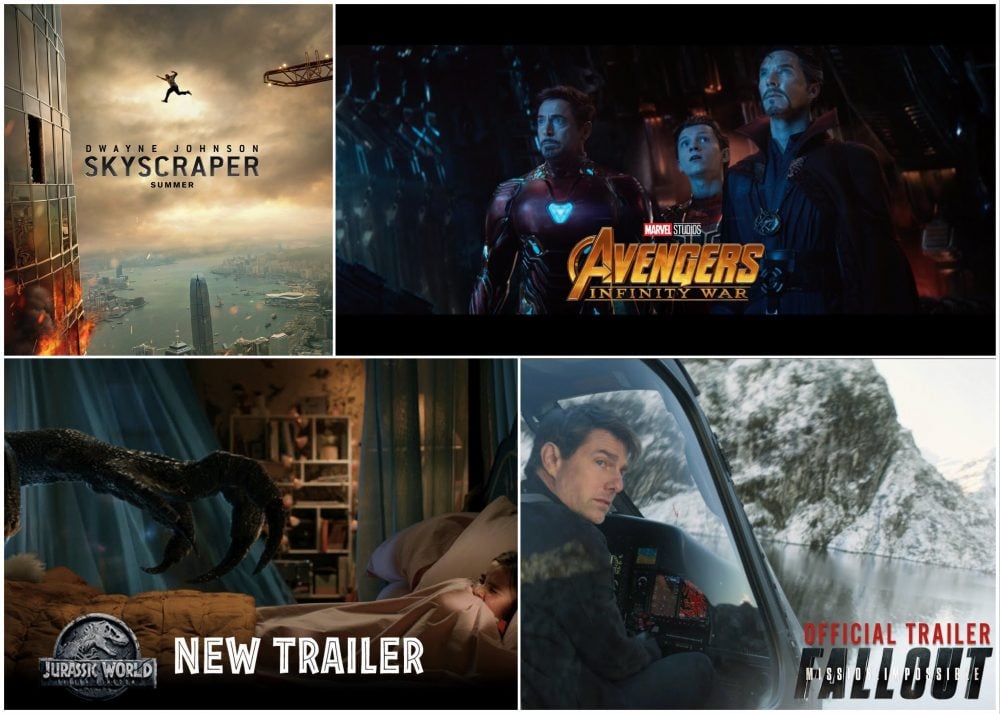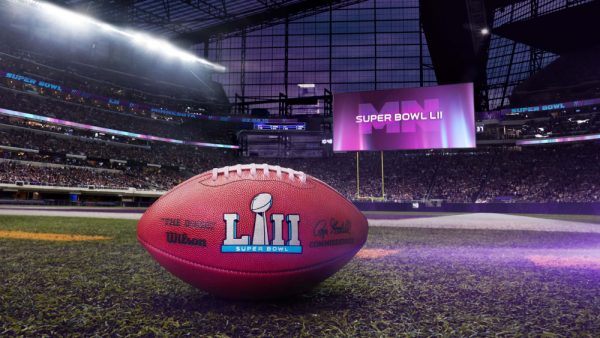 Solo: A Star Wars Story wasn't the only movie trailer shown during Sunday's game.
The Super Bowl offers up more than football every year – it comes with a lot of clever ads and movie trailers. This year was no exception.
Infinity War got a bit pensive in its new spot. There are some new character team up shots, some really awesome scenes with Spidey, and a look at Cap's new shield. I'm not entirely sold on that last bit. Take a look…
Jurassic Park showed off some new dinos and the return of a familiar velociraptor.
Dwayne Johnson proves he's not afraid of heights in this physics defying trailer for Skyscraper. It's has some notes that feel a little like Die Hard.
The Mission Impossible franchise returns with more crazy stunts, Tom Cruise, and Henry Cavill's magical mustache.
And one from the small screen: Westworld's second season is shaping up. There's also a new Delos Destinations website for fans to explore – it starts the trail of bread crumbs with a new character reveal. I'm hoping that the road to the new season is as fun, and creative as it was for the first season. I'm all for more emails from Aeden or his replacement.
Subscribe to our newsletter!
Get Tabletop, RPG & Pop Culture news delivered directly to your inbox.
https://youtu.be/qUmfriZoMw0
Which of these are you planning to watch?