BATTLETECH: Release Date Confirmed With New Trailer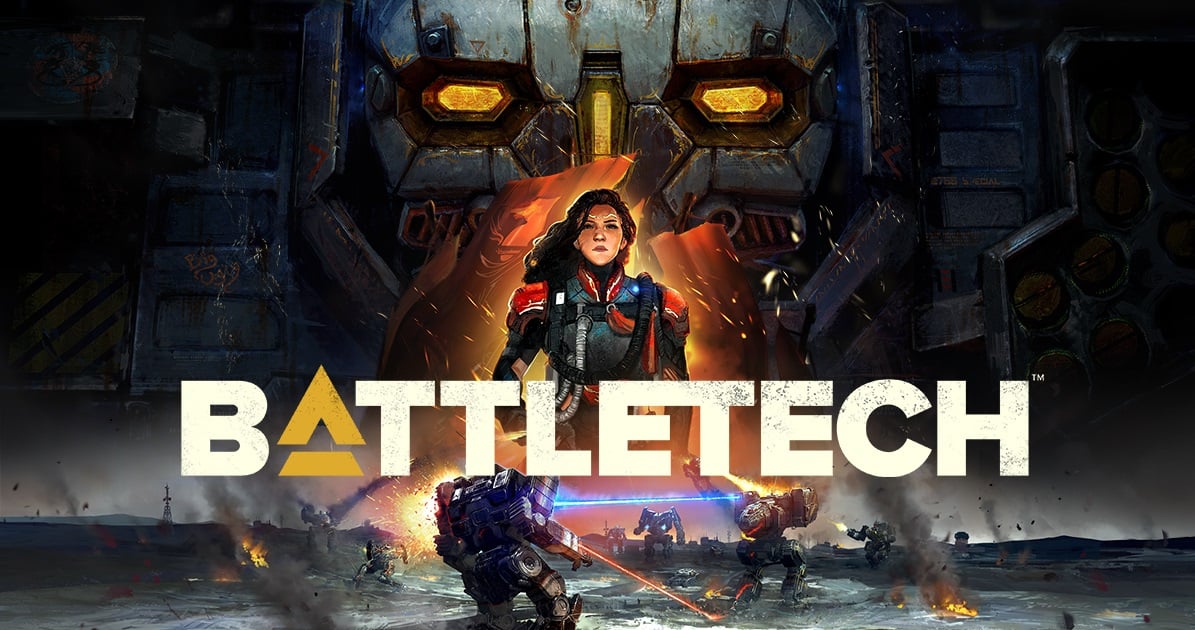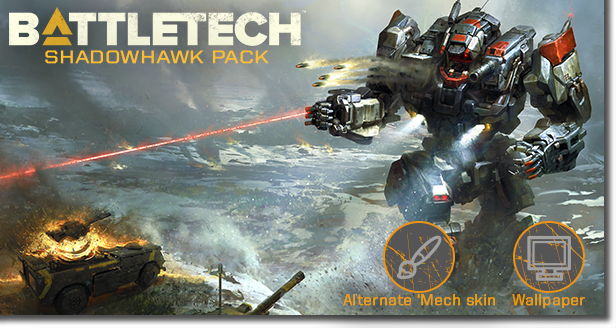 A classic game is returning the PC – BATTLETECH launches April 24th!
The last announcement for BATTLETECH we covered was that the game was officially going to launch in April. Now we know EXACTLY when it's hitting the launch button. Mark your calendars for April 24th – it's go time.
Curious about the basics? HBS has you covered with a quick video primer about the Combat you'll experience:
And if you want to see me take a crack at the game in real-time, I got to play the demo at GenCon 2016:
I've been following the game for awhile now and I'm pretty stoked. Battletech was a big reason that I got into Tabletop Gaming to begin with so forgive me if I fan-boy out on this one. From Kickstarter to full on release it's been years in the making. The finish line is just a few weeks away and I'm so ready to drop in with both feet on this one. So check out their Steam page below and decide for yourself if you want to join in the Battle!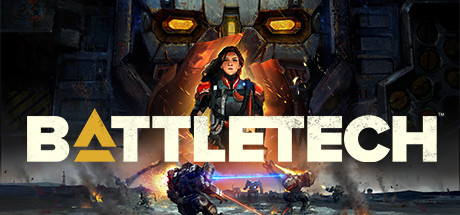 From original BATTLETECH/MechWarrior creator Jordan Weisman and the developers of the award-winning Shadowrun Returns series comes the next-generation of turn-based tactical 'Mech combat.

The year is 3025 and the galaxy is trapped in a cycle of perpetual war, fought by noble houses with enormous, mechanized combat vehicles called BattleMechs. Take command of your own mercenary outfit of 'Mechs and the MechWarriors that pilot them, struggling to stay afloat as you find yourself drawn into a brutal interstellar civil war. Upgrade your starfaring base of operations, negotiate mercenary contracts with feudal lords, repair and maintain your stable of aging BattleMechs, and execute devastating combat tactics to defeat your enemies on the battlefield.

Subscribe to our newsletter!

Get Tabletop, RPG & Pop Culture news delivered directly to your inbox.

COMMAND A SQUAD OF 'MECHS IN TURN-BASED COMBAT

Deploy over 30 BattleMechs in a wide variety of combinations. Use terrain, positioning, weapon selection and special abilities to outmaneuver and outplay your opponents.

MANAGE YOUR MERCENARY COMPANY

Recruit, customize, and develop unique MechWarriors. Improve and customize your dropship. As a Mercenary, travel a wide stretch of space, taking missions and managing your reputation with a variety of noble houses and local factions.

TAKE PART IN A DESPERATE CIVIL WAR

Immerse yourself in the story of a violently deposed ruler, waging a brutal war to take back her throne with the support of your ragtag mercenary company.

CUSTOMIZE YOUR 'MECHS

Use your MechLab to maintain and upgrade your units, replacing damaged weapon systems with battlefield salvage taken from fallen foes.

PVP MULTIPLAYER & SKIRMISH MODE

Customize a Lance of 'Mechs and MechWarriors to go head-to-head with your friends, compete against opponents online, or jump into single-player skirmish mode to test your strategies against the AI.
The 'Mechs are back in town!