Cosplay Artist Spotlight: Illisia Cosplay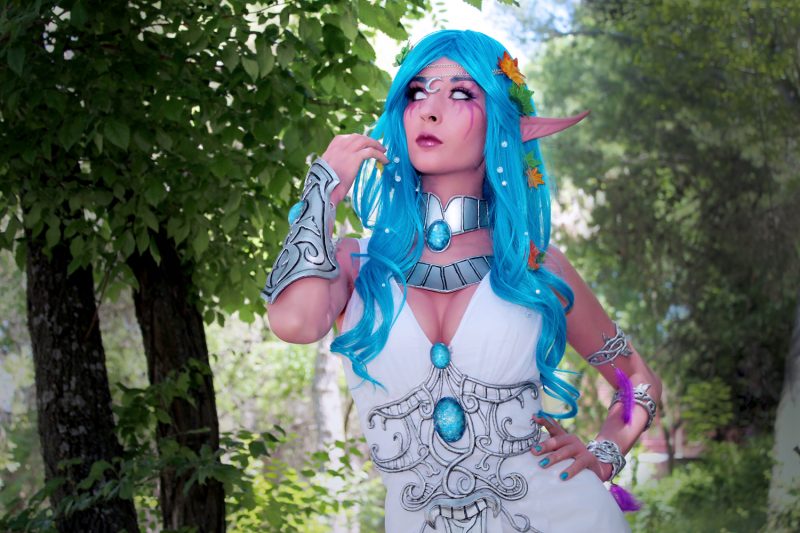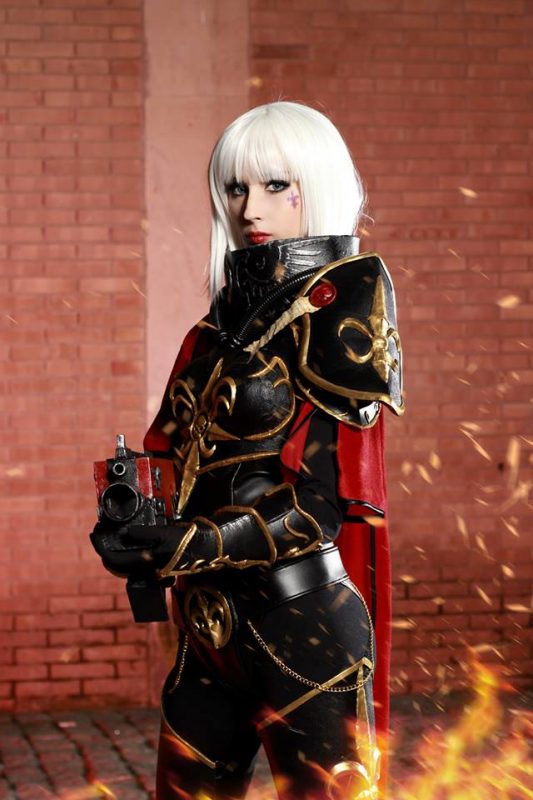 We're featuring a Cosplayer who portrays a wide array of strong heroines in her work!

Welcome to the Cosplay Artist Spotlight!
NOW I KNOW, THAT ONLY LOVE CAN TRULY SAVE THE WORLD. SO I STAY, I FIGHT, AND I GIVE, FOR THE WORLD I KNOW CAN BE."-Wonder Woman
1. How did you get your start in cosplay? How long have you been creating your projects? What inspires you to work in the cosplay realm?
I discovered cosplay when a friend ask me to go to a convention with her. When I saw that people dressed up as their favourite characters, I thought I would love to do that as well. I started to be involved in cosplay in 2008, but it was not until 2013 that I created my first cosplay all made by me.
What inspires me is my passion for videogames, anime, series… I love to represent my love for them in the shape of cosplays. Plus, I love all the creative process and meeting people with the same interests in conventions.
2. What is your strongest construction aspect?
I would say I'm more into armors, though
I also love doing props
and for some years I've been learning a lot about sewing too, though there's always room for improvement!
3. What is your favorite type of cosplay work to do?
Something that is a challenge for me! I love using new materials, learning new things, trying out mad ideas… that's why I always try to challenge myself, though from time to time it's great to do something simple and fun.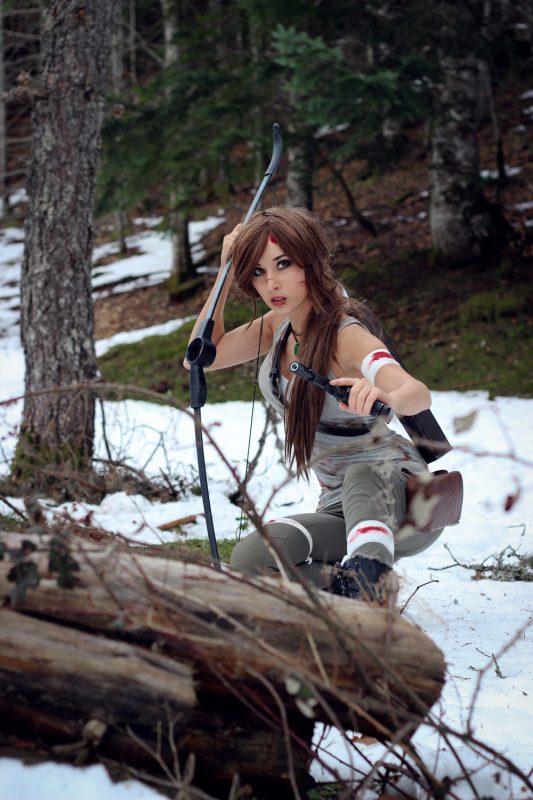 4. What are your favorite completed projects, or your most popular?
Katarina from League of Legends and Tyrande and Jaina from World of Warcraft. I think they're the ones that represent me the most.
5. What material is your favorite to work with?
I usually use a lot of different materials, as I think you have to find the perfect material for each need, but if I had to decide, I'd say pleather (fake leather) fabric.
6. What are your favorite fandoms? Favorite characters?
I love Overwatch fandom! People are so creative and fun, I always laugh at Overwatch memes and enjoy meeting OW cosplayers.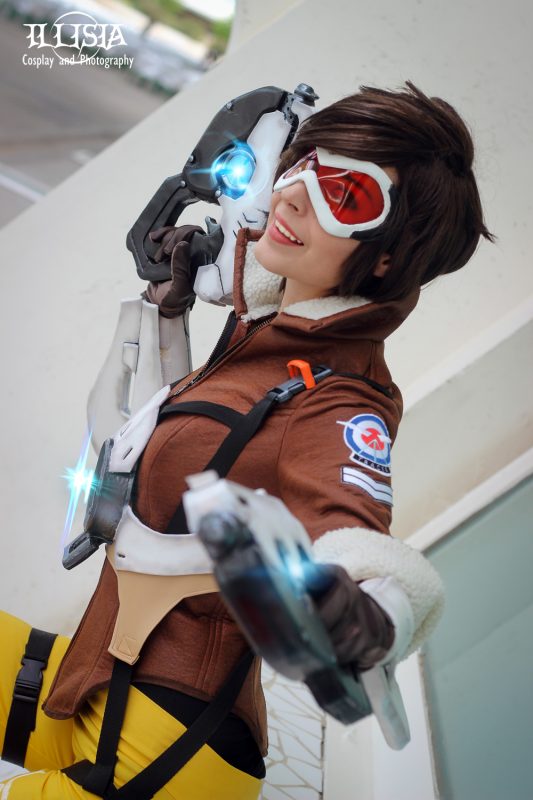 7. What kind of games do you play? Videogames? Tabletop? Wargames?
Videogames! I play on PS4, 3DS and computer mainly.
8. What conventions do you attend? Have you guested/spoken on panels/competed in contests?
I attend as many conventions as possible here in Spain but also some on other countries. I visited Japan Expo in Paris, Gamescom in Cologne and Blizzcon in Anaheim. As far as competitions, I usually prefer to be judge rather than participate, so I can enjoy other cosplayers performances, which I really love! Also, I have made some workshops and panels on different events, from "Armor-Making" to "Cosplay is Not Consent."
9. What projects are you working on in the future?
Right now I'm very close to finishing Alleria from World of Warcraft and next I'd love to do Triss from The Witcher or the new model of Jaina from WoW.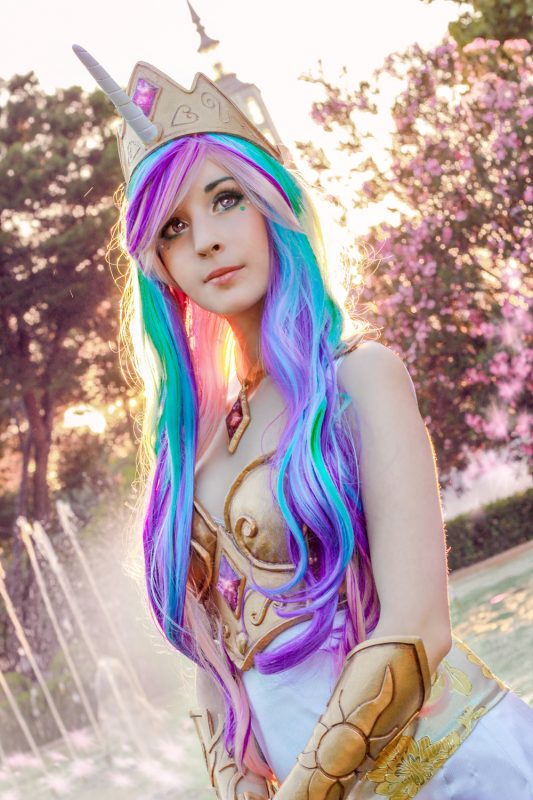 10. What conventions are you attending this next season?
I'm not sure yet! I hope I can attend
Gamescom
again this year, but you never know.
11. Who are your cosplay inspirations? Whose work do you admire or aspire to?
The cosplay community has so many talented and inspirational people that it is difficult to choose just a few! I must say that from the beggining,
Kamui
has been a great reference for me.
12. What are your favorite movies/shows to watch or music to listen to while you craft?
Usually I prefer listening to music rather than series or movies, but I've been watching "The Inmortals" while I cosplay because it's easy to follow even though you're not looking. However, my favourite thing to do is cosplay streaming on twitch in which the viewers can suggest songs… it's so much fun!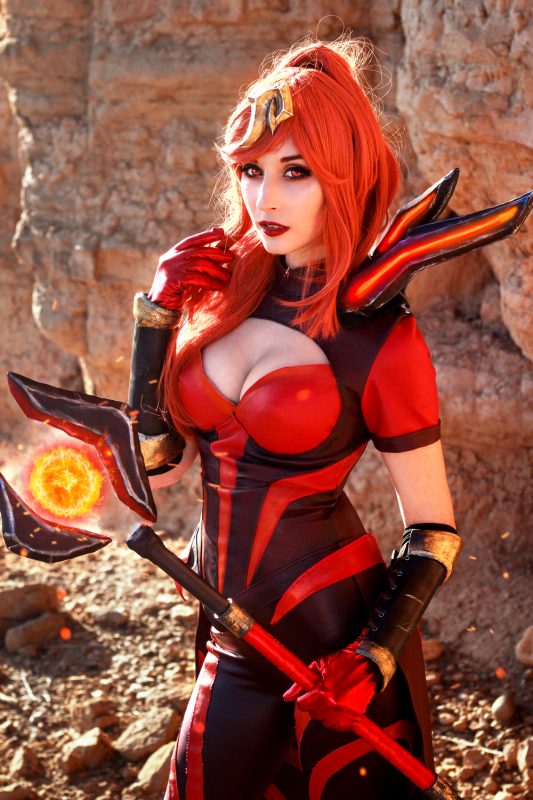 13. What message do you have for people wanting to break into cosplay? What have you learned in your time working in Cosplay?
Don't be afraid, just do it! Enjoy it, have fun, meet new people, share your knowledge and don't let anyone bring you down. It might be hard at the beggining and you will need to learn new things, sometimes by failing, but never give up! Keep learning, be kind, enjoy.
14. What are your social media/website links? Where can we find you?
You can find me on many social media, here you have the links: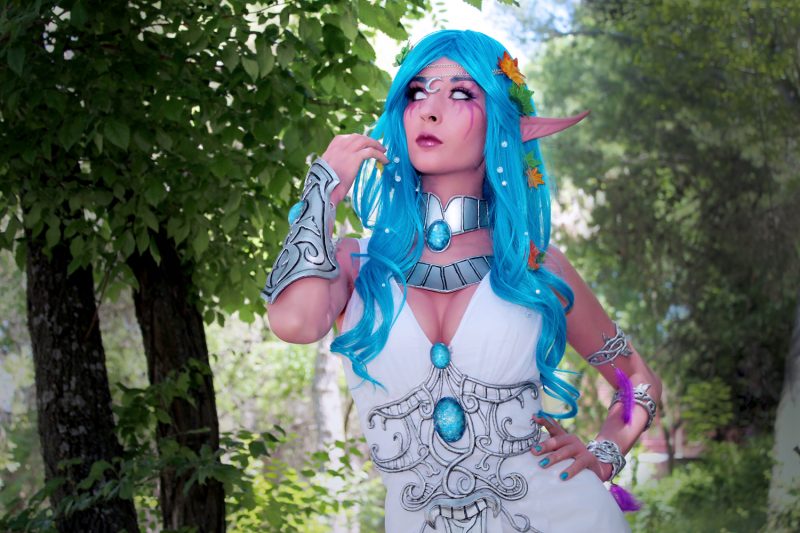 ~Join us next week for more Cosplay! Coverage~
Have a Cosplay question you would like Mayhem's Muse to answer? Send email here!