PP: Monsterpocalypse News & Warmachine Minis Unleashed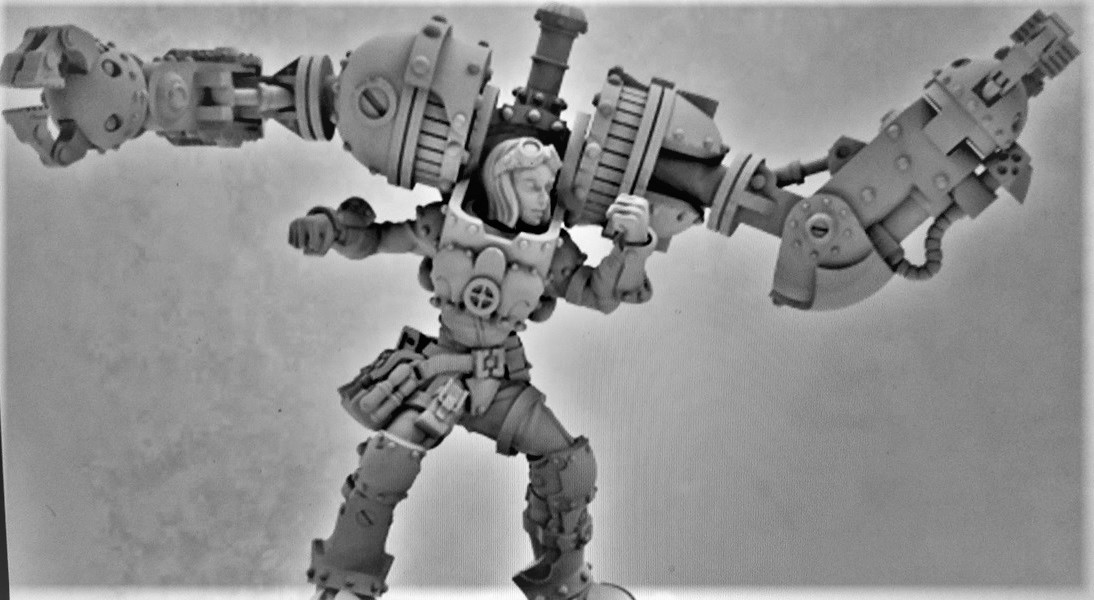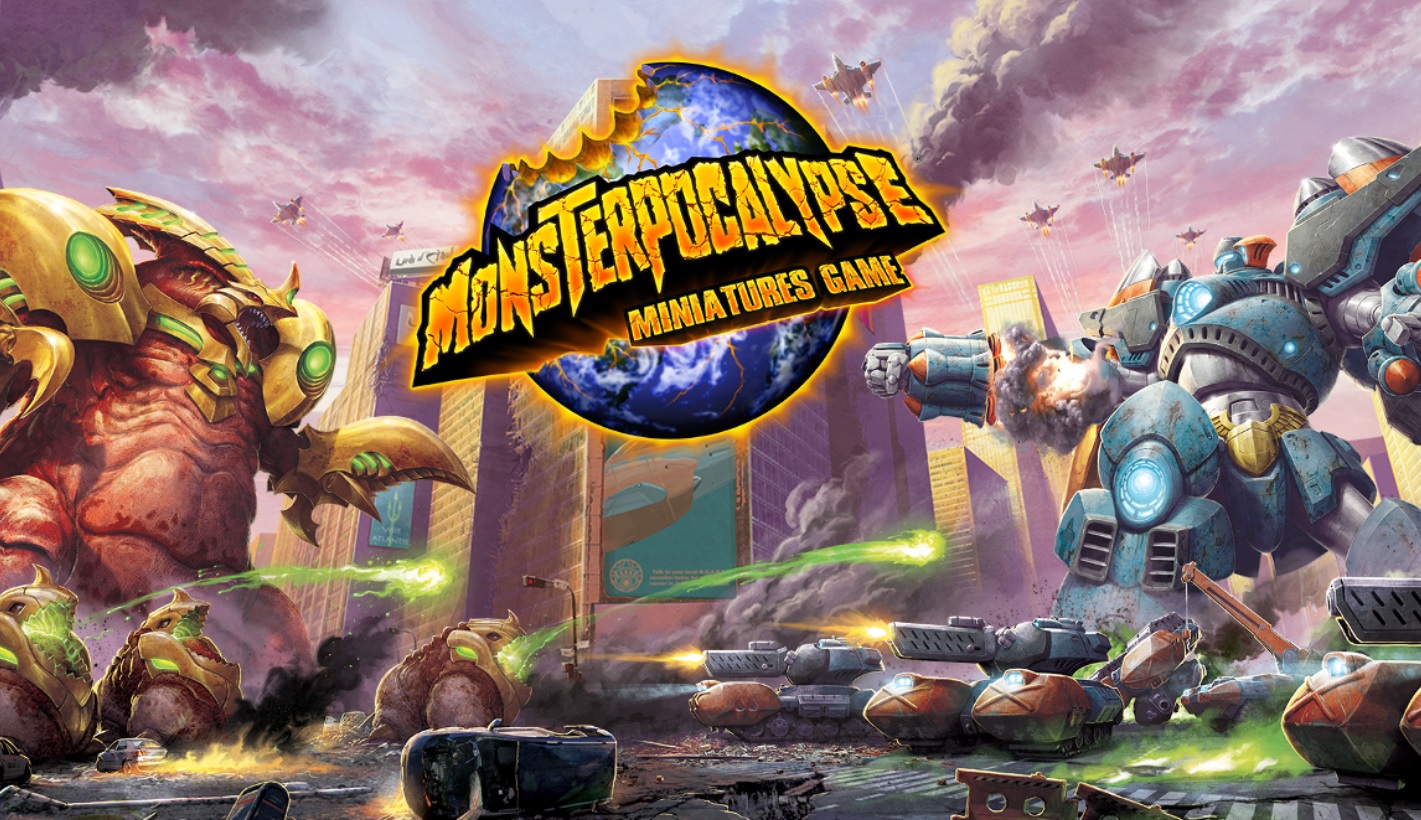 We've got some more info on Monsterpocalypse's release schedule and new minis for Warmachine!
Privateer Press has some exciting news coming out of GAMA this week to follow-up with last week's announcement that Monsterpocalypse is returning in a new form. Let's take a look at the latest for Monsterpocalypse first:
MonPoc News!
MonPoc! @Will_Shick talking about release schedule. Starting with 1 Defenders box with Defender X, 3 G Tanks, 1 Elite G Tank, and 1 Repair Truck and 1 Destroyers Box with Gorgahdra, 3 Belchers, 1 Elite Belcher, and 1 Crawler. #playitpainted @privateerpress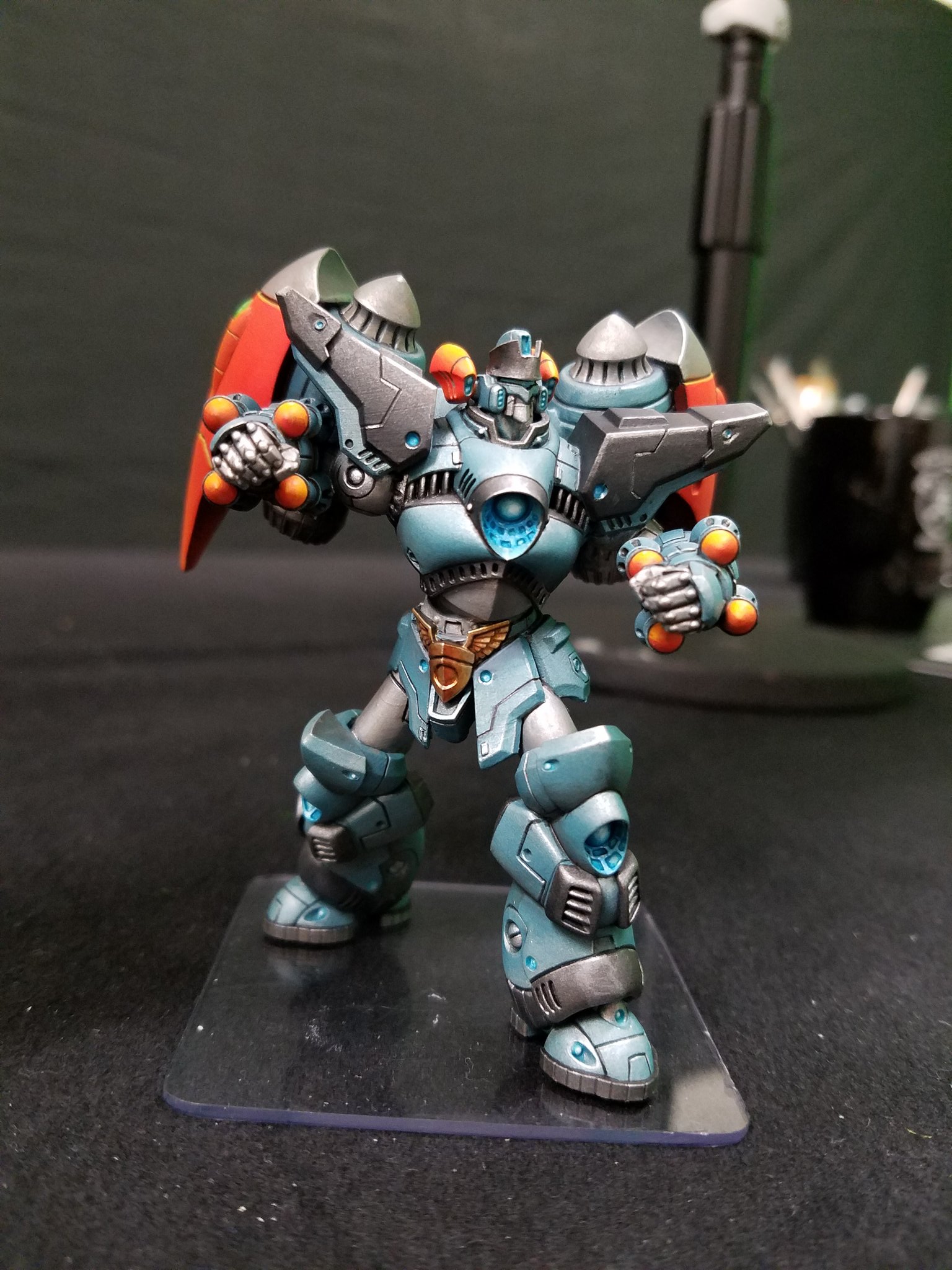 Wave 1 sees new monsters, units, and buildings. Lords of Cthul and Terrasaurs confirmed for Wave 1. OP will kick off right out the gate and offers alt sculpt buildings to start as prizes. #shicklovesdinosaurs @privateerpress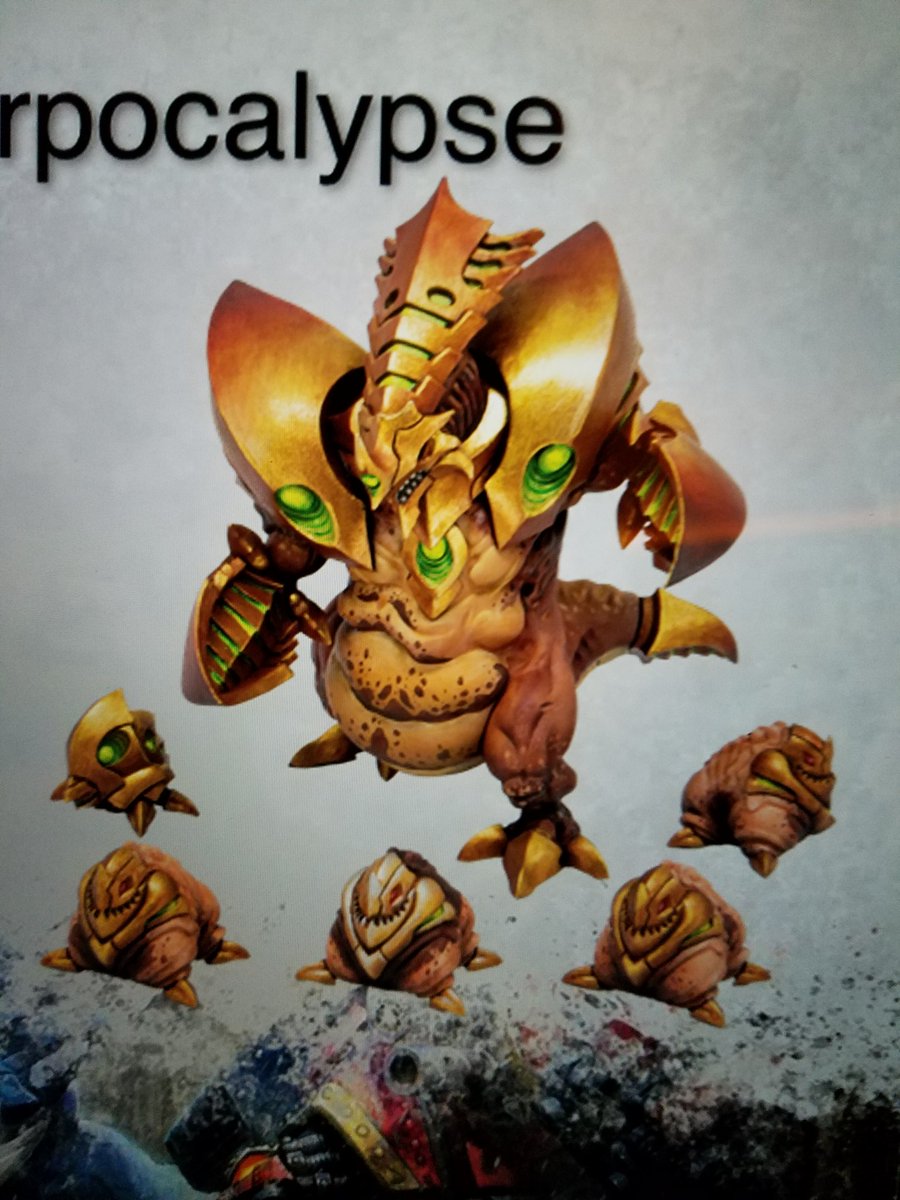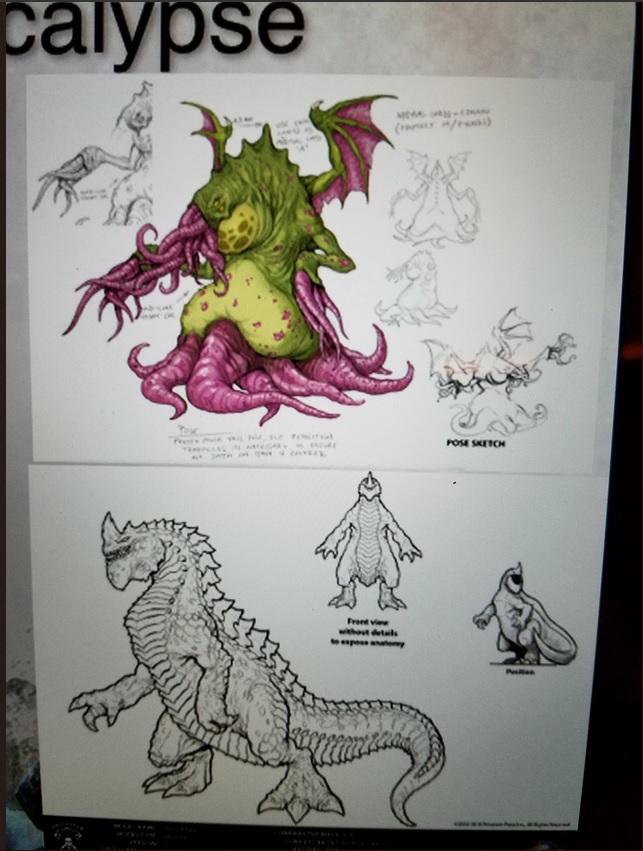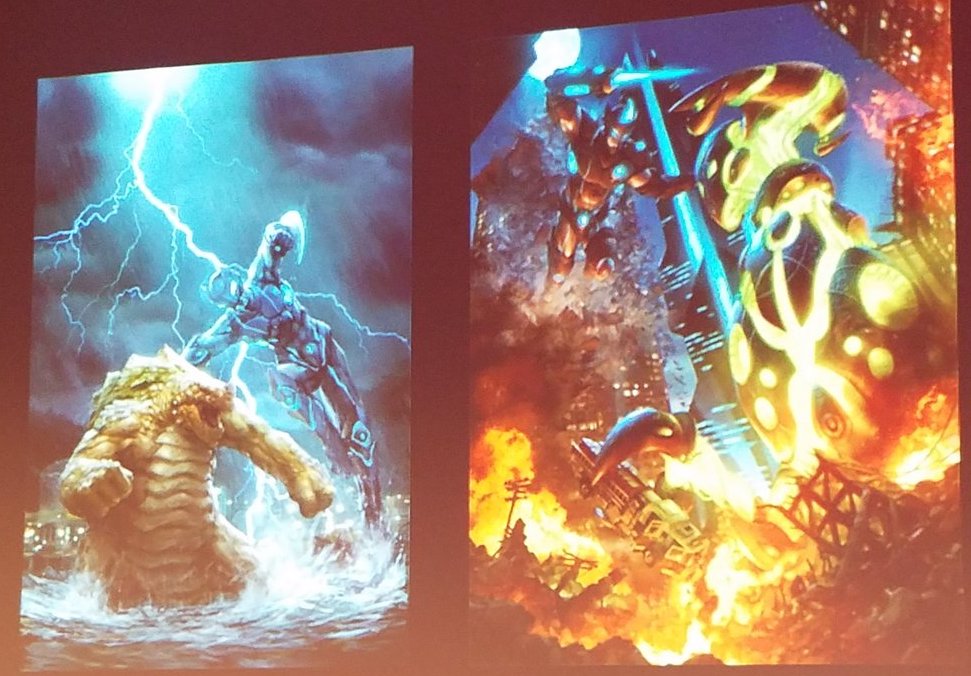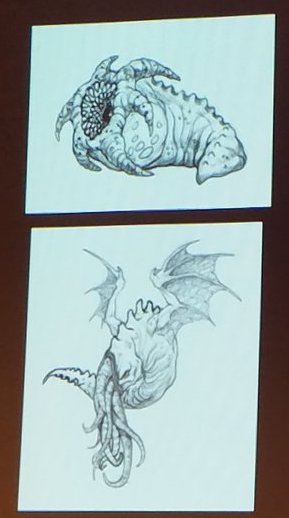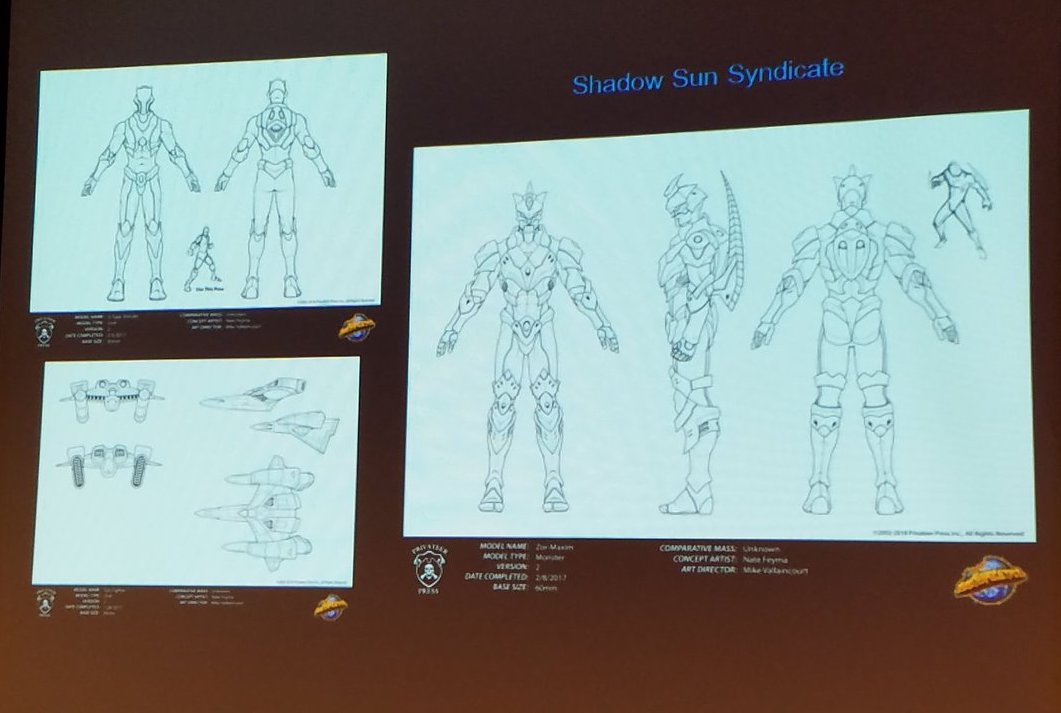 Subscribe to our newsletter!
Get Tabletop, RPG & Pop Culture news delivered directly to your inbox.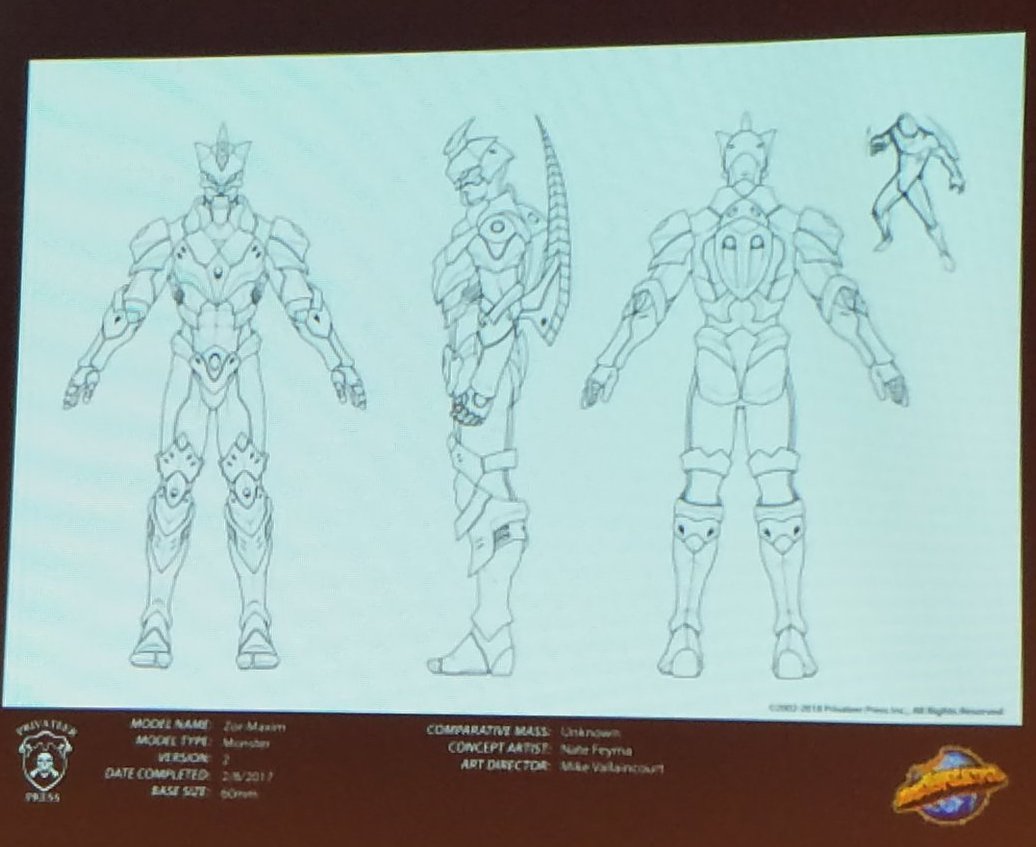 There is lots of good info that JR Godwin is dropping. But here's a quick recap:
"target MSRP is $44.99 [for a starter box]. That may change between now and Fall"
"Monsterpocalypse will be on a square grid."
"Gorgahdra and Defender X will lead the charge, with the other monsters of Wave 1 hitting shelves in the months following."
The bases are planned to be clear – the idea is that folks can apply their hobby skills or they can let the map art show through the bottom (paraphrased from comment by @Will_Shick)
Martian Menace "will be a part of Wave 1, and can be  mised with the Planet Eaters and the Lords of Cthul in the Destroyers Agenda."
The Organized Play buildings are resin
"Lords of Cthul and Shadow Sun Syndicate will be second factions with releases"
This is sounding pretty great! I liked Monsterpocalypse before but never dove all the way in due to it being a collectables miniature game. But now… With starter boxes and the ability to flex my hobby skills, I think this game is going to find a spot on my game nights. If you're curious you can always check out the MonPoc Homepage.
New Warmachine Miniatures
Pictures! Crucible Guard first. @privateerpress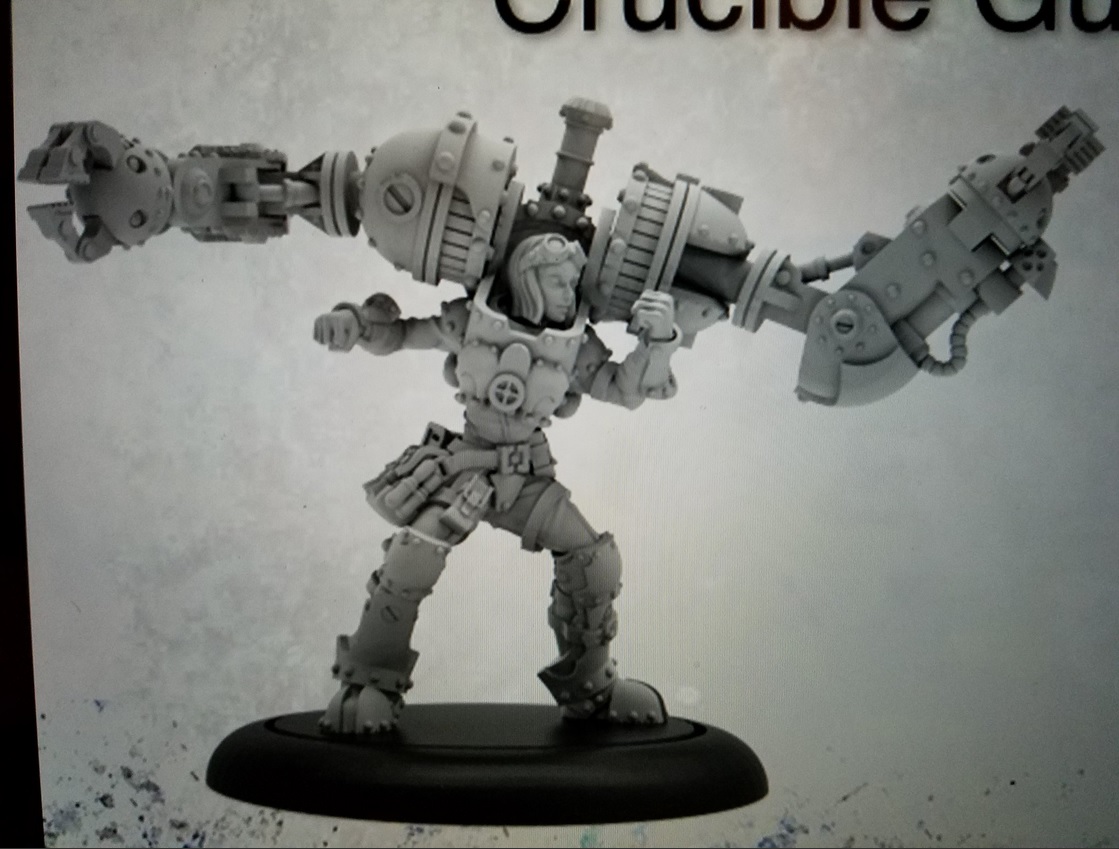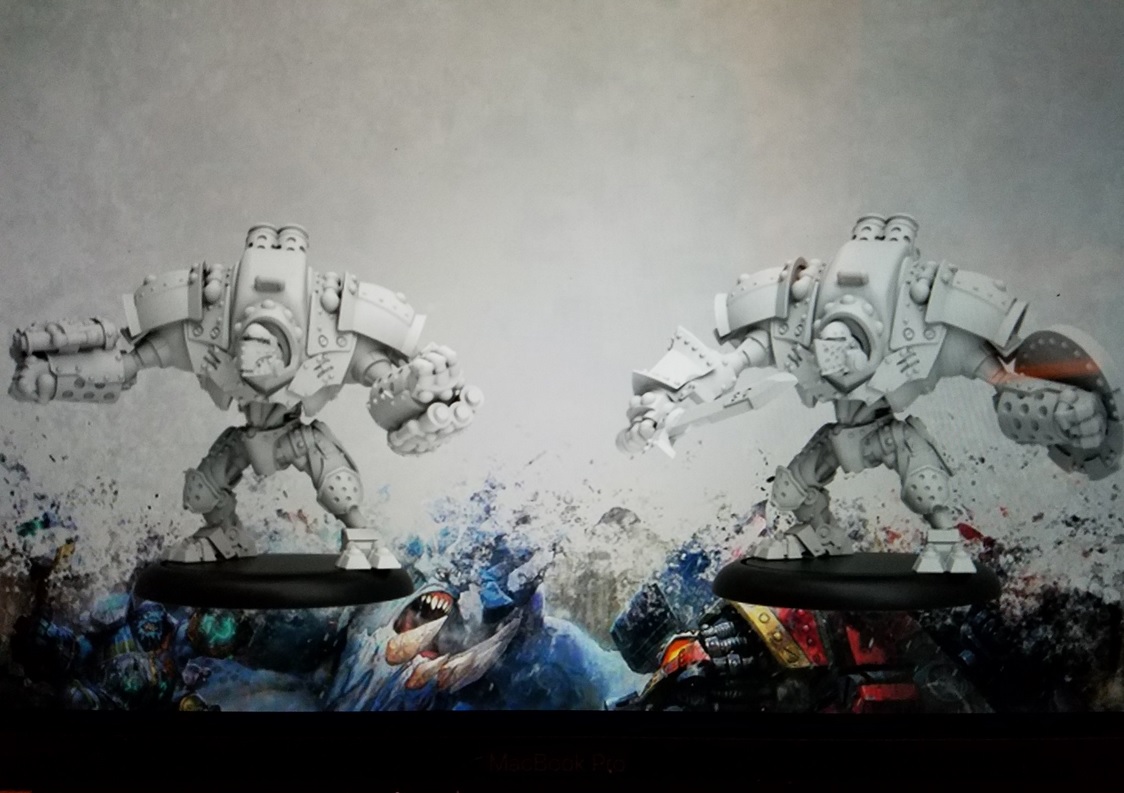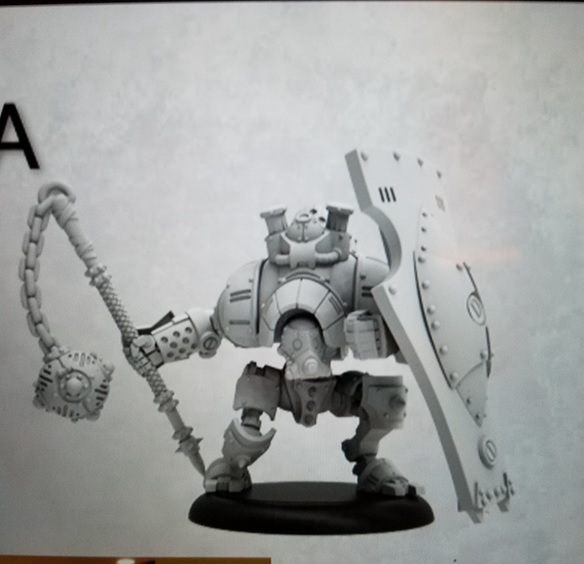 Also, to go along with the new Crucible Guard, Formula P3 is expanding it's line with more paints on the way. And there is a new paint rack in the works as well.
What do you think of the new Crucible Guard Minis? And how about that info about Monsterpocalypse?! I'm stoked!!