40K Beta Rules: Tactical Reserve Changes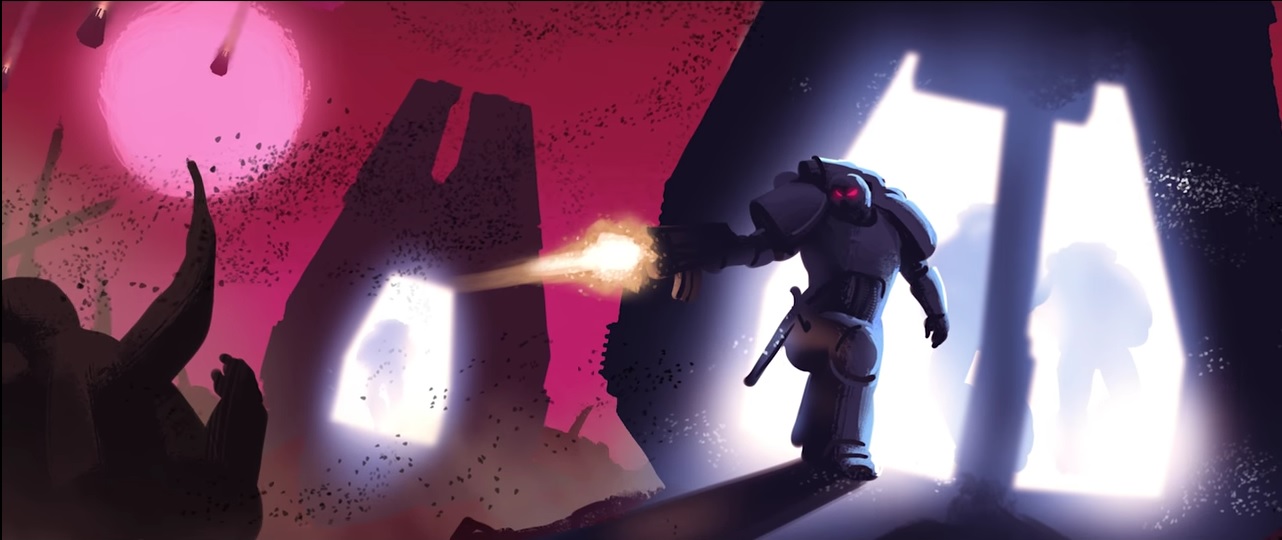 The FAQs are out and Games Workshop has introduced a new batch of Beta Rules to test out. Today, we're going to take a deep-dive into the new "Deepstrike" options of the Tactical Reserve Changes.
In case you missed it, the Warhammer 40,000 FAQ has landed. This is the first BIG update we've seen to the core mechanics and a ton of tweaks to just over a dozen codexes as well. It a lot to digest for sure, but we're going to be covering all the big news in the next few days piece by piece.
Today we are going to tackle one of the new Beta Rules that Games Workshop announced. Just like the Smite change and the Character targeting rules that came out for Beta first, Games Workshop is putting these out for folks to test before they get the final approval. GW want's your feedback so get some games in with them and let them know. With that said, we're focusing on the new 'deepstrike' rules coming to the game:
Tactical Reserves Change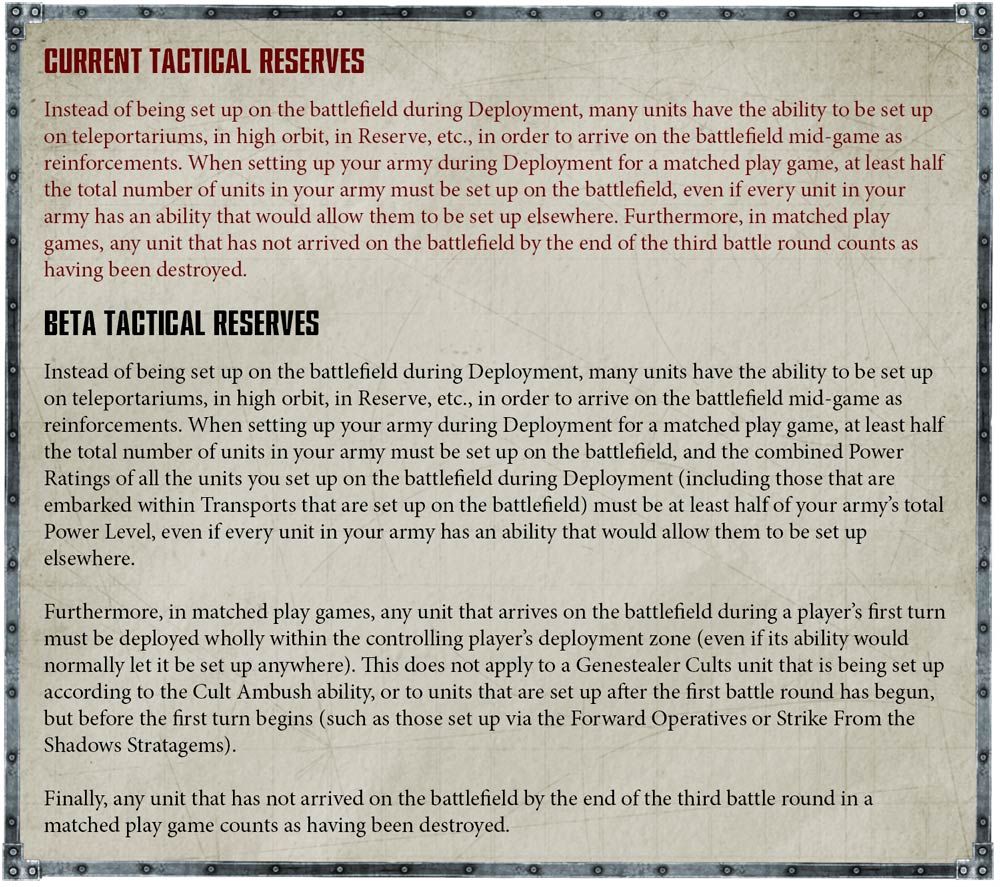 The basics of the change are as follows:
At least half the total number of units in your army must be set up on the battlefield
The combined Power Rating of the units on the battlefield must be at least half your army's total Power Level.
Units that arrive on the first turn must be deployed wholly within the controlling player's deployment zone. They may deploy normally on turn 2.
If the units are not on the table by the end of the third battle round in a matched play game, they count as destroyed.
The two biggest changes are that 1/2 your Power Level must be on the table on Turn One and that units that deploy from 'deepstrike' on Turn One can only be deployed in your deployment zone. Those are pretty major changes!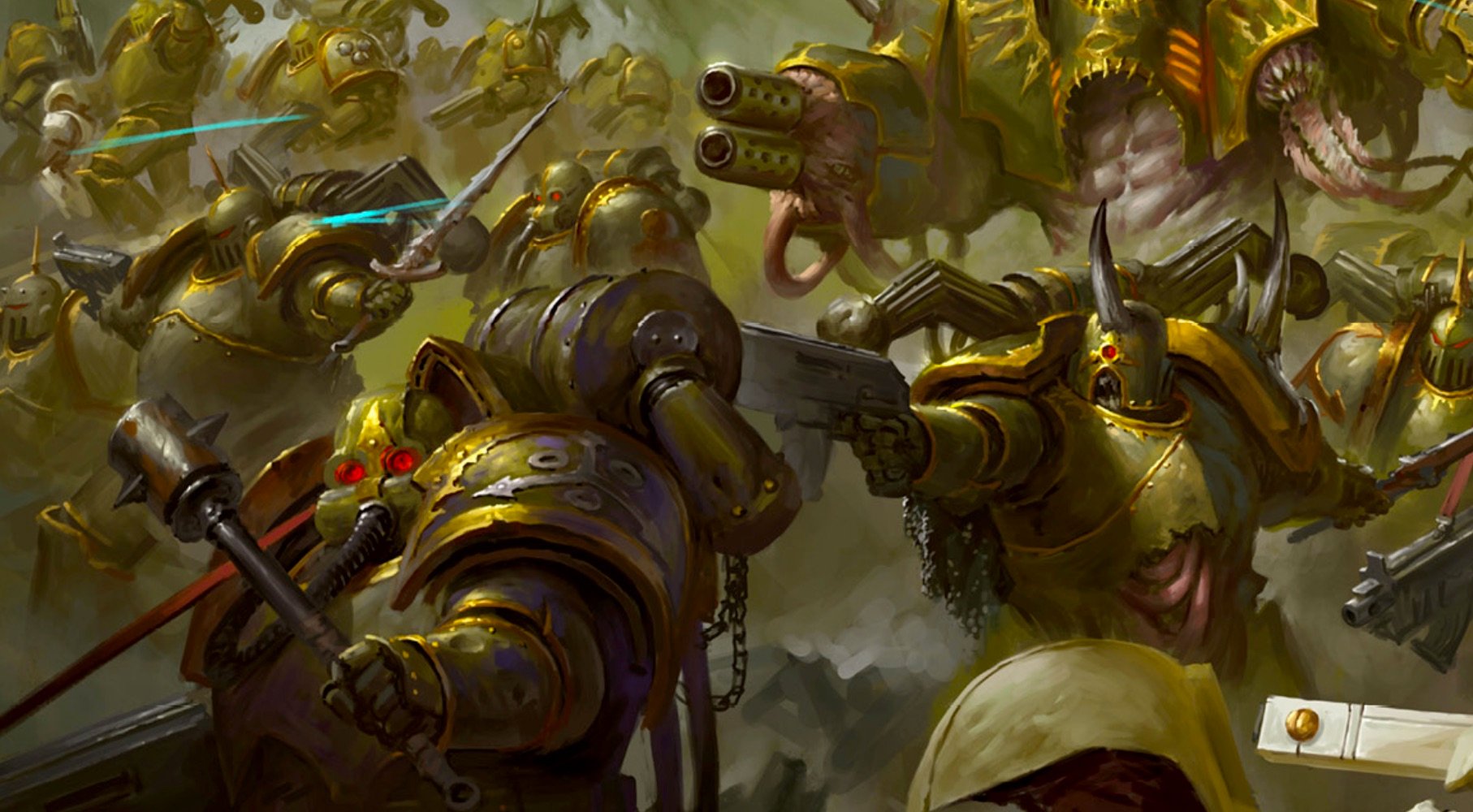 Now, from the Facebook stream that was done yesterday, we thought there was a mention that it was 1/2 your Points/Power Level had to be on the table as well as 1/2 your units. But the new rules above don't mention Points but they do include Power Level. It will be interesting to see how tournaments will use this and if they will require Power Level scores to go along Points or if they will just go with a points requirement.
This is clearly an attempt to help curb the Alpha-strike and 'deepstrike' meta that has developed. It could work to prevent a ton of units dropping in – or in the case of the Adepticon Winning List, it's going to force them to deploy more than just Spores all over the table (although the Rule of Three also curbs that, but that's another post). Both of these changes mean that more valuable things will have to start on the board in terms of Power Level – and the deadly 'deepstrikers' will have to wait until at least turn 2 to come down to make their presence felt. It feels like GW is wanting to pump the breaks a little bit on the pace of the game with these moves and it's going to be interesting to see how those armies that 'deepstrike' are going to react.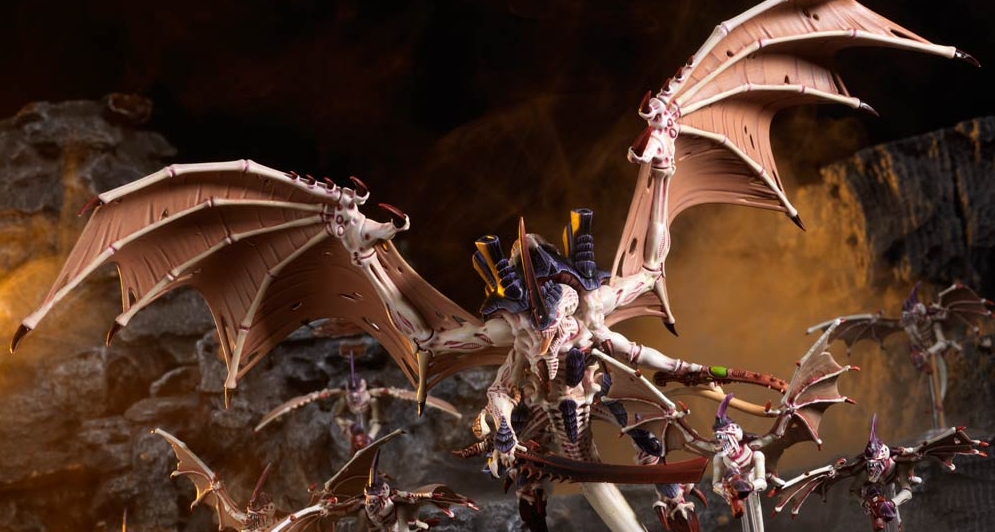 Having to wait to deploy where you want on turn two will give opponents a chance to 'fan-out' and cover more of the board, limiting your tactical options even more. You could drop in your own deployment zone on turn one just to avoid taking their shots first (if you're going second) just so you can return fire. But theoretically, there should also be more targets on the board as well (at least in points). Going first still feels like it's going to be a very strong play – even if you can't kill 1/2 their army in a turn, you can still make a sizable dent before the next wave shows up.
Overall I'm not 100% sold that this will curb the Alpha-strike problem. If anything I think it will make those armies that want to turtle-up and be static gunlines more likely to do just that. Now they will have at least a turn of safety from 'deepstrikers' and that could tip the scales in their favor. Then again, there are LOTS of ways to pull off first turn charges in 8th. We might see some of those options rise to the top now. It's going to be an interesting couple of months!
Subscribe to our newsletter!
Get Tabletop, RPG & Pop Culture news delivered directly to your inbox.
What do you think of the Beta Tactical Reserve Changes? Love'em or Hate'em? Let us know in the comments below!