40K Cosplay for a Cause: Brand's Great Company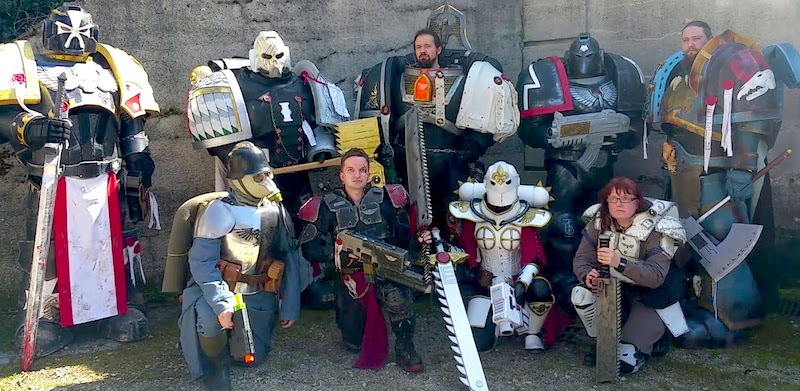 The Bell of Lost Souls tolls only when the greatest of the Imperium of Man's heroes perish. It can be heard by millions of people across the face of Terra. The bell rings loud and strong today for Brand, a young Space Wolf. The entire Warhammer community rallied behind during him and his family in their time of need. His plight sparked the birth of Brand's Great Company, and today we honor them.
The Community that Cares
Our 40k community is full of wonderful souls, many who choose to take up the banner and fight, not for glory, not for victory… but to support their fellow man when it is needed most. Today I want to share the message of Brand's Great Company, a group of cosplayers and 40k enthusiasts who banded together to provide support for Brand, a young boy in a heartbreaking situation.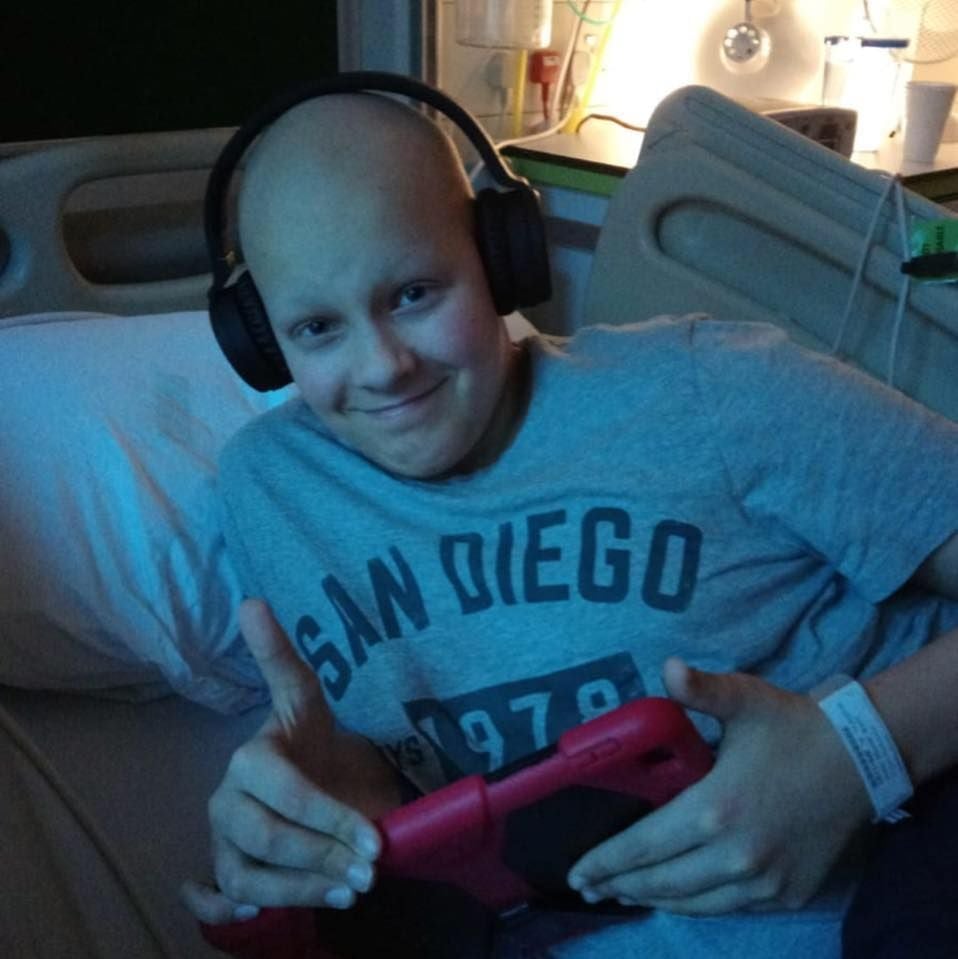 In 2017, Brand was diagnosed with Rhabdomyosarcoma – a rare soft tissue cancer. He had to endure rounds of chemotherapy, hospital stays, radiotherapy, and numerous infections. Space Wolves are known for being the fiercest of warriors, and for their loyalty. Brand was no exception. During the course of his treatment his fight was brought to the attention of Iron Warrior Cosplay, who immediately came to the aid of his Brother in Arms.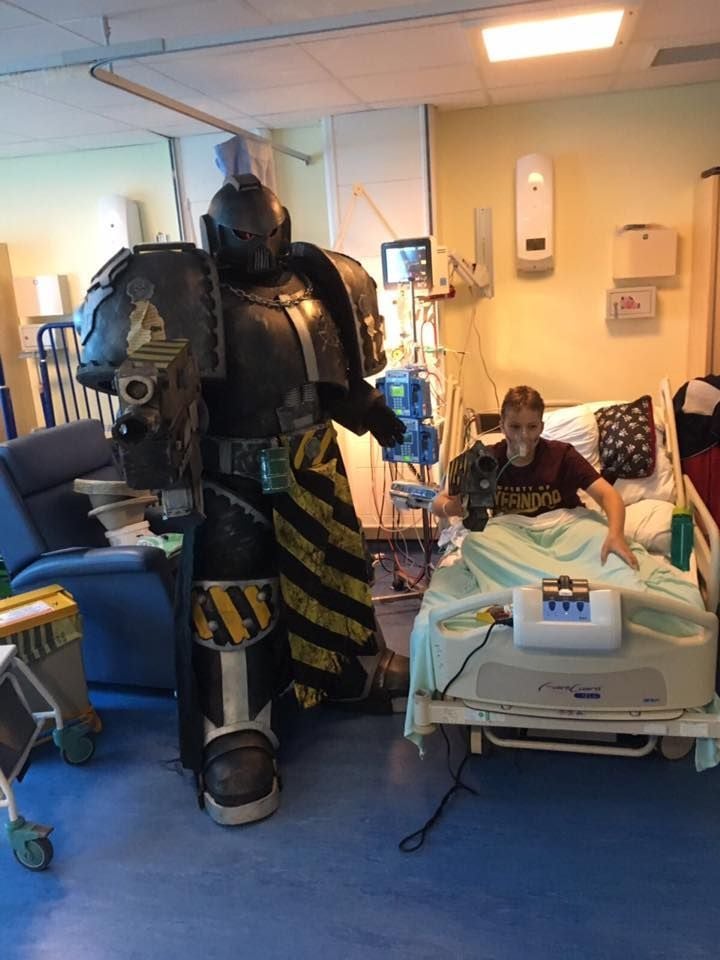 Taking up the call, Iron Warrior visited Brand in the Hospital hoping to boost his morale. The video of their meeting went viral in the community, and the resulting show of support and kindness was overwhelming. In their words:
"The video went viral in the WH40k community, and a group dedicated to cheering Brand up, Brand's Great Company, sprang up. They sent minis. They sent Bolters. They sent axes. His own Power Suit was in the making. We tried to aid him in his battle as best as we could, being spread all across the world."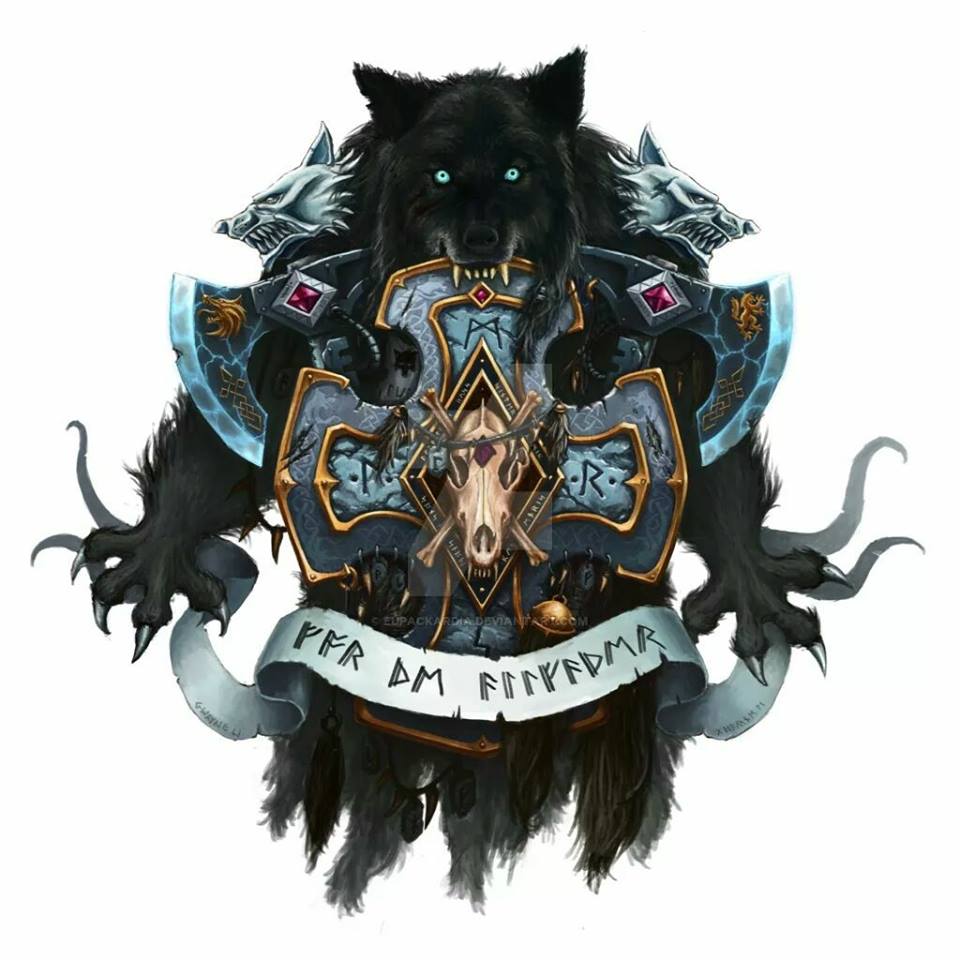 The Warrior Called Home
Though the show of support was tremendous, Brand succumbed to his illness in early April, 2018. The Warhammer cosplay community banded together once more to raise their voices in a Wolf Howl that would resonate through 40k history, to welcome him into Valhalla.
"To honour our fallen Brother, Beard Cosplay and I met at AniMuc near Munich, Germany and let Nurgle know that he committed a grave mistake. Today, we howl for Brand." -Iron Warrior Cosplay
Subscribe to our newsletter!
Get Tabletop, RPG & Pop Culture news delivered directly to your inbox.
How you can Help
Brand's family is still attempting to raise funds to offset the costs of his funeral proceedings. They have a GoFundMe page here. Please take a moment to leave a kind word, and send any funds you can their way. You can join their community here.  In addition, a group of fans has sent out a call to Games Workshop asking that Brand be immortalized as one of Vlka Fenrika warriors in the game. If you feel so inclined, please send them a letter or email asking for this as well.
"We may be few, and our enemies many. Yet so long as there remains one of us still fighting, one who still rages in the name of justice and truth, then by the Allfather, the galaxy shall yet know hope."- Ragnar Blackmane, Wolf Lord of the Space Wolves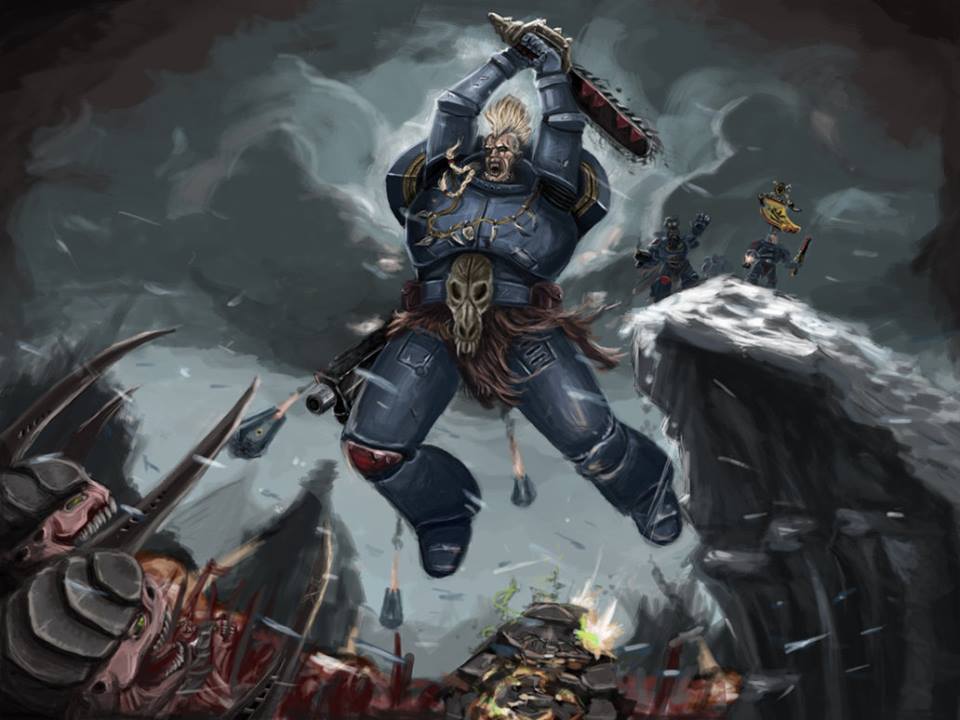 ~Join us next week for more Cosplay! Coverage~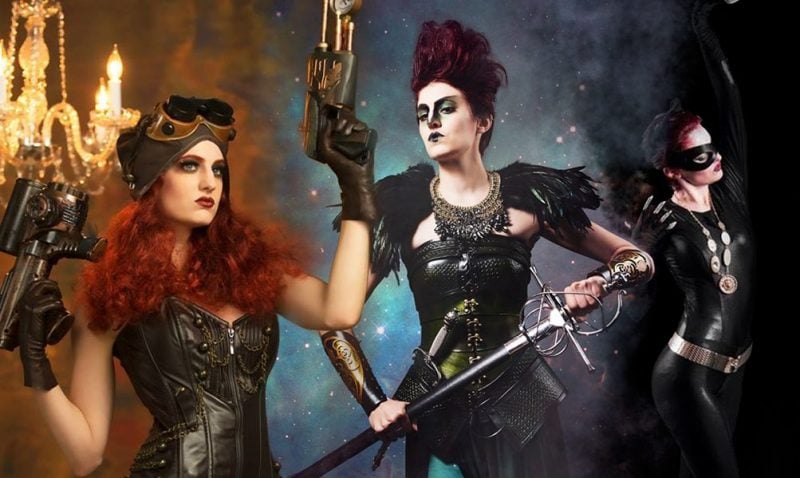 Latest News From BoLS: