FFG: Star Wars Hyperspace Report Event at Worlds Announced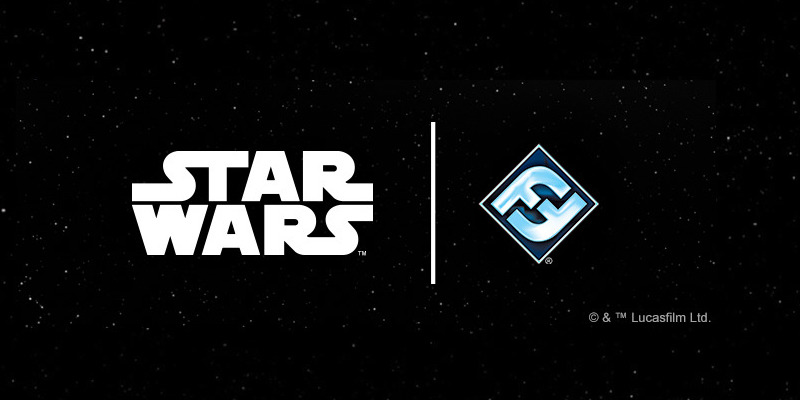 Fantasy Flight Games has announced a special presentation that will cover new products for their Star Wars related lines – leaving fans guessing at what's coming up.

The 2018 World Championships are being held next month. FFG posted an announcement for a special event on May 1st – before the games begin – on their Twitter account this morning.
On May 1st at 12:00 P.M. CST we'll be holding the Star Wars Hyperspace Report at the @FFGCenter —a very special presentation to give you a look ahead at some of our upcoming Star Wars products.

A limited number of tickets are available NOW! https://t.co/irXg5Alxgk pic.twitter.com/xFpraSNzeC

— Fantasy Flight Games (@FFGames) April 17, 2018
There are a lot of possibilities given the number of the licensed games on their roster.
What do you think FFG is going to reveal?