Putting my game design skills to the test, I have been tasked to design a game that used only standard six-sided dice and nothing else.
Heyo, friendos!
If you follow my Popular Mechanics series you'll know I enjoy tabletop game design. To that point, feel free to check out my now mostly abandoned and very poorly formatted website nerdaphernalia.net where I used to post all that stuff.
Anywho, self-promotion aside, I liked the idea of the challenge and decided to give it a go.
War of Bones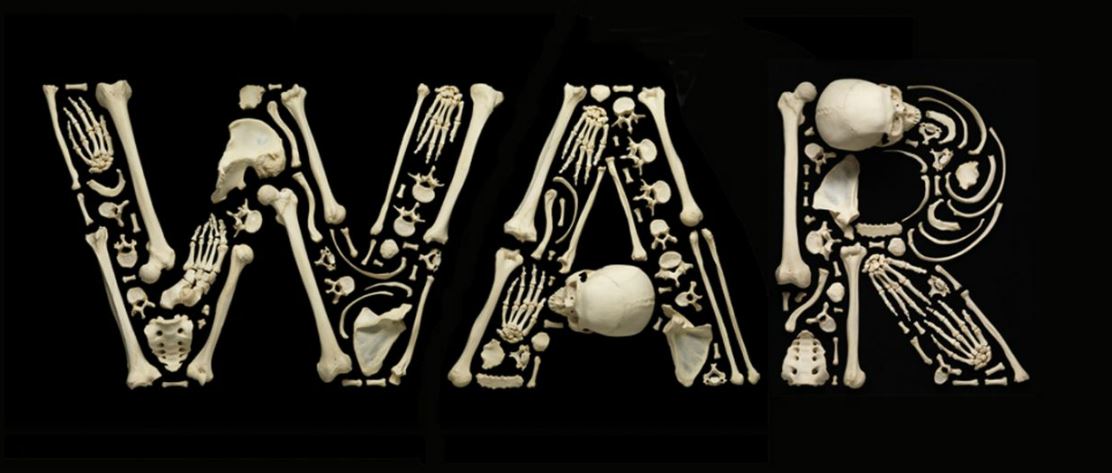 Image blatantly stolen from artist Francois Robert
War of Bones is a 2 player competitive tabletop wargame that only needs standard six-sided dice to play, no other game components are required. A dice box can make game play easier, but is not required.
Designer's Notes
Get it? Bones because like skeletons but also bones because that's what cool people call dice.
Setup
The game is played in a 9″ x 9″ play area.
Each player needs 12 dice of a color different than the other player's. Of their 12 dice, players take 8 to be their Troops, 3 to be their Rollers and 1 to be their Supply. Both players set their Rollers and Supply to the side.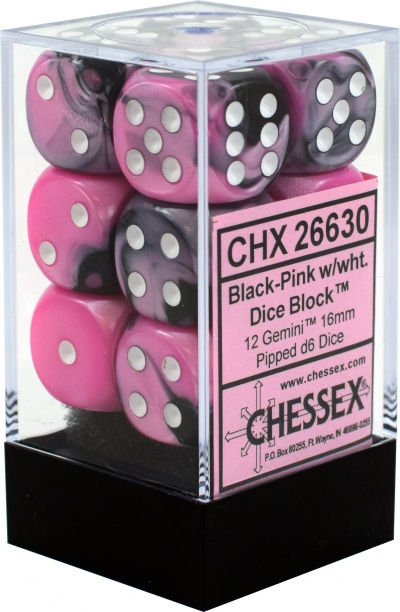 Oh my, how serendipitous… (please endorse me, Chessex)
Both players take 4 of their own Troops and 4 of their opponent's Troops and both players roll simultaneously. Any dice that fall out of the play area are immediately rerolled.
Players roll off to decide who gets to choose either Reengage or First Strike. The other player gets the unchosen option.
Reengage
The player who gets to reengage can choose any number of their opponent's dice and remove them. Then that player chooses up to the same number of their opponent's dice and removes them. Both players roll the removed dice back into the play area.
First Strike
The player who gets to First Strike gets the first turn.
Gameplay
On each turn, a player can make 1 action: Attack, Reinforce, Resupply or Converge.
Attack
To attack, a player chooses one of their Troops and notes the face value of the die, this is the Firepower of the Troop. A Troop can divide their Firepower among any number of attacks, up to their Firepower.
Example
A Troop with a Firepower of 5 could make 1 attack at Strength 5, or 5 attacks at Strength 1, or any other combination which evenly splits 5.
A Troop's Firepower is also it's range, even if made at a weaker Strength. Range is determined by using the Roller dice, face to face. So a Troop with Firepower of 4 can attack targets that are within the width of 4 dice. Pre-measureing is not allowed.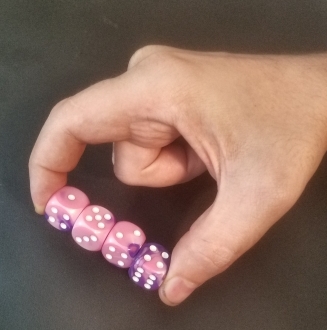 i.e. Range 4
For each attack, the attacking player rolls one of their Rollers and adds the Strength of the attack. Roll every attack on a single Troop at the same time.
Designer's Notes
I actually really like this part. In the couple of games I played, choosing how to split your Firepower becomes quite a challenge. But it also guarantees there are no guaranteed attacks. A flubbed attack roll of 1, even from a strength 6 attack can be blocked by a Firepower 1 Troop with a defense roll of 6.
Defending
For each attack on the Troop, the defending player rolls a die. All defense dice for the defending Troop should be rolled at the same time. Then each defense roll is allocated to one of the incoming attacks.
For each attack/defend dice pair, the total defender's power (die roll + defender's Firepower) is subtracted from the attacker's power (die roll + Strength of the attack). If this result is equal to or greater than the Firepower of the defender, the defender is slain and removed from play. If the result is greater than 0 but less than the Firepower of the defender, the defender takes 1 damage. Reduce the face value of the defending Troop by 1 be sure to keep the die in its same location as well as possible.

Designer's Notes
I considered various methods of attack and defend before settling on this method. Rather than having all the dice add together or defense dice being automatically assigned in the order their were rolled or whatever. I thought this was a nice balance while still maintaining simplicity and not TOO much number crunching.
Reinforce
Instead of attacking, players can call for reinforcements. This will allow players to reroll their Troops and perhaps gain additional Troops.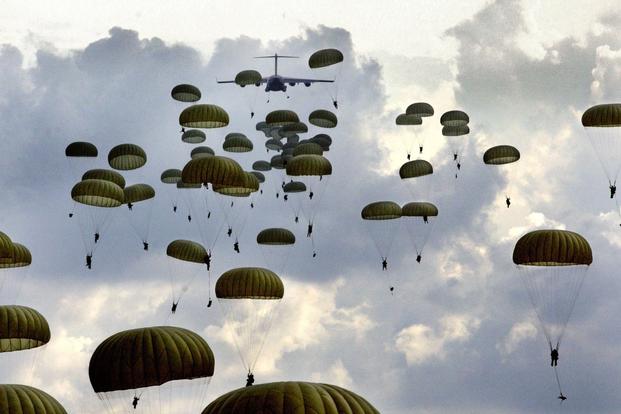 The Reinforcing player chooses one of their Troops in play then rolls one of their Rollers. If the value of the Roller is greater than that of the Troop, the player may reroll that Troop into the play area.
On a Reinforce roll of 6, the player may roll an additional Troop into the play area, up to a maximum of 8.
Designer's Notes
This action serves 2 functions. First, you'll get to the point where some of your troops aren't within range to attack anyone and this can get them back in the battle. Second, if you have a bunch of 1 and 2 Firepower Troops, this can help mitigate that, although admittedly, you might just be screwed at that point. The weird caveat to Reinforcing is you can get worse if you attempt to reinforce with a powerful unit. So save this for your 1s and 2s.
Resupply
Performing the Resupply action will grant players a pool of rerolls to use on other rolls throughout the game.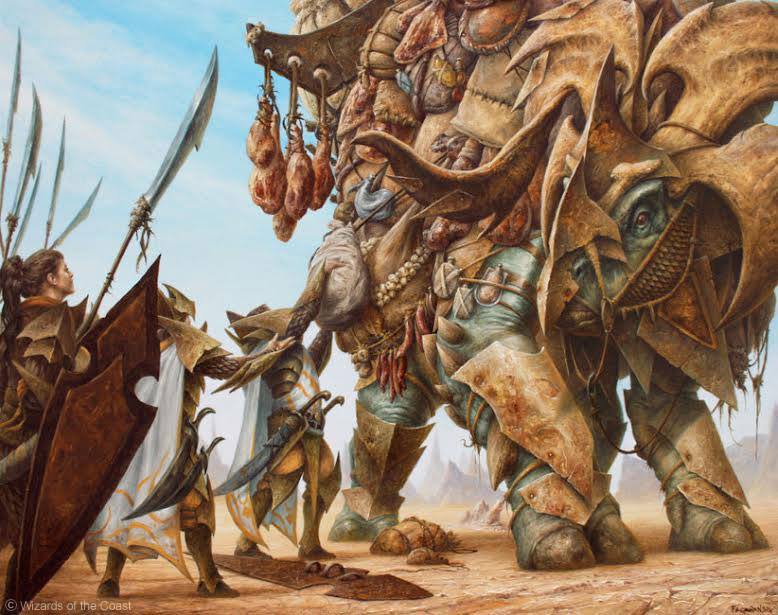 When the Resupply action is done, the player removes 1 one of their Troops from the play area and adds that Troops Firepower to their Supply. The player uses their Supply die to note how much supplies they have. Players can never have more than 6 supplies.
Supplies are cumulative, so if a player has 2 supplies and uses a 3 Firepower Troop to Resupply, they will have 5 supplies.
Designer's Notes
Dice games need a method of rerolling. I like this idea because as with most games I enjoy it offers player choice.  Do I sacrifice my strong troops for lots of supplies but lose a strong troop in the process or use a weaker troop to less benefit? I think this pretty simple idea works well in this regard.
Converge
Converge is a cooperative action. It requires both players to perform the action to have any effect. It requires some level of trust in your opponent to perform. The first player to perform the Converge action does nothing on their turn. If the other player also performs the Converge action, the action takes place.  But if they don't take the Converge action, the first player's turn is wasted.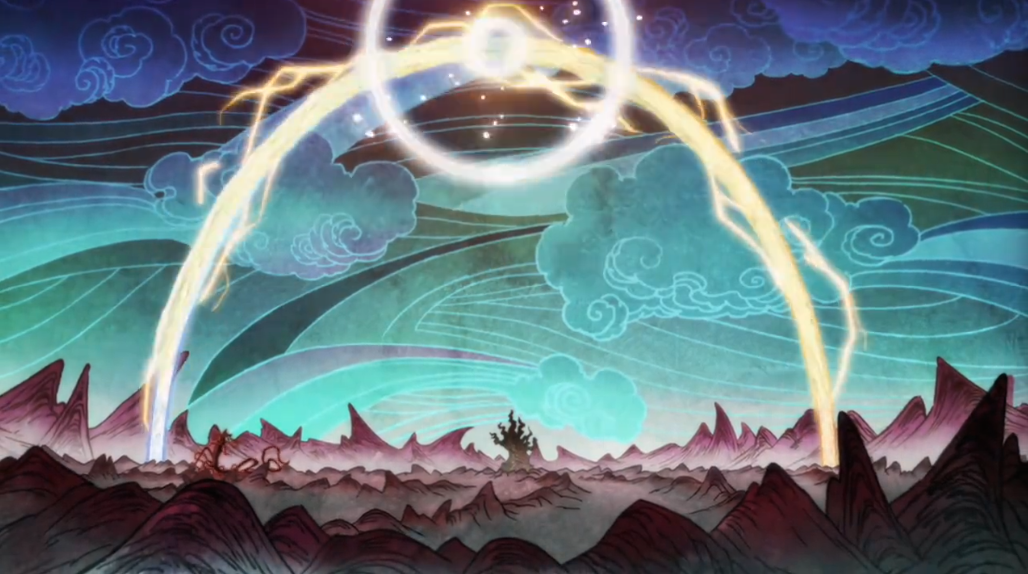 The Converge action reduces the size of the play area by 2″ on each side and forces all Troops outside the playarea to be rerolled.
This is best used when both players have many Troops outside of their firing range. Rather than use them for Reinforce or Resupply, this option allows players to get them back into battle, with a slight truce with their opponent.
Designer's Notes
I considered having Convergence happen automatically if neither player could make an attack, but once the Reinforce rule got added, I thought that did a fine job of picking up 1 out of play Troop. Plus, making sure to keep an eye on when your Troops will start to become out of range does give this game a more strategic foresight flavor. Plus, I like the idea of the players having to work together for a minute for mutual benefit and still offering the chance to have the players verbally agree to Converge then the jerk player backstabs them and shoots them anyway, wasting their turn.
Achieving Victory
Once a player has no Troops remaining in the play area at the end of any player turn, they have lost the game. The other player wins.
What's Next?
I had a lot of fun with this challenge!
If you have a game design challenge you want me to tackle, let me know in the comments below or hit me up on Twitter or Instagram. Anything works, really. I'll be sure to credit you if I take your challenge.
Thanks for reading!