When it comes to Cosplay for a cause, Armstreet is at the top of their game. Come meet the makers of some fantastic historical costuming that will have you thinking you're traveling back in time.
Armstreet is a Ukrainian company specializing in elements of Costuming that are specifically imagined for members of the LARP, Cosplay, and Historical/Renaissance Festival communities. Their heart for Veterans Services and their devotion to creating gorgeous, intricate designs has set them at the top of the Costuming Community, and this week we dive deeper into the imagery that surrounds their whimsical brand.
"A princess is more than just the daughter of a monarch. She's more than just the castles she owns, the estates she lives on and the courts she has to attend. Being a princess is about holding your life to a certain standard, exceeding all expectations and remaining graceful and elegant in the face of adversity. No matter how far away she may go, how lost she may become or how difficult her situation is, a princess still knows exactly who she is."
"Listen to the new unbelievable stories by our viking fellows. You haven't met them before, have you? Here they are, Ragnvaldur the Traveller, Olegg the Mercenary and Knut the Merry. They've just conquered a new land, smashed outnumbering enemy forces, put a couple of villages on fire, built a brand new drakkar, played a prank on neighbor jarl and would gladly share those memories with you. Or even future plans, if you can earn their trust!"
This expressive character by artistic Savra is based on the same ensemble of The "Labyrinth" sackcloth tunic and a Boned Medieval Corset – this time they are accompanied by the jaw-dropping feather headpiece by Savra and the "Labyrinth" Medallion.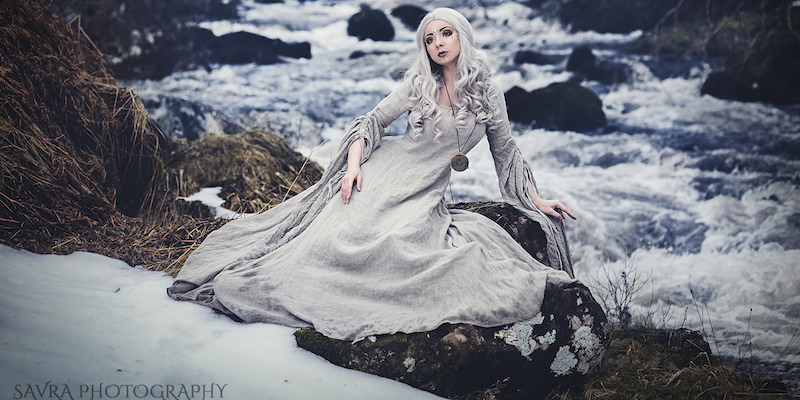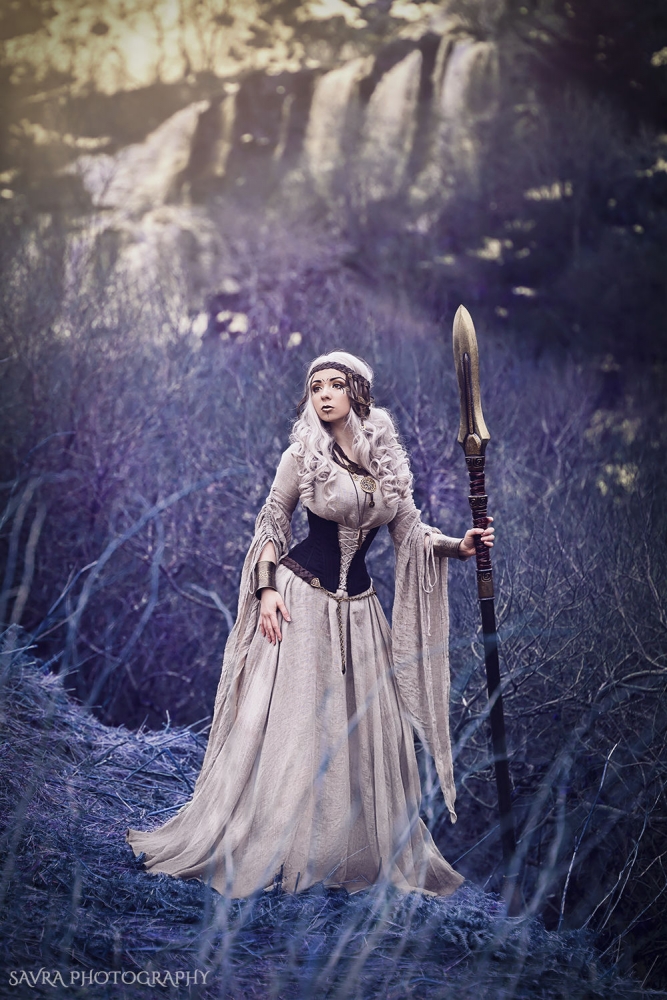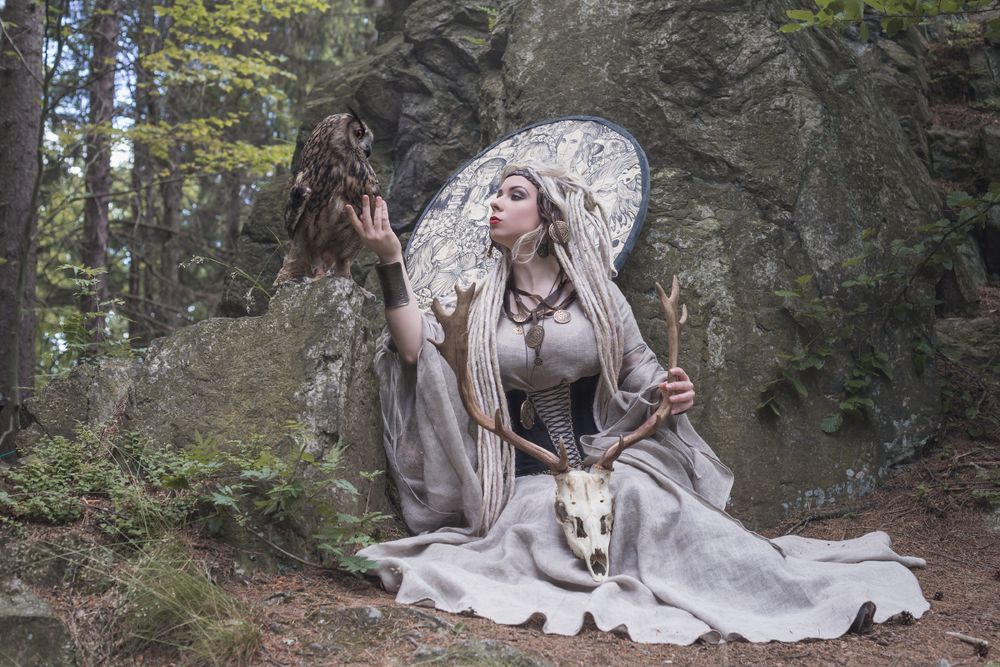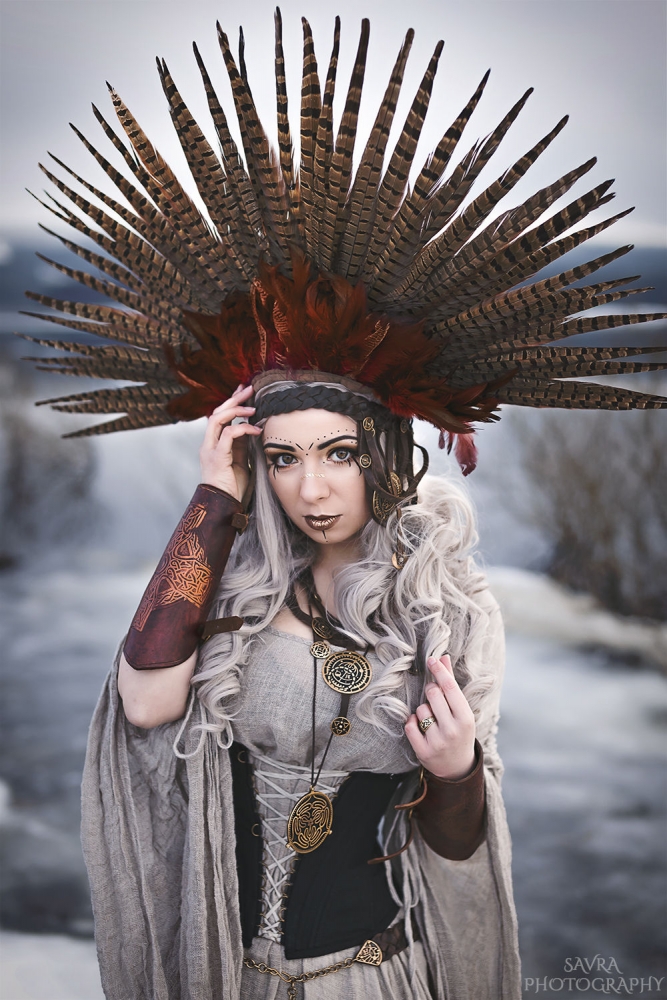 "The good thing about being lost is that one day you'll be found. So, one day every lost princess has a chance to be found and, beyond peradventure, she will have a proper dress for the situation when her knight in shining armor looms on the horizon."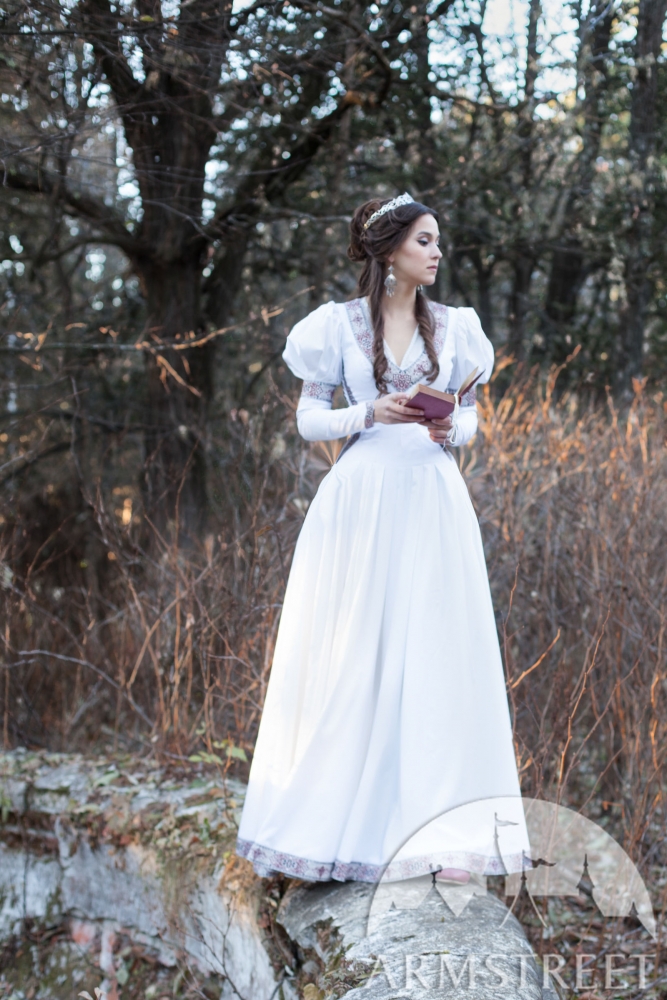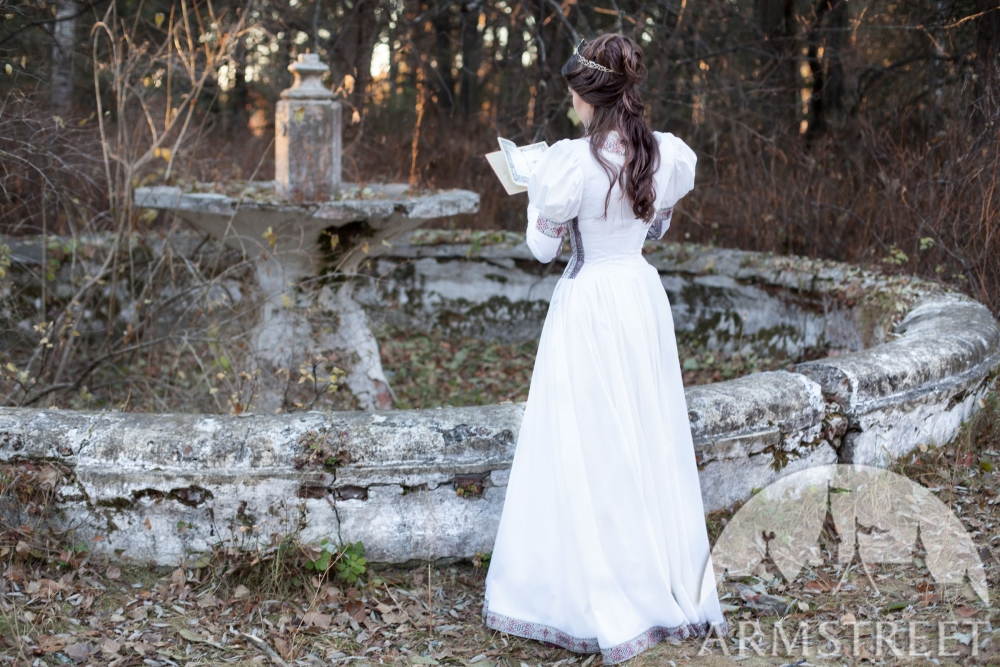 Where can we find you on Social Media? Links to your websites? 
https://www.facebook.com/ArmStreet.official
https://www.instagram.com/armstreetcom/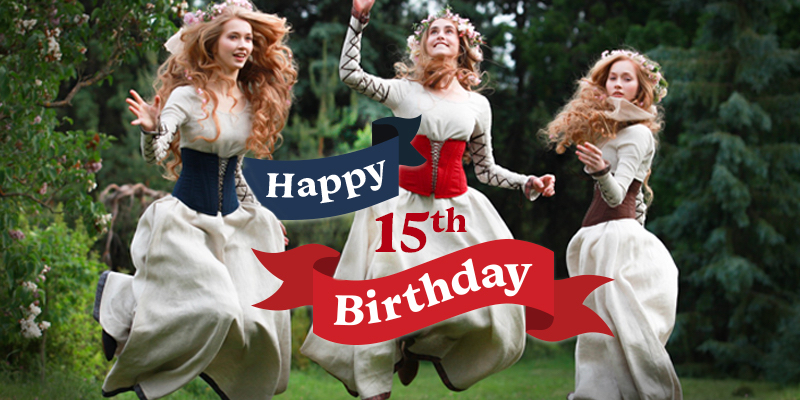 ~Join us next week for more Cosplay! Coverage~
Have a Cosplay question you would like Mayhem's Muse to answer? Have a Cosplay Artist you would like to see featured? Send an email here!