Privateer Press is back with a new BoLS EXCLUSIVE Preview – Looks like a monstrous, corrupt bulk, just waiting to be unleashed.
via Privateer Press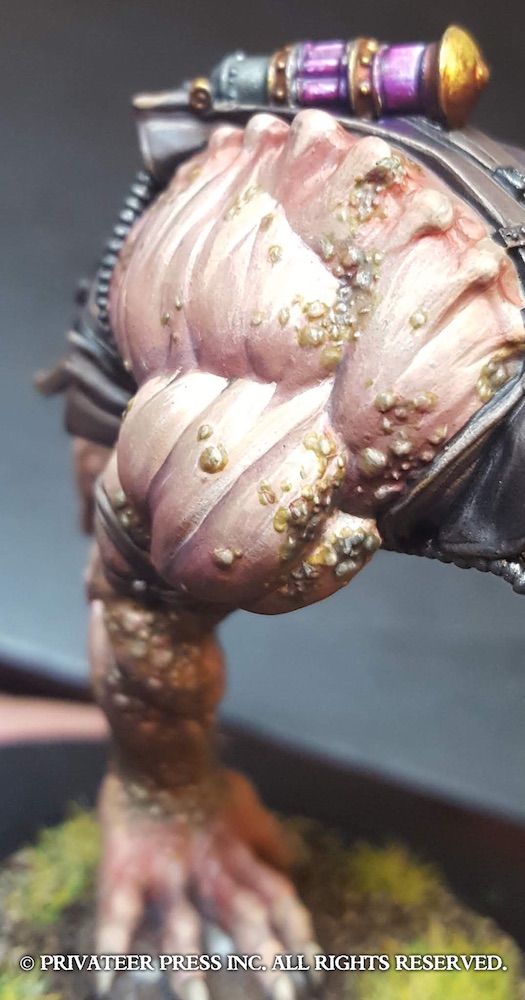 "Proper choice of skin care products is vital…"
This one has me stumped. It looks like a Warlock got hold of some venom from Gotham City and is ready to do some back breaking labor–but it's too normal for Legion of Everblight, so what this is is anyone's guess. Specifically it's yours!
What do you think this is? Give us your best guess in the comments.