The team is back from ATC and we had a great time. Here's our recap of the event, and some big community news.
Episode Summary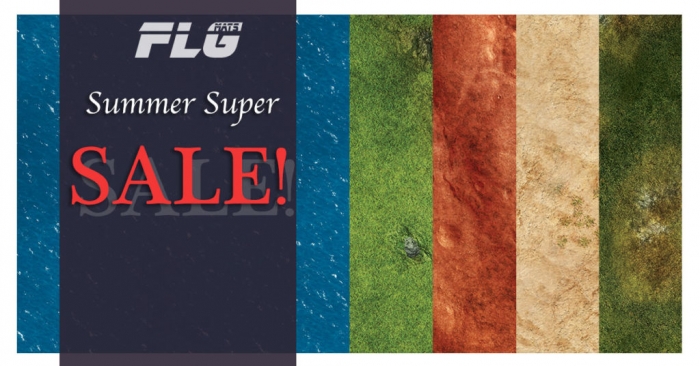 We're running our first ever FLG Mat Summer Super Sale! We just stocked our warehouse with materials to make mats and we're bursting at the seams with inventory so we wanted to move some of it and offer our customers some great savings! We also re-released new versions of our Urban Chaos mats and have a brand new Snow 2 mat which is beautiful.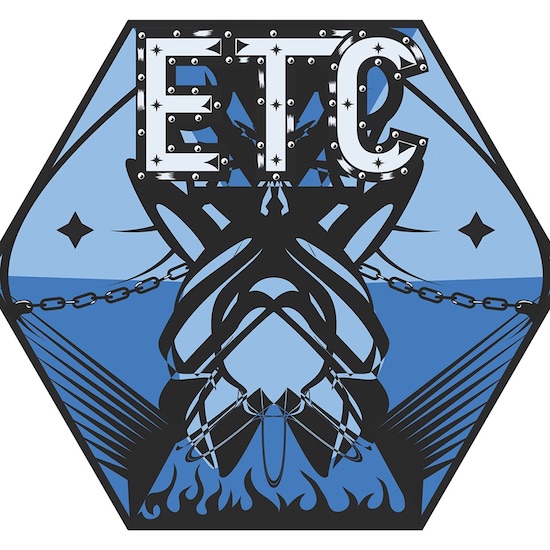 We are very excited to announce that the ETC 40k Singles championships event will be scoring ITC points! This is a great step towards bringing together these two very large groups as while there is a friendly rivalry between some participants of the two respective organizations, ultimately we all love to play games and have fun.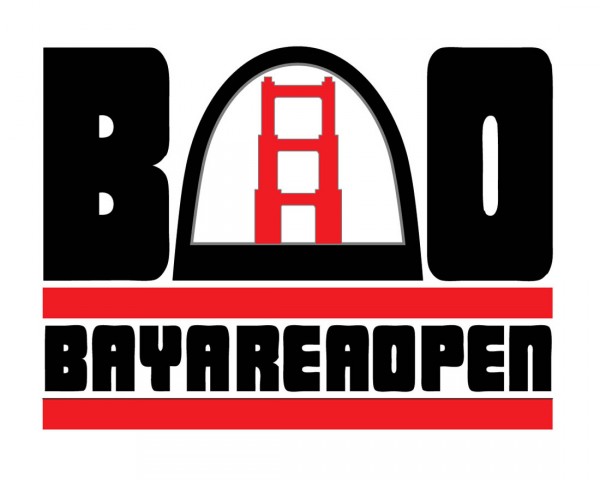 The BAO 2018 is nearly upon us! Be sure to prepare yourself to have a great time and also please, please, please read the Chess Clock rules and play with them at least once as we don't want anyone to be caught off guard playing these for the first time in a competitive setting in a high stakes game at the BAO! As a reminder:

Not everyone will be using a clock, but anyone that wants to, can!
We will not have them at all day 1 unless both players at a table ask for them.
Day 2 all players with a winning record will use the clock and those tables that have 2 players that want to use the clock, can.
We will be recording how many turns players complete with and without the clock and run an opinion poll after to determine what everyone felt about it.
Clocks aside, we can't wait to see everyone at the 8th annual BAO! It will be an awesome time and we will see if Brandon Grant can threepeat!
And remember, Frontline Gaming sells gaming products at a discount, every day in their webcart!